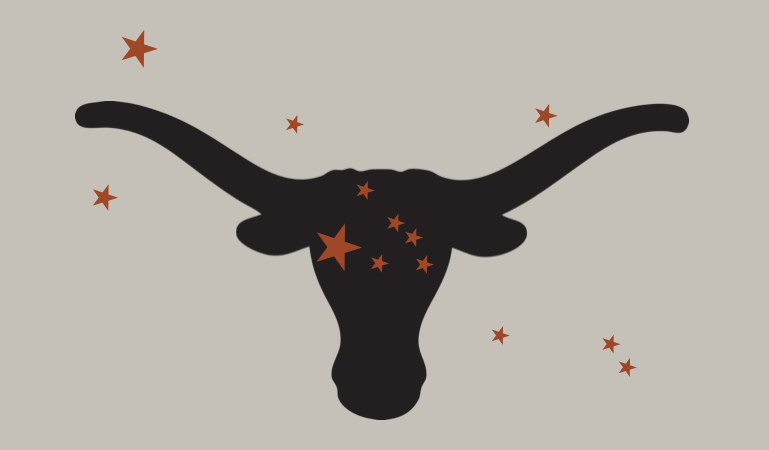 You may be feeling a push towards letting go of the past, dear Taurus, as there can be some personal regrets about how you have handled certain past situations.
The possibility that secrets might come to light can feel uncomfortable, but if they do, meeting the issue with confidence will help you and others realize that life is indeed moving forward.
A partner or love interest's behavior can be confusing today. There can be mixed signals, in general, in the first half of the day, after which you see the positive side of a situation, most notably a financial or intimate one.
Your imagination is working overtime today, enabling you to look at a caterpillar and see the butterfly waiting to manifest.
Your power of visualization is strong now and your ability to follow through with determination is legendary. Don't let someone else's negativity stand in the way of your success.
But rather than arguing with others about the viability of your ideas, roll up your sleeves and show them what you can do. Don't just look at the stars, be one.
An alignment between Mercury and Uranus is an eclectic mix of influences. Both are intellectually savvy forces, with Mercury's smart head for money mixing well with Uranus' ability to trigger Eureka moments and the ability to think outside the square.
Yet with both in retrograde motion and Uranus in an intuitive and imaginative part of your chart, this brings a mix of hindsight, intuition and logic, imagination and intelligence into play.
Winston Churchill said, "Success is not final, failure is not fatal: it is the courage to continue that counts."
Creativity: Good
Love: Fair
Business: Fair
Lucky Numbers: 3, 8, 9, 16, 20, 44
Daily Compatibility: Cancer