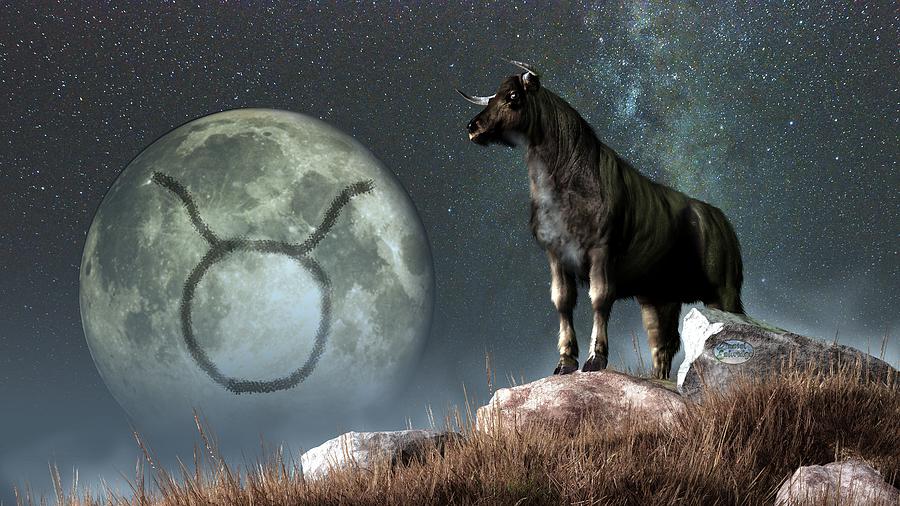 Do your best to stay centered and avoid falling back into tired and old behaviors of relating today, dear Taurus.
Your ruler, Venus, is forming a couple of minor but challenging aspects that can lead to giving off mixed messages or habitual, not so healthy responses in your interactions.
You could feel you're in a bit of a tight spot, choosing between two equally enticing alternatives, but it may very well be that it's your fear of missing out that is interfering with your mood.
Venus in your solar fourth house these days inclines you to prefer safe, familiar pastimes, but another part of your is itching for a change or afraid of missing something important.
You're inclined to close up or withdraw, making it a better time to work on your own.
The good news is what you envisioned is possible now. Call upon your power players and friends in high places for support and reflection.
Reach out from a place of strength, and not neediness. Generosity comes full circle, so what you give, you will receive.
Remember that what you admire in others is also present in yourself; dig deep to unearth some of the qualities you feel you lack. Like the roots of a tree, the deeper the depths, the higher the heights.
As much as the Moon's opposition with Venus might create some work/life balance tension today, this is unlikely to be a problem.
At a time when Venus has her focus on your home and family life and matters, the Moon is moving through your career sector.
Yet with Mars still in his early days in retrograde motion here, there is unlikely to be any professional urgency or even momentum. With both sides evenly matched, this is the perfect time to tweak things.
Today's Quote: "In three words I can sum up everything I've learned about life: it goes on."
Lucky Numbers: 2, 6, 32, 44, 47, 48
Daily Compatibility: Capricorn
Creativity: Fair
Love: Fair
Business: Good