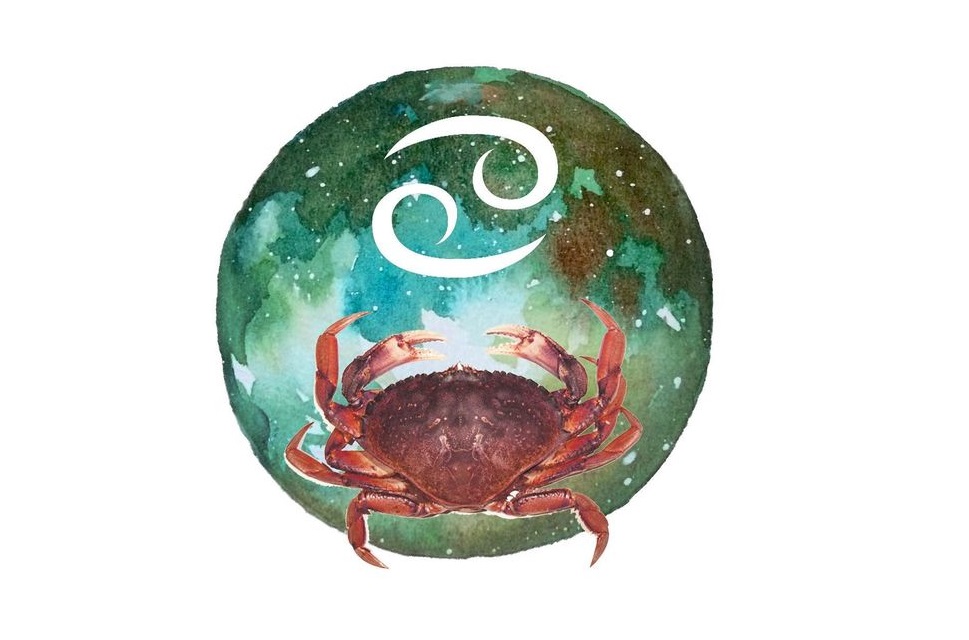 There can be some tendency to sit on the fence about a matter today, dear Cancer, perhaps because you sense that it may not be as wonderful as promised, or because you are uncertain of whether your perceptions are objective enough to hold weight.
There is a tendency to second-guess decisions, and it may be wise to wait out making a big purchase.
There may be disagreements with others about core values and money, or if clashes are not overt, you may instead feel a little out of synch with someone, and perhaps irritated if you think they don't trust your ability to manage your life well.
Details of plans may need further attention, and fortunately, later today you are in the right frame of mind to consider them.
Love is complicated, but feelings that emerge can illuminate insecurities so that you can learn how to manage them better.
Your magnetism is your superpower, so you don't have to chase when everyone is drawn to you. Others can't help but be attracted to a fresh spark in your energy that is both subtle and magnanimous.
Boundaries are sexy, so don't forget your built-in crab shell protection. Today's presentations can set the stage for new frontiers in partnership and professionalism as the month unfolds.
You'll know who to let in and what to receive if you simply trust your intuition.
With the Sun still another three weeks away from your income sector, Venus and Mercury are still exploring your options.
With the money gods leading up to a lunar eclipse in your financial sector later this month and a solar eclipse in your income sector next month, the biggest priority now is a balance between the two.
With forces already in play on the income and financial fronts, the focus is on finding a balance between money coming in and money going out.
Today's Quote: "Step through new doors. The majority of the time there's something fantastic on the other side."
Lucky Numbers: 13, 14, 17, 23, 39, 49
Daily Compatibility: Virgo
Creativity: Good
Love: Fair
Business: Fair