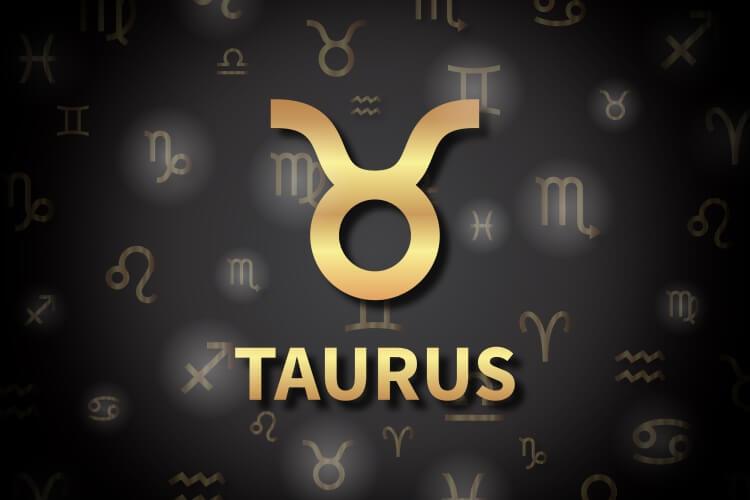 Saturn turns retrograde today, as it does every year, and will remain in this apparent backward motion until September 6th, dear Taurus.
This move suggests a shift in your perspective of your responsibilities. At first, this shift can feel heavy, and your responsibilities seem to weigh you down.
Even though they are unlikely to increase now, you may feel them more strongly until you adjust to the shift of energy, after which this feeling subsides.
Plans or projects may stall, or you question your commitment to some of them, perhaps due to altered motivation levels or realistic assessments of the limits of time and energy.
The months ahead are excellent for editing or building upon projects already in place, and less ideal for brand-new major or ambitious plans. Areas of your life particularly affected by this shift are publishing, belief systems, education, travel, and adventurous activities.
Decisions shouldn't be rushed. Simplifying, building, structuring, and stabilizing efforts produce the best results at this time.
Also today, Venus in your sign is connecting well with Pluto, and this boosts your charm levels and increases healing energies and positive reinforcement.
You can do well by looking at things a little more deeply, doing a little investigating or researching, and recycling or reworking what you already have.
Your patience now brings in positive vibes and attention. Relationships are subtly enhanced.
You can get away with turning on the charm today, enabling you to bend reality in your favor.
The sensible Taurus Moon activates a powerful cosmic pattern, allowing you to center your energy, express your feelings and interact with others on a spiritual level.
Your charisma enchants others now, prompting them to relax their defenses in your presence. The art of persuasion is a tool of manifestation, as long as you don't use the energy only for personal gain.
Just three days after the first Mercury retrograde phase of 2018 ended Saturn turns retrograde today.
This is a whole different ball game and with Jupiter already in retrograde motion, this puts the two main drivers in our life in retrograde motion.
This year Saturn is taking you under his wing, with his retrograde phase a chance to reconnect with a sense of adventure and even to take a nostalgic trip down memory lane.
Saturn is the hard taskmaster of the cosmos, but this time he's reminding you of what you've been missing out on.
Creig Crippen wrote, "You will see in the world what you carry in your heart."
Creativity: Excellent
Love: Excellent
Business: Excellent
Lucky Numbers: 1, 2, 13, 28, 30, 31
Daily Compatibility: Cancer