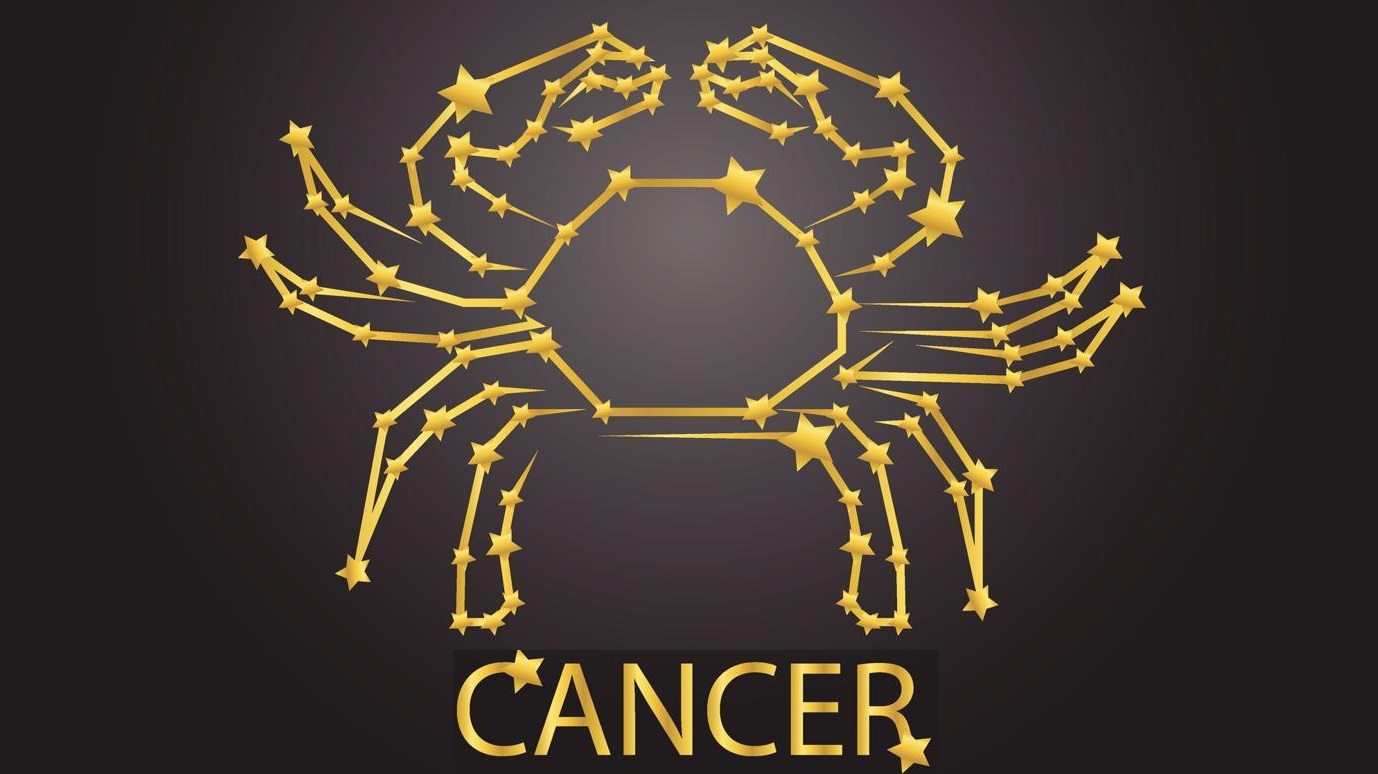 Saturn is retrograde for approximately four and a half months each year and begins its retrograde period today, dear Cancer.
This cycle is an essential and helpful time for changing your perspective about your responsibilities, reviewing, and editing endeavors or goals already in place.
The key to working with it to your advantage is to remind yourself of the work you need to do to stabilize critical areas of your life, especially your relationships since Saturn is transiting and rules your partnership sector, and to connect with this purpose.
Simplifying rather than taking on additional responsibilities makes the most sense now. This is a time for re-assessing your attachments to others related to commitments, rules, and limitations.
Your concerns about relationships may increase at the beginning of this cycle (in other words, this week) even if obligations don't increase — this is about perspective, as you may now have a stronger sense of the limits of time and energy.
Realistic assessments can be made going forward, and you're likely to feel less and less pressured to make them in the coming weeks. This retrograde Saturn cycle lasts until September 6th this year.
A Venus-Pluto aspect today can point to a nice boost in the areas of mutual respect, understanding, and inner courage.
Let yourself feel more intensely, but also give others personal space and freedom. You may get into better touch with what it is you truly value in yourself and others.
This can be distorted at times, especially as you are often very concerned with what others need and you can benefit from checking in with your own needs.
Your desire to negotiate a future based upon shared interests begins to wane today. Ironically, relationships that have reached an apparent impasse reveal new hope as everyone's position begins to harden.
A surprising turn of events brings an old argument closer to resolution than ever before. It's not that anyone has experienced an epiphany or a sudden change of heart.
It's just that when the conversation goes deeper, you begin to see how your lives overlap and your needs intersect.
A search is on for a sense of community and this is happening on the personal and professional fronts.
Whether it's working in collaboration or just sharing ideas, together you really can change the world. That need to connect with like minded souls is working as a magnet, drawing you to the right people at the right time.
Yet just as a magnet attracts it also repels, so you may find that you're moving away from those associations not in your best interest.
Author Jim Wallis wrote, "We can find common ground only by moving to higher ground."
Lucky Numbers: 11, 17, 29, 35, 37, 44
Daily Compatibility: Taurus
Creativity: Excellent
Love: Excellent
Business: Good