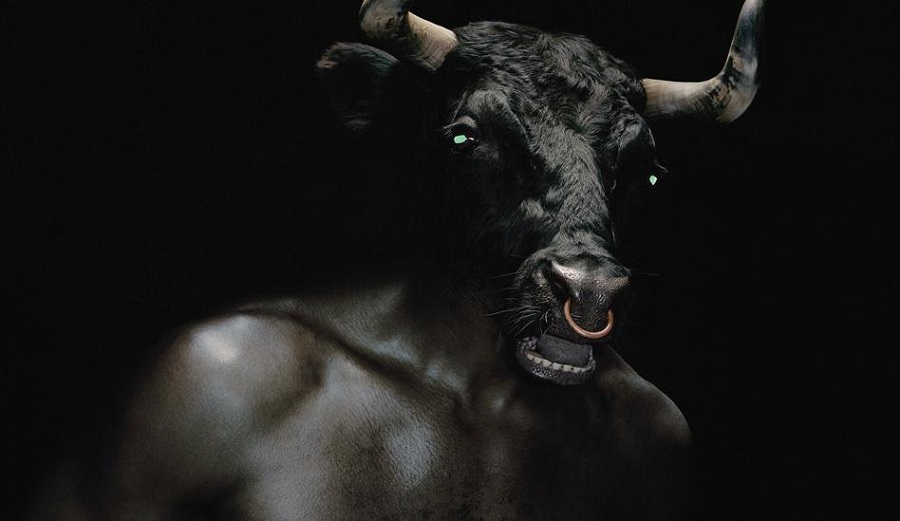 The Moon spends the day in your sector of daily routines, dear Taurus, and this transit sensitizes you to the details of everyday life.
If something's out of whack, you feel more inspired than usual to set things straight.
There can be beautiful energy with you for delving into your own psychology, intimate thoughts, and feelings, however, as the Sun and retrograde Mercury align in your intimacy sector, illuminating a matter of the past that can help you in the present if you see it in a new way.
You can be quite self-absorbed today, but in the good sense of the word, as there are important discoveries possible.
Conversations about intimate or taboo matters can be helpful and unusually creative. New insight into an old relationship or your own psyche can be beneficial and enlightening.
Although you're intent on making sense of a lingering mystery, circumstances may require you to wait now.
You're unwilling to give up your quest, but you are quite content to practice patience until you receive a green light from the cosmos.
Other people might be ready to throw in the towel, but your unflappable determination is just digging in for the long haul. Satisfaction will be yours if you hang in there until you uncover the answers you seek.
There are blessings every day. Find them. Create them. Treasure them.
As Saturn moves into his final week in your financial sector, a major three year long financial boot camp is drawing to a close.
With Mercury in retrograde motion here and closing into an alignment with the Sun, you're able to start tying up loose ends.
With the Sun shining the solar spotlight on your financial situation and money matters and Mercury's smart head for money coming with 20/20 hindsight, this is the perfect time to take the reins.
Lucky Numbers: 12, 14, 33, 34, 35, 40
Daily Compatibility: Capricorn
Creativity: Good
Love: Good
Business: Good