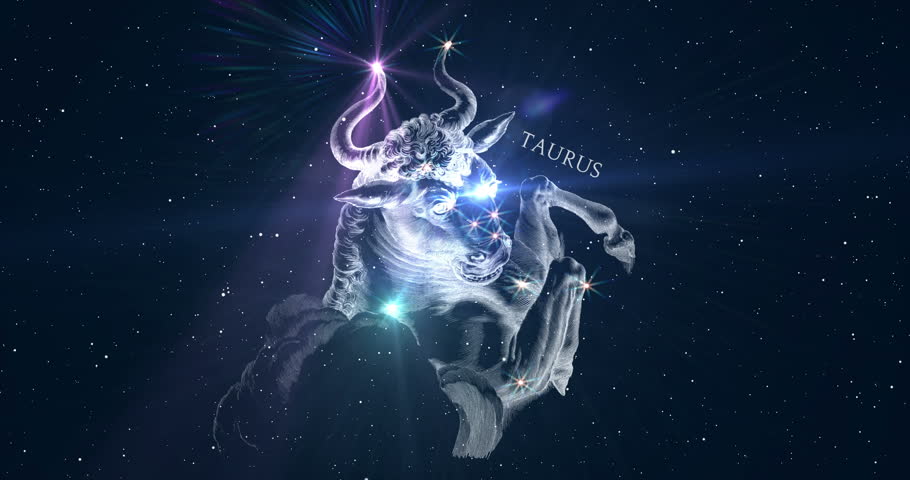 You're more rebellious, restless, and curious today, dear Taurus. Resist the urge to rebel or react abruptly if you feel that your plans, particularly revolving around home and family, are not coming together as quickly and efficiently as you'd hoped.
Honor your need for a change of scene, then come back fresh. Resist the urge to rebel or jump into (or out of) situations without forethought.
Getting rid of extras and distractions so that you can get a sense of your priorities makes the most sense today. There are times when your own inner rebel gets in the way of the calm and peace that you seek, and today, this can be obvious!
You might seek out ways of combining or answering to both of your very valid needs for independence and comfort.
The Moon in your adventure sector all day can help you to find your own path to fulfillment, without having to rely too much on others.
Foundations come to the forefront for review now. The planetary winds bring a fresh insight on the importance of your roots, and how they influence your philosophies and beliefs today.
Although you usually prefer to stay grounded in tradition, the very nature of your being receives a cosmic electric shock which draws you toward new and unusual methods of experiencing the world. Lean into the uncertainty as you transition into your next best self.
Today's adventurous lunar vibes wouldn't usually have the power to defuse the work/life balance tension that might already be building ahead of a lunar eclipse.
Yet these adventurous lunar vibes have teeth, with even Saturn, hard taskmaster of the cosmos supporting a sense of wanderlust, curiosity and adventure.
With the support of Venus in a playful part of your chart, as the Moon comes full circle from last month's Full Moon, this is making it easier to see the big picture and harder to sweat the small stuff.
Poet John O'Donohue wrote, "The greatest friend of the soul is the unknown."
Lucky Numbers: 20, 30, 31, 32, 45, 46
Daily Compatibility: Pisces
Creativity: Fair
Love: Fair
Business: Fair