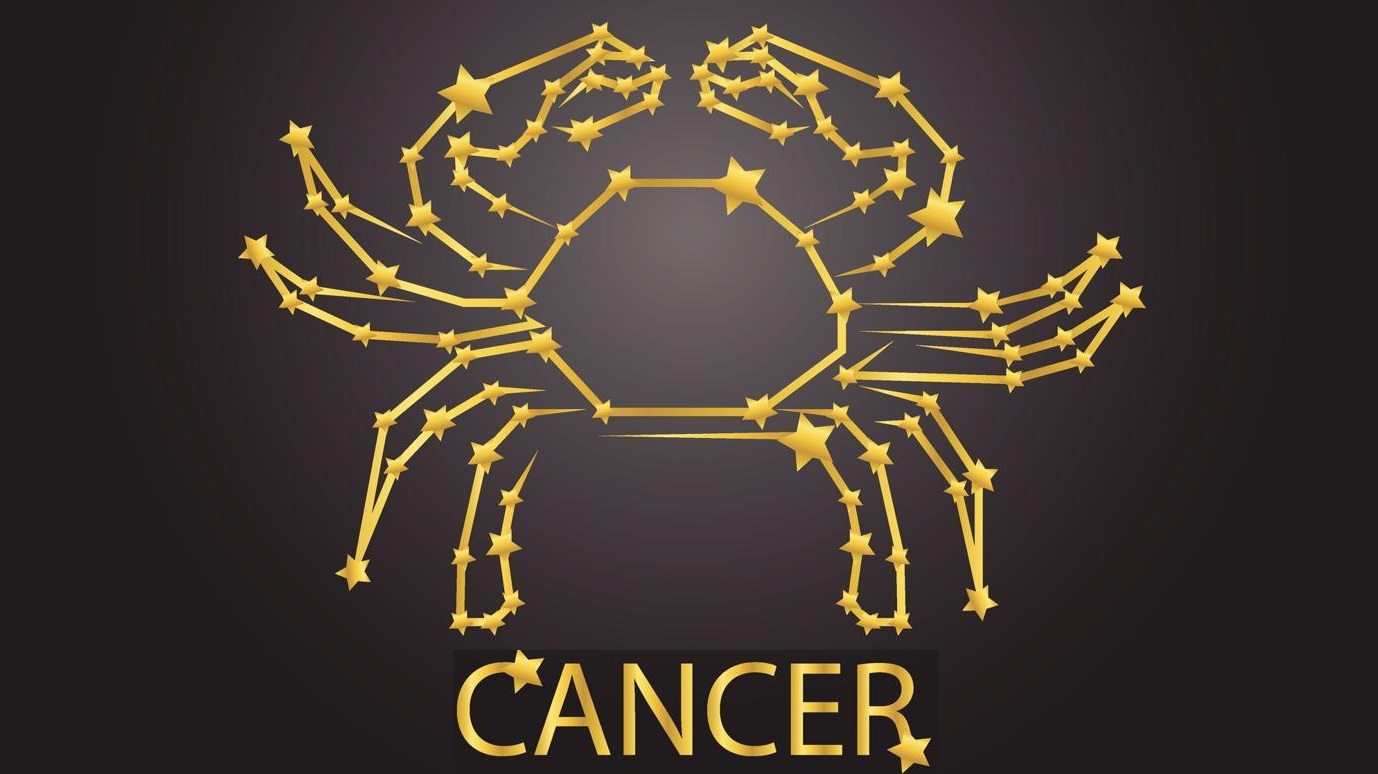 A Sun-Uranus square lends unpredictable energy to the morning, dear Cancer, and Venus challenges Uranus later today, continuing a theme of surprise elements.
You might be feeling a little scattered, impulsive, or impatient. You're more inclined to act from a place of emotion than you are from a place of reason, and this should be watched for.
In truth, something that you've been sitting on may need to come out, and this can be a good thing, but it may be better to tone things down or choose a time that's right for you to do so.
There can be a tendency to feel possessive, or you could be prompted to make a defensive stand with a friend or group you're attached to if you feel limited or restricted by someone.
If you don't recognize a need for changes in the ways you connect with others, then circumstances may seem to conspire to prove the point to you!
Prioritize security and safety pursuits now, though, with the Sun in your resources sector, but do answer to your need for change in your social life when possible.
Things are up in the air and you need to get comfortable with the instability sooner than later. Humanitarian endeavors are alluring now, but their best implementations may be elusive at the moment.
Cultivate harmony and beauty in your immediate environment. Watch for the tendency to be possessive or restrictive. Examine where your own habits keep you stuck.
The oscillation between your relationship to self and others may appear to be at odds, but integration will come if you remain patient and open to change.
On both the income and financial fronts resources are regrouping and positioning themselves for the major clash that a total lunar eclipse in two days' time will create.
As the Sun, in his early days in your income sector, reaches out to forces on the career front, Mercury turns retrograde here, with his smart head for money now coming with 20/20 hindsight.
Mercury is now a better match for Mars, in retrograde motion in your financial sector. Both sides are preparing to use this as an opportunity for a major breakthrough.
Today's Quote: "I need to stop worrying about the future and be thankful for what I've been blessed with so far."
Lucky Numbers: 3, 9, 18, 34, 37, 46
Daily Compatibility: Virgo
Creativity: Good
Love: Good
Business: Fair