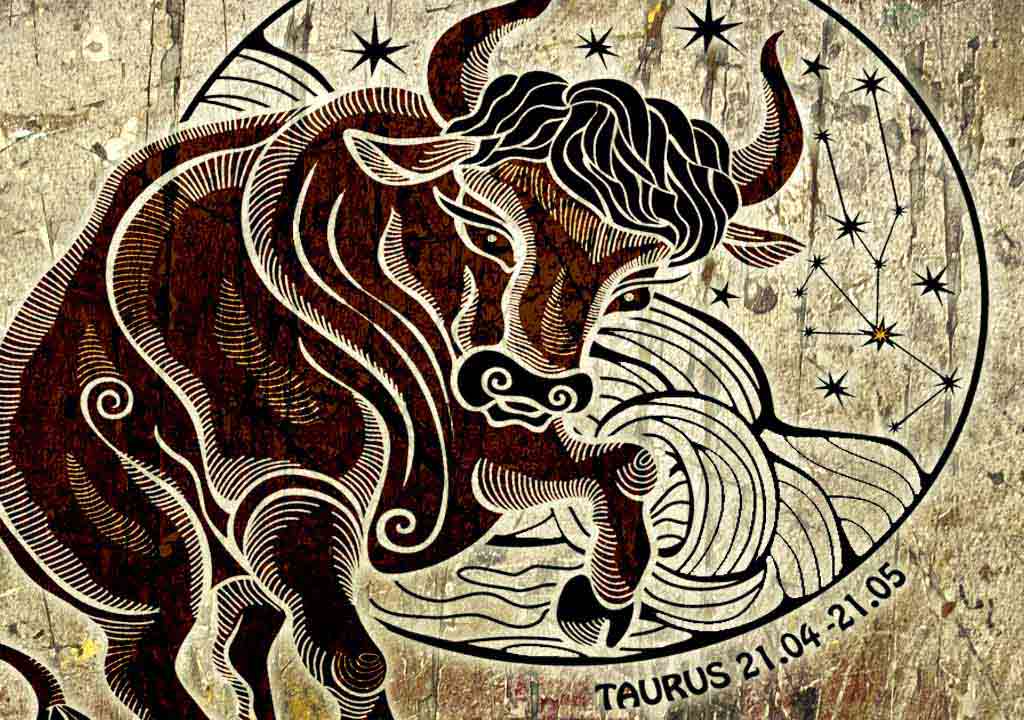 Mercury enters your solar third house today where Venus has been transiting for a few weeks, dear Taurus.
Venus is set to move on from here tomorrow, but Mercury's transit has an effect of extending your focus on daily affairs, personal interests, studies, and contacts. It's an excellent place for Mercury to be, in fact.
With Mercury's transit, lasting until June 29th, your curiosity is in full swing, and your ease with socializing improves. It's a good time for correspondence, learning, school, and keeping in touch.
More involvement with siblings, cousins, classmates, and even neighbors can figure strongly now. Today, you are more fluent than usual when it comes to expressing your ideas. This is a time for a bright idea or intellectual win.
You're not afraid to let someone know what your time is worth, especially if you're selling your expertise or services.
You want to establish a fair price for your work. Although you might think you're being as clear as a bell, people still may miss your point completely, hearing only what they choose to hear.
Nevertheless, reasserting yourself to establish boundaries may be exactly what is needed to keep your efforts on track. Be firm but kind when stating your case.
Just a day before a New Moon in your income sector and with the Moon already here, sharpening your nose for money, Mercury's short visit moves on.
As Mercury moves on to support Venus, in her last full day in your communication sector, this leaves you with the smart head for money needed to keep your head in the game, but your finger on the pulse and ear to the ground. Whatever you've been building towards on the income front, it's time to make a stand.
Today's Quote: "Don't put the key to your happiness in someone else's pocket."
Lucky Numbers: 4, 12, 15, 21, 24, 32
Daily Compatibility: Virgo
Creativity: Good
Love: Good
Business: Good