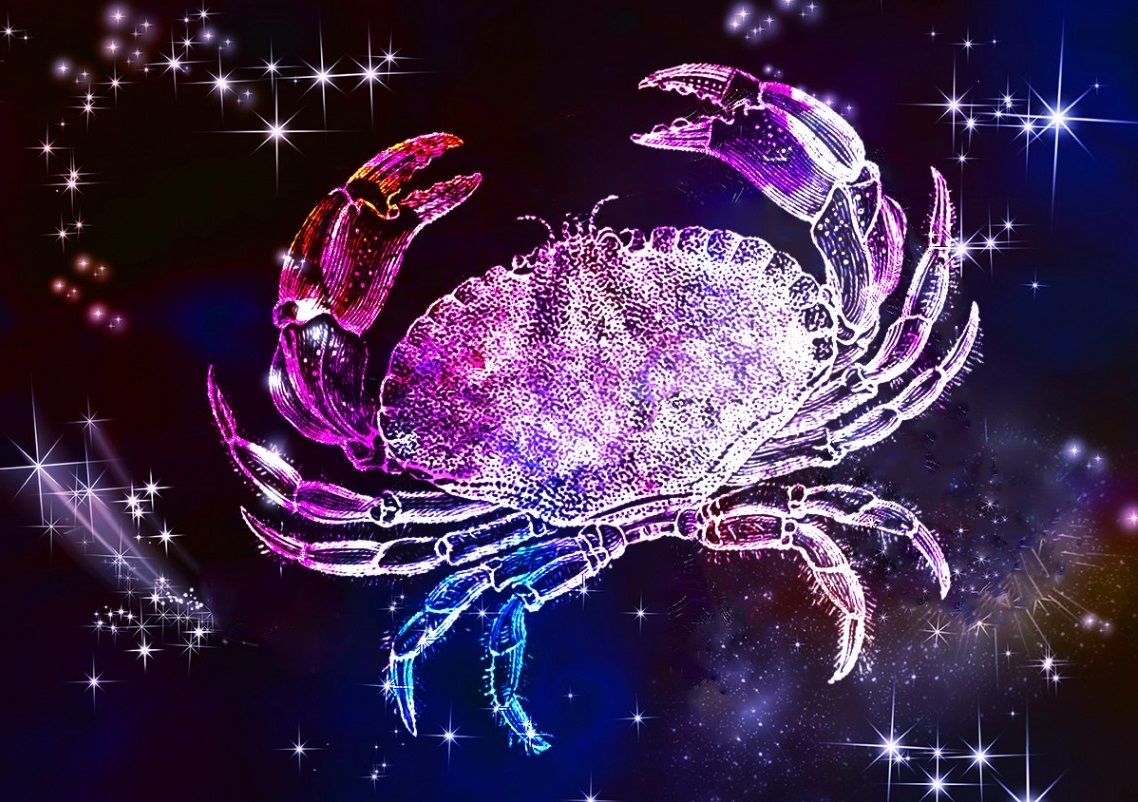 Mercury enters your sign today, dear Cancer, bringing more attention to you, your personality, your personal plans, and your desires.
Until the 29th, you are more observant, sharp, reasonable, fair, and have a stronger desire to speak your mind and express yourself. You have been somewhat private recently, and while this trend will continue for a little while longer, you can be more communicative and present with others with this new Mercury transit.
This is a time when you're more independent or left to your own resources when it comes to making calls, reaching out, making decisions, and making contact.
Despite some tendency to poor timing during the day, later on, you are in a good position to solve a problem or two, not only for yourself but for others as well.
It's certainly a good time to get your point across, and others may be admiring your originality. However, brand new endeavors are not advised now as the Moon is Balsamic.
There are plenty of valid reasons to share what's in your heart today, but your logic may be nowhere to be found. Rather than working yourself into a state of frustration because you can't find the words you need, just continue with your day the best you can.
Temporarily forget about seeing the path ahead. The only way you're going to prepare yourself for the future is to live in it. No more waiting; move boldly toward the life you want.
As she spends her last full day in Cancer, Mercury returns to ensure nothing will drop off between now and the Sun's return next week.
Just eight days before your birthday month and new solar year is due to begin, Venus is wrapping up a push to define your personal, romantic and relationship desires and expectations for the coming year.
Mercury's return brings you to a point where, while your heart has brought you this far your head can now take over.
Today's Quote: "Our greatest fear should not be of failure, but of succeeding at things in life that don't really matter."
Lucky Numbers: 4, 18, 22, 27, 29, 48
Daily Compatibility: Virgo
Creativity: Good
Love: Good
Business: Good