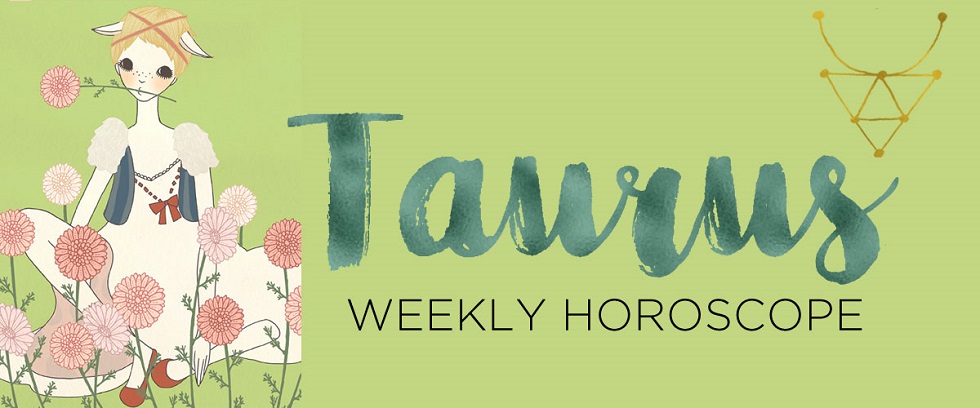 Team up FTW! There's no reason to work or play alone when people-loving Mercury swings into Cancer and your cooperation zone on Tuesday, June 12.
But rather than casting for a clone, seek a like-minded collaborator whose talents and skills dovetail with yours rather than replicating them. This could potentially cut your workload in half—or double your output!
When you find your partner in crime—and especially if you already have—get the terms in writing. Even if it's a friend or relative, you want to keep it that way, so heed the message of self-protective Cancer and spell out everyone's contributions and compensation.
Since Mercury rules communication, you almost can't be too meticulous about what you put in writing.
"Better safe than sorry" applies here! This realm indicates local goings-on, making these two weeks a perfect time to start doing more in your 'hood—or getting to know the neighbors.
You might stumble on a very agreeable person in your wanderings—maybe even someone with dynamic duo potential.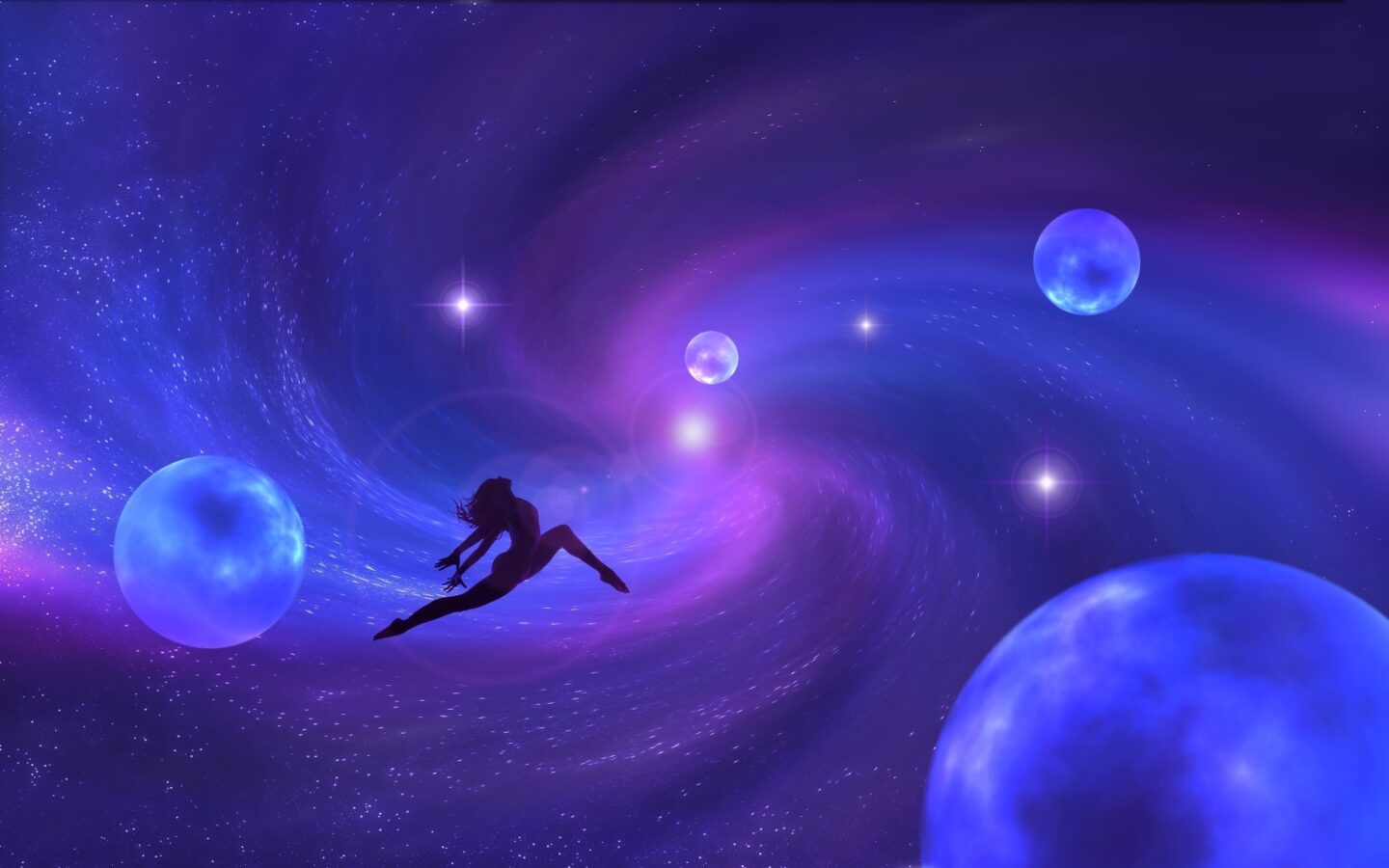 Shake your moneymaker! This Wednesday marks the year's only new moon in Gemini, which powers up your second house of security and finances! New moons bring a glut of prospects and thrilling opportunities, but the caveat is: You have to do your part.
The universe doesn't deliver like Amazon Prime; you can't click and receive. Be sure to update your resume and professional bios, including flattering (and appropriate!) photos. If you don't have any, ask a friend to take some, or hire a pro.
Once you've got the BTS sorted, come up with a clear plan that will point you in the direction you want to wind up at by the corresponding
Gemini full moon on November 23. Don't be tempted to accept the first offer, either. Something that looks good on paper might turn into 60 hours a week or be a dead-end.
Have the patience and confidence to wait for the perfect situation, and when an offer is tendered, be a tough negotiator.
Also on Wednesday, your cosmic guardian, sensitive Venus, bunks down in Leo and your cozy fourth house until July 9. Thoughts will turn to hearth and home and perhaps some degree of "domestic makeover."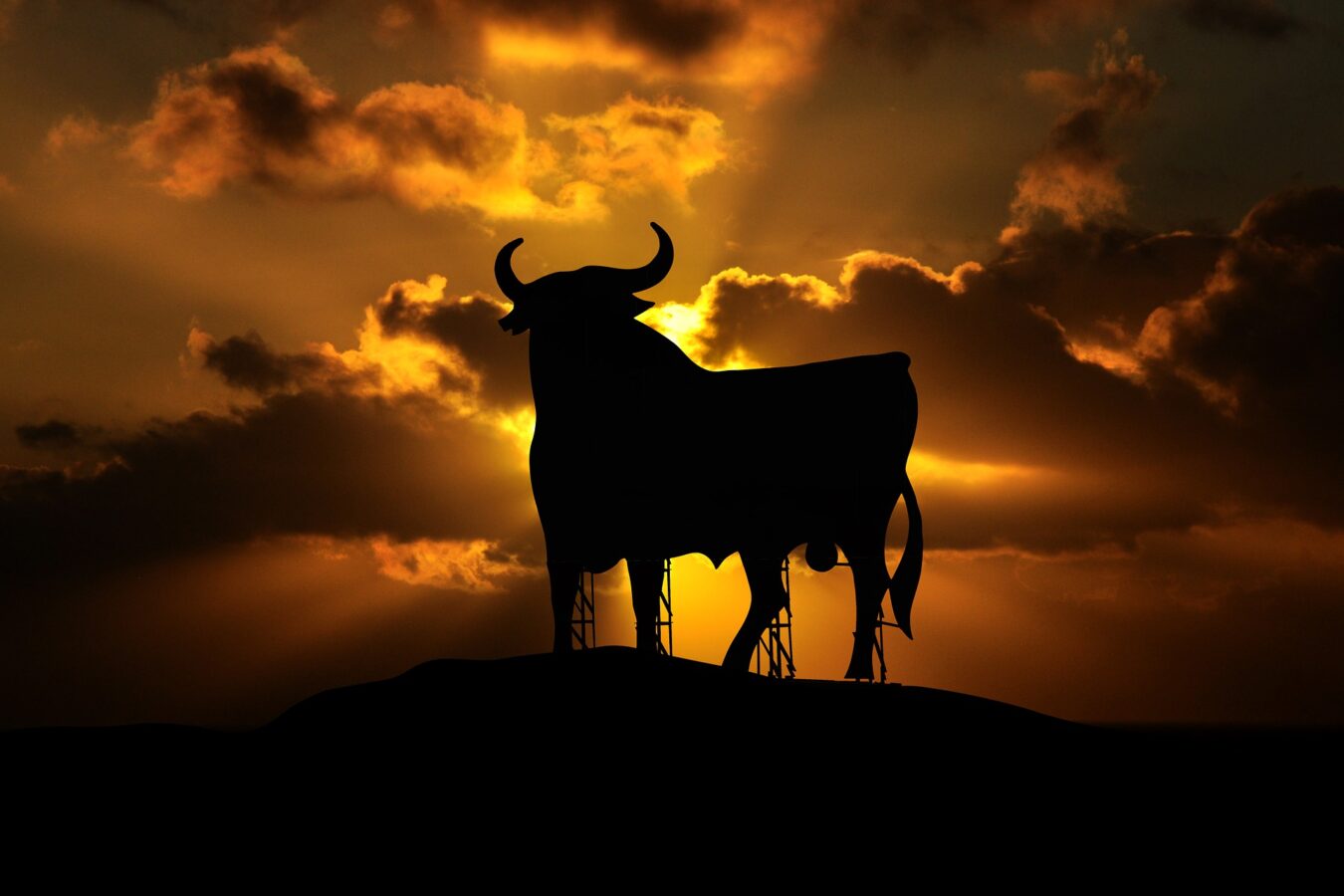 Keep the fridge and pantry loaded with healthy and hearty fare (and some party treats) since people might be popping in more than usual. For visual inspiration, curl up with Pinterest and your favorite shelter and cooking blogs.
Because Venus's other moniker is "love planet," things in that department may heat up. No need to Netflix-and-chill by your lonesome. If you're in a relationship, you probably won't have to hard-sell bae into cozy nights IN.
Singles who don't feel like venturing out should flex their swiping fingers; just keep the bar high.
Don't fall for someone's superficial charms on Thursday, when Venus clashes with unpredictable Uranus in your sign.
Or a newish union might go sideways for no apparent reason. Rather than attempting to figure out what you did "wrong," just trust that there was more going on than you realized!