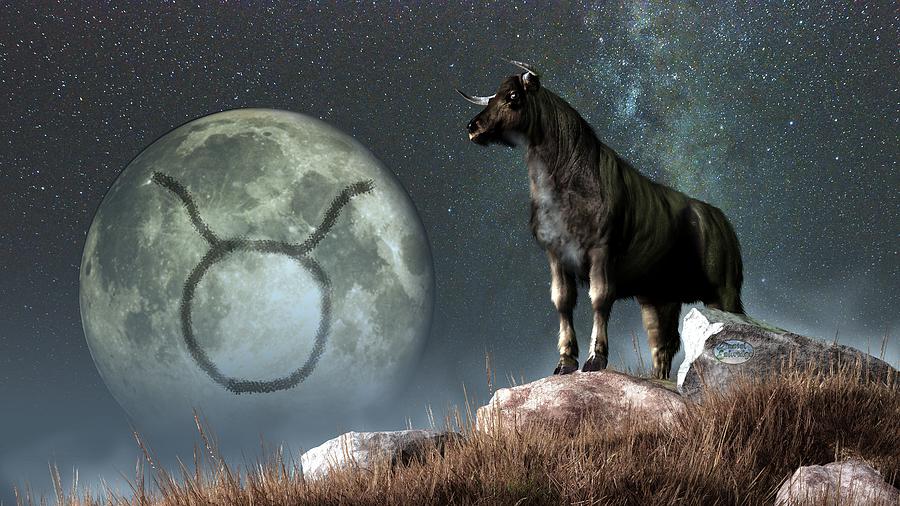 This is generally a warm time for family or home matters, dear Taurus, and contacts made this week can motivate you to make improvements and positive changes.
This morning, though, a Venus-Saturn awkward aspect can be perplexing. You might have a strong desire to cocoon and enjoy familiar faces and places, but outside concerns tend to weigh on your mind, and this plays with your ability to relax.
Or, part of you is itching for a change, and another, equally compelling side would prefer to stick with the tried and true. Attempt to find a satisfying and successful balance between responsibility and leisure.
If someone close to you is tense without apparent reason, try not to let it spoil your own mood. As the day advances, though, conversations and humor flow more smoothly. You are more fluent than usual when it comes to expressing your ideas.
This can be a time for a bright idea or intellectual win. In contrast with this morning, others tend to treat you well, give you the benefit of the doubt, and enjoy your perspective and sense of humor.
You might be worried that circumstances are stacked up against you and all your good intentions can't set things right. However, your fear may be the main obstacle you need to overcome. If you think your efforts won't lead to success, you are probably correct.
Fortunately, a surge of positive energy builds throughout the day and the sooner you can catch the wave, the farther it will take you. If you don't believe in yourself, no one else will.
While today's playful lunar vibes are out of kilter with an important day on the income and professional fronts, its return to your work sector tomorrow will change that.
Until then, the Moon brings a chance to keep things in perspective. This also hints that a push to maintain a balance between work and play is about to become more serious.
In the meantime, with the Sun in his last full day in your income sector and Mars moving into his final week in direct motion on the career front, there is a chance to get your ducks in a row.
Author Denis Waitley wrote, "It's not who you are that holds you back. It's who you think you're not."
Lucky Numbers: 13, 18, 30, 38, 40, 49
Daily Compatibility: Virgo
Creativity: Good
Love: Fair
Business: Good