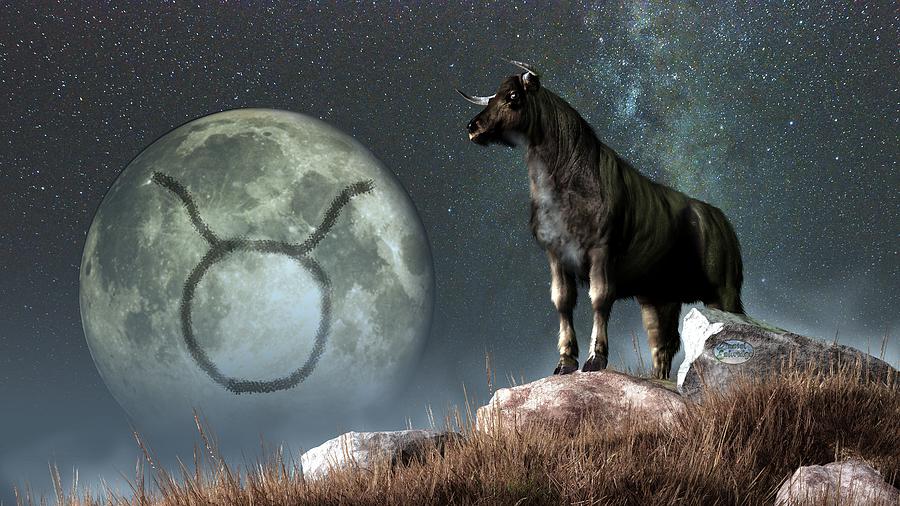 Venus, your ruler, is challenged today, dear Taurus, in minor but irritating ways!
Venus is currently transiting your sector of money and values, and this is a generally good omen for the material side of things.
Worries about money are likely today, though, and may be useful if they prompt you to make adjustments. Otherwise, you are wasting your time!
Whether to stick with tradition and familiar situations or to branch out can be an issue today, particularly as the day advances.
If a disagreement about a particular belief leaves you more than just mildly frustrated, consider whether it's triggering something deeper.
Try to rise above it. Think big and don't sweat the small stuff too much right now. Timing is off, but it's temporary.
You wish you could concentrate on finishing one task before moving on to another, but you're processing time strangely now.
You understand that many things can occur simultaneously; however, you mistakenly assume that you're capable of juggling multiple streams of reality all at once.
Reconsider the best use of your time today and apply yourself accordingly. It's better to have fewer victories than none at all.
The Moon's return to Sagittarius today brings a valuable chance to regroup, but also to pick up some valuable clues, hunches and insights.
We all have access to our inner voice 24/7, 365 days a year, but what the Moon does is amplify the signal, making it easier to listen to and understand what your inner voice is telling you.
As the Moon's last visit before returning at the end of the month as a Full Moon, it is important to pay attention over the coming days.
Buddhist teacher Sogyal Rinpoche said, "The key to finding a happy balance in modern life is simplicity."
Lucky Numbers: 1, 7, 16, 20, 29, 37
Daily Compatibility: Leo
Creativity: Fair
Love: Fair
Business: Fair