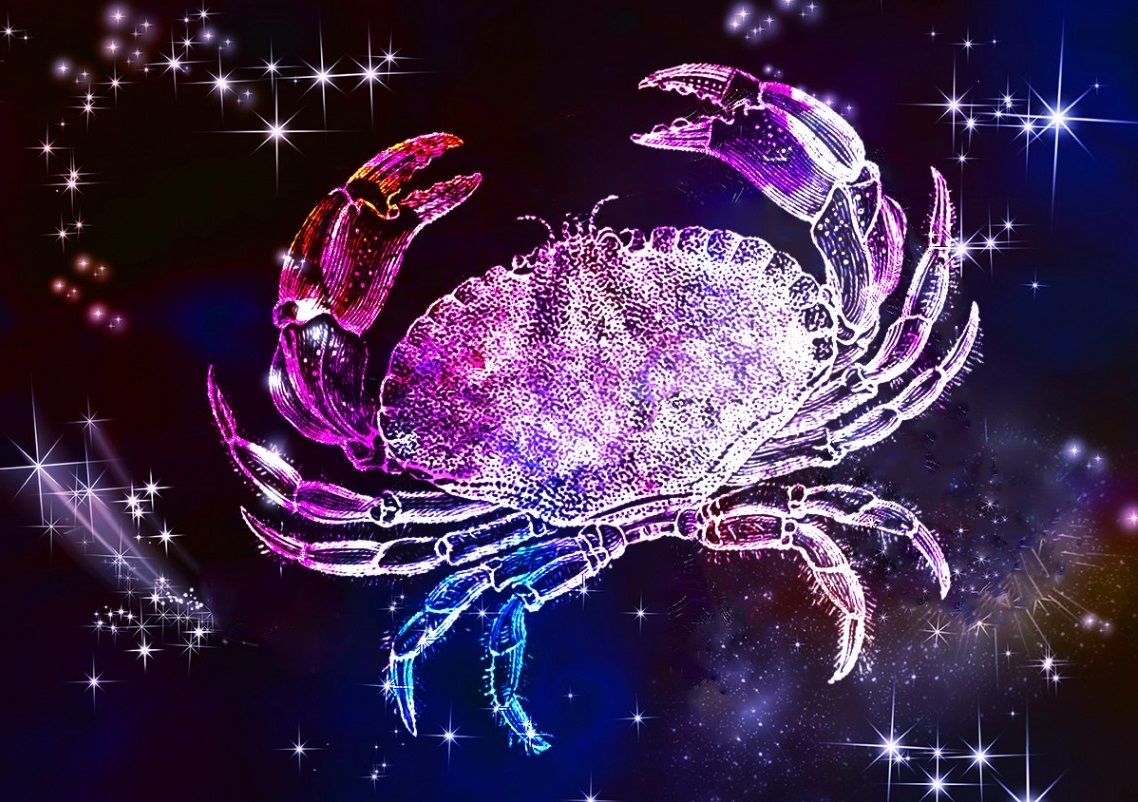 With Venus in your privacy sector forming minor challenging aspects today, dear Cancer, you could feel that timing is off, particularly in your relationships, and you might discover that the best approach is to move forward, back off, and then try again.
Proving that you have the endurance to outlast obstacles will obliterate them over time, slowly but surely!
There may be subtle resistance coming down from all sorts of angles today, or desires and needs are hard to pinpoint.
This is not a great time to see eye to eye with a partner or to negotiate a matter.
However, this affords you the opportunity to do something solitary or to rework a plan or goal, and this ultimately benefits you. Timing will improve soon.
Your approach to work is changing as you strive to improve your efficiency. Instead of operating quietly on your own, you're intrigued by participating in more collaborative efforts now.
You might be surprised at how much you enjoy the ongoing exchange of information and the sense of camaraderie.
Nevertheless, this process may be more emotionally demanding than you realize at first.
Make certain that you leave enough time at the end of the day to relax and recharge before doing it again tomorrow. Life is a marathon, not a sprint.
On the same day that Uranus moves into his final two weeks in your career sector, the Moon makes a timely return to your work sector.
This is more significant than just an intuitive read on work and job matters as you move into the final 14 days of steering your professional game in a real and authentic direction.
There is a long history between what has happened on the job and career fronts over recent years, with a chance to bring all the different strands together.
Today's Quote: "Those that talk down to you are just trying to walk tall by making u feel small. Rise above"
Lucky Numbers: 9, 17, 29, 31, 34, 40
Daily Compatibility: Virgo
Creativity: Good
Love: Fair
Business: Good