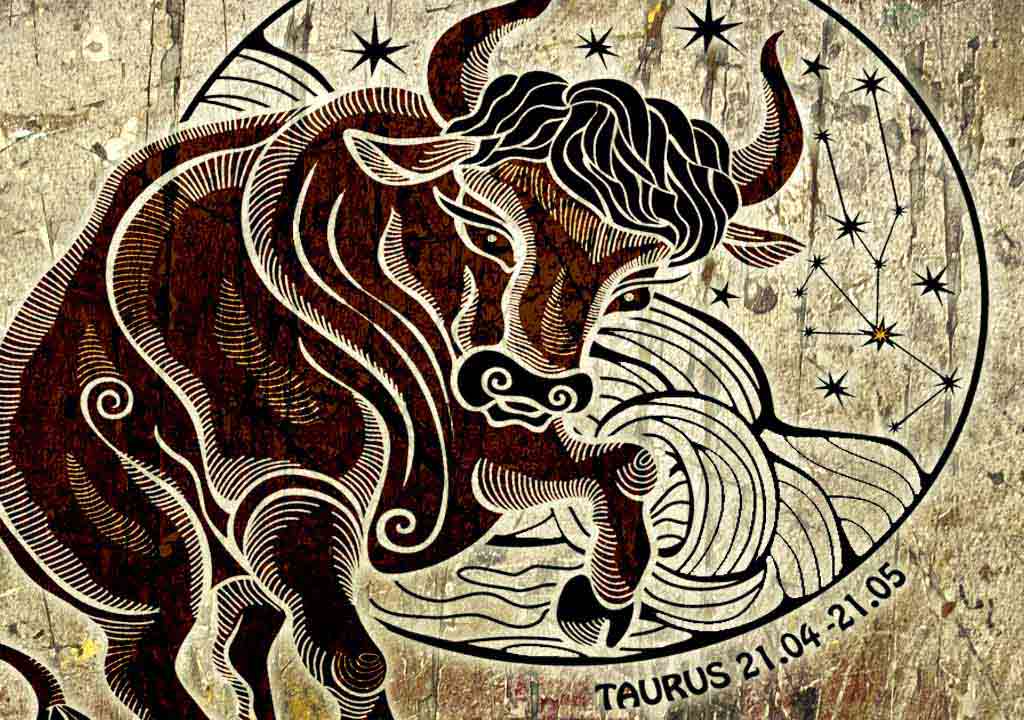 The New Moon that occurs this morning is in your sign, and this brings powerful energy to your life for making extensive improvements to your life, dear Taurus.
While it's not an eclipse or an especially potent New Moon in and of itself, it does occur at a time when Uranus is entering your sign and when Mars and Uranus form a square aspect so that that life can seem over the top right now!
Others are taking note of you, recognizing you for your awesome personality, and this motivates you further to make efforts to be the best you can be.
Even so, you are experiencing a rebellious or inspired, independent streak that seems to want expression now.
This is an opportunity for renewal, and you might choose to seek it through doing something unusual or different.
You are breaking out of your shell now! This is a nervy time, so if you want to make changes to your manner or your look, you'll have the courage during this cycle.
Change is on the horizon, and a spiritual revelation or attitude breakthrough can occur that propel you along a new path. There may be unexpected events that free you from confining situations.
Today, impulsiveness and blind rebellion can get you in trouble, though. Avoid reacting too quickly if you feel caged in.
You believe in yourself enough to make your dreams come true, but success demands hard work and there's no easy way out.
Thankfully, you're ready to commit to an ambitious goal as long as it is worthy of your time. The initiating Taurus New Moon, combined with the shift of ingenious Uranus into your 1st House of Self, transforms this cosmic moment into a rare opportunity for lasting change.
Choose your direction wisely, for the journey you are embarking on might set the tone of your life for a long time to come.
The planets are always on the move, but Uranus' return to Taurus today is the biggest planetary event in a lifetime.
Last in Taurus between 1935 and 1942, this is a once in a lifetime event and the start of a new eight year journey towards finding your truth.
Returning just a day after a New Moon brought a chance to commit to your new solar year, the future and the journey ahead, Uranus really does make this the first full day of the rest of your life.
Zig Ziglar wrote, "Difficult roads often lead to beautiful destinations."
Creativity: Good
Love: Fair
Business: Good
Lucky Numbers: 1, 10, 11, 16, 28, 34
Daily Compatibility: Pisces