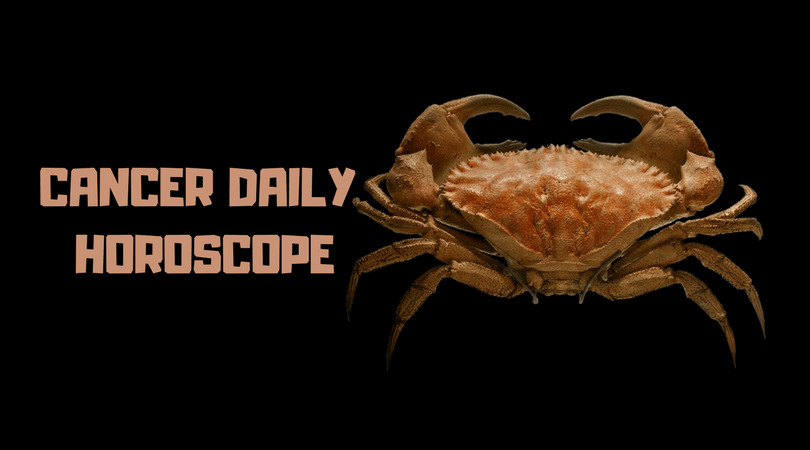 The New Moon happening this morning activates your sector of friends, teamwork, group associations, and ideals, dear Cancer.
These are the areas of your life due for some revamping, and fresh energy is with you for making substantial changes. The power of this New Moon is ramped up due to Uranus' simultaneous sign change and square to Mars.
Emotional honesty, sharing your excitement with friends, and willingness to recognize others as integral to your success and fulfillment all of these things will help improve existing friendships, faith in yourself, and possibly bring you new allies.
This New Moon can stimulate great energy and hopefulness but also a sense that things are moving very quickly.
For the most part until 2026, Uranus will be shaking up the way you see your place in the community as well as your connections with friends and associates, and a preview of these themes is happening right now.
Today, watch for tension, willfulness, and impulsiveness. Misunderstandings about the depth of a connection could be at the root of some of the frustration.
Your antennae are fully extended, and you can already sense the upcoming energetic change. The practical Taurus New Moon shocks your 11th House of Groups, bringing the potential for better times ahead with friends and associates.
The shift of your focus creates a more relaxed collaborative vibe with your network, as you share your hopes for the future.
An ongoing process of communication increases the speed with which you develop your new strategy.
Uranus' departure from your career sector today is a game changer, taking away a lot of the pressure of the past eight years and in the process allowing things to flow.
There is no danger of losing your professional momentum, but you will start feeling freer and lighter from today. In the meantime, Uranus moves to a social and serendipitous part of your chart where he'll create real magic over the next eight years.
Philosopher Mortimer Adler wrote, "Not to engage in the pursuit of ideas is to live like ants, instead of like men."
Creativity: Good
Love: Good
Business: Fair
Lucky Numbers: 2, 11, 12, 24, 34, 43
Daily Compatibility: Virgo