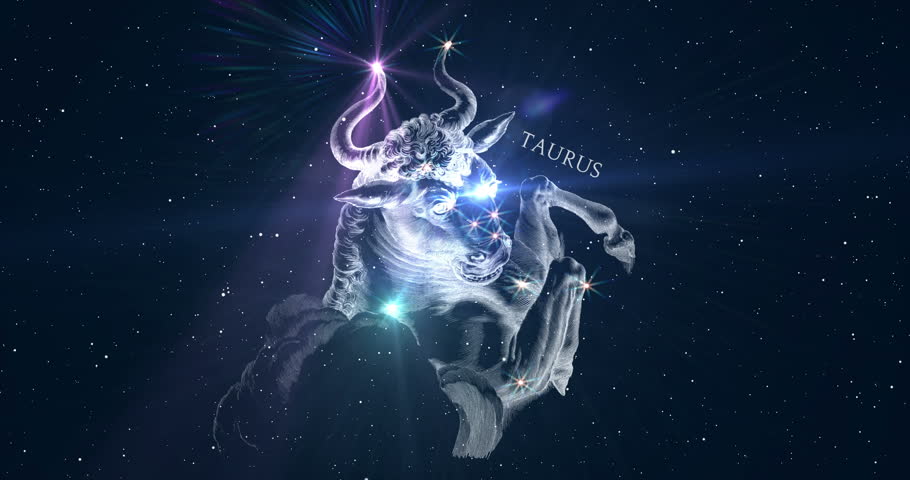 A Mars-Uranus aspect can stir up tension today, dear Taurus, particularly if you've been enduring a frustrating situation for which you no longer have patience!
If you're going to rock the boat today, aim to know precisely what you want and what you value since quick reactions may get you into hot water. It's also essential that you don't lose sight of those things, situations, and people that/who you value most.
While you're excited about pursuing your goals these days, if you've been putting too much pressure on yourself to succeed, it's probably time for a break that restores and refreshes.
While doing your own thing can be good for you, you may want to avoid making a point out of it.
Do it for you! The Moon moves into your privacy sector today, drawing you to activities that help wind you down and replenish your energy.
Spending some time out in nature is the perfect remedy to waking up on the wrong side of the bed. You might need more sleep now with everything that is happening on the home front and at work.
But you may have trouble relaxing if you are fretting about the future. Let your worries go for the sake of peace of mind.
Listen to what your partner, friend or spouse has to say about a certain matter for a fresh perspective. Remember, evolution is two steps forward, one step back.
While you have moved into August with the Sun shining the solar spotlight on your home and family situation and matters, as happens every year and also on the future, there is also a sense of nostalgia in the air.
Mercury, planet of communication is in retrograde motion here, holding the doors open to the past.
Having Mercury here is always a chance to get your head in the game, ideas on the table and the communication lines open. In retrograde motion, this includes an opportunity for a do over.
Today's Quote: "Happiness will come to you when it comes from you. Success will be yours when you choose to take responsibility for making it so."
Lucky Numbers: 1, 24, 31, 33, 40, 47
Daily Compatibility: Virgo
Creativity: Good
Love: Good
Business: Fair