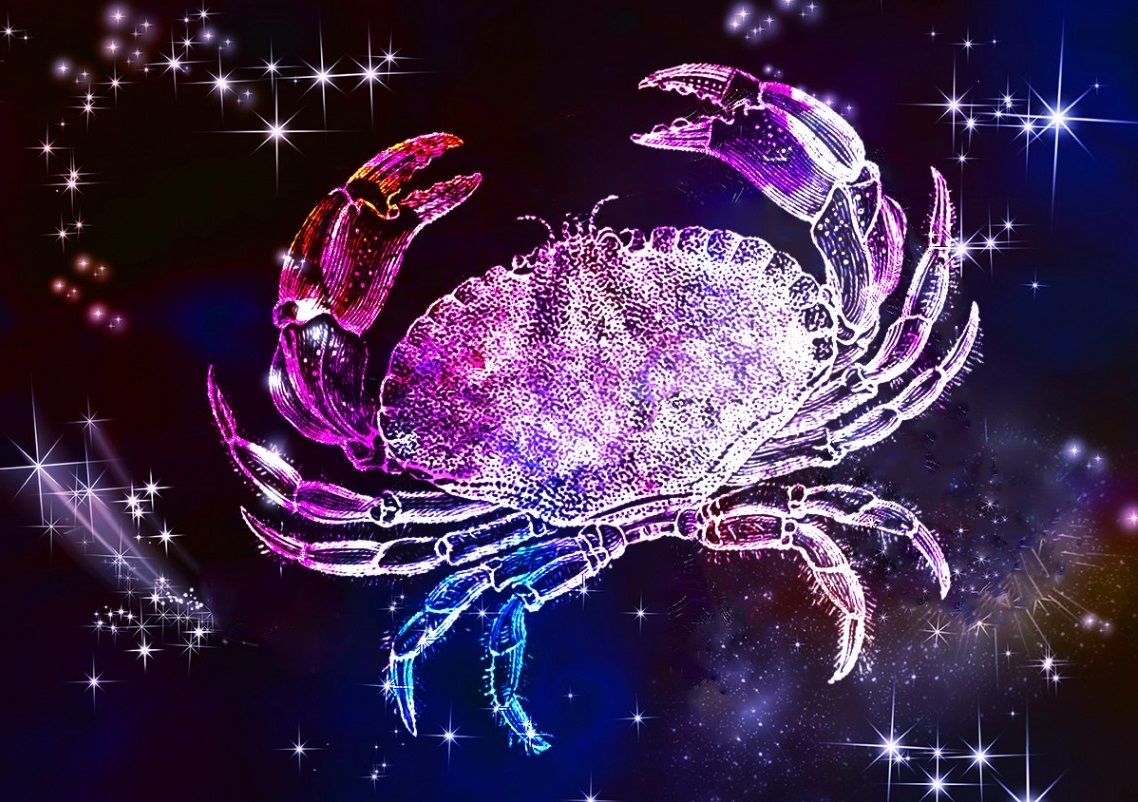 There can be tension, willfulness, and impulsiveness experienced today with the Moon in assertive Aries and Mars in challenging aspect to Uranus, dear Cancer.
At the heart of this is some unrest or need for a change, but identifying this can be the hard part. In your relationships, not knowing whether you want to go all in or keep a distance can be an issue for some of you, or there can be frustration if people in your life are see-sawing similarly.
You've been seeking out more intensity in your experiences these days, but the part of you that needs some emotional detachment and distance can emerge now, possibly in disruptive ways if you're not entirely aware of the reason for rebellious feelings.
Consider ways to preserve your independence in some manner while also exploring deeper feelings or commitment. The Moon moves to the top of your solar chart today, however, and spending some time attending to your career or broader goals makes sense now.
There's no reason to be so hard on yourself if you feel that you recently failed to take full responsibility for your actions.
Strengthening your self-discipline is an admirable goal but try not to expect everything to change overnight. Give yourself time to make amends, even though things seem to be pressing at the moment.
Set achievable goals and let the inessentials go. Lightening your burden allows your creative imagination to manifest its own magic.
The Moon's first visit to your career sector since both planets here turned retrograde, is also the only visit while the Sun is in your income sector.
Having clashed as a total lunar eclipse over the weekend, the Sun and Moon are now on the same team, with the Sun looking for an authentic path forward, ahead of a solar eclipse on the income front next week. The Moon's professional instincts and imagination come with 20/20 hindsight.
Today's Quote: "Happiness will come to you when it comes from you. Success will be yours when you choose to take responsibility for making it so."
Lucky Numbers: 3, 4, 9, 18, 28, 49
Daily Compatibility: Pisces
Creativity: Good
Love: Fair
Business: Fair