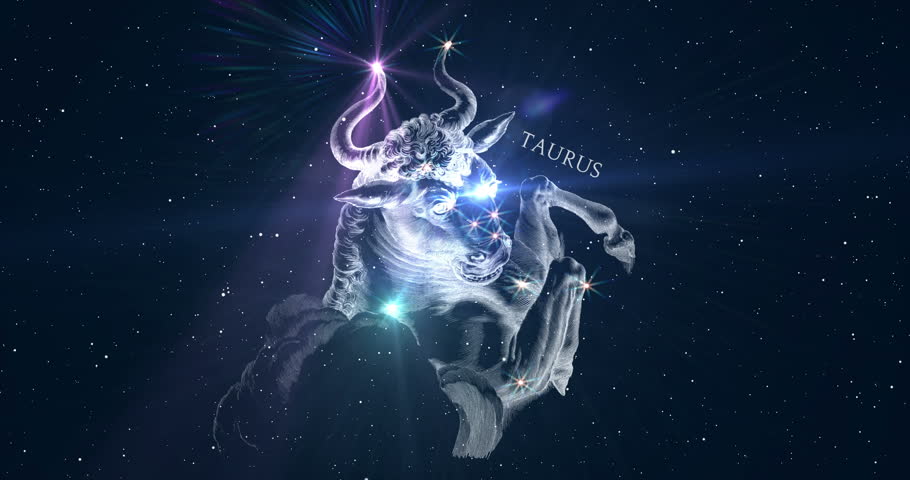 You're inclined to zoom in on details and flaws today, dear Taurus, with the Moon emotionally charging your solar sixth house all day.
You're noticing those things not always seen or observed, and this works well for fixing problems, unless, of course, you are fixating on difficulties and not attempting to solve them, which could lead to a lot of unnecessary stress.
You've recently begun a cycle, lasting until September 3rd, that's good for intellectual stimulation on the home front.
However, you can quickly feel bored or frustrated if things aren't mentally engaging enough now.
Designing or redesigning in the home can be satisfying. There can be a lot of "traffic" in your home now, but it can also be an enjoyable time on the domestic front. You're ready to go to bat for a loved one.
Worldly demands might grow overly taxing now, indicating energy conservation is essential for your wellbeing.
Your sense of domestic security may feel inert or tense, whether there are issues with your physical body or strangeness in the spaces you frequent. Needing to know the exact purpose of anything only leads to a vicious circle of carrot-chasing today.
Consider for a moment your own best interests are hidden and relax into a space of being guided by the universe to find them.
While it is the Moon's return to your relationship sector tomorrow that will help you really exploit the communication and relationship developments taking hold, this is something you already have a jump on.
With Jupiter in his first full week in direct motion in your relationship sector and the Sun in his final week in your communication sector, they're working together to give your relationships a voice and to move things forward.
Today's Quote: "We must hurt in order to grow, fail in order to know, & lose in order to gain. Because some lessons in life, are best learned through pain!"
Lucky Numbers: 4, 6, 7, 14, 26, 40
Daily Compatibility: Cancer
Creativity: Good
Love: Good
Business: Good