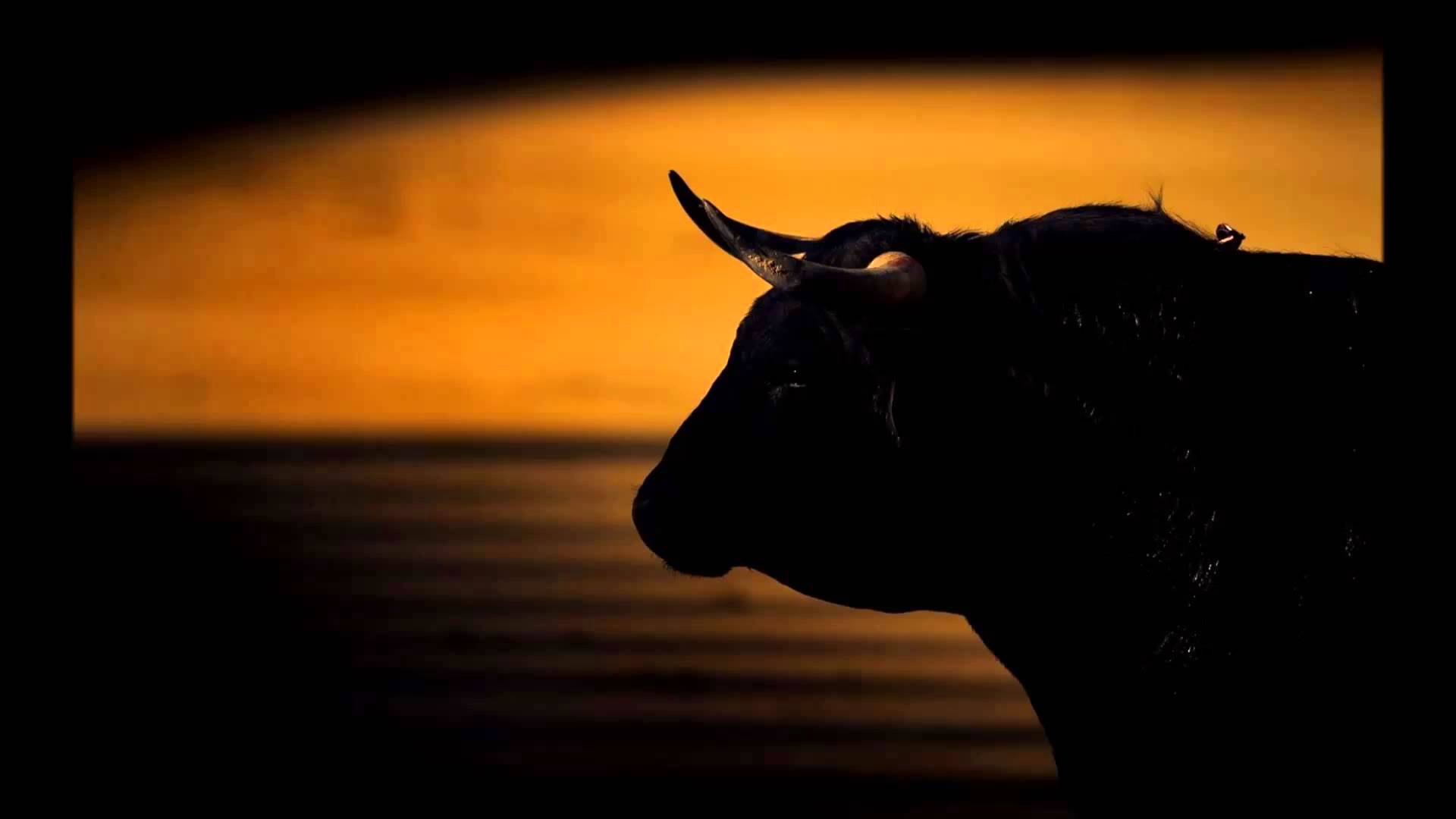 Mercury is now transiting your money and values sector, dear Taurus, and will stick around here until June 12th.
This is an excellent cycle for analyzing your finances and belongings, including spending and saving habits. You might feel overloaded with number work, or worried about money, at times, but it's a promising period for getting advice, or simply sorting out your finances.
You're inclined to think in practical and sensible terms. Today, you see an issue as a whole rather than for its pieces, and decision-making is improved considerably.
Problem-solving is enhanced regarding work, financial, and practical or mechanical matters. You find it exceptionally easy to come to agreements. It's also a great time for learning something useful.
People may be caught off guard by how much you want to talk and how fast you speak your words today. Your normally deliberate style of communication feels old and worn out, but you don't necessarily have anything to replace it.
Be cautious about overloading others with information too quickly. Put your thoughts in order before you open your mouth because you only get one chance to deliver your message.
Verifying data before you share it as fact is always prudent; now it's an absolute requirement.
While the Moon is still in your financial sector, wrapping up yesterday's Full Moon, with Mercury in his first full day in your income sector work is already underway to spin this to your advantage.
It was the Sun and Moon's opposition that may have created some financial tension, but it is Mercury's smart head for money that is now working on ways to turn this into a new sense of resolve.
Today's Quote: "The past should be the past. It can destroy the future. Live life for what tomorrow has to offer, not for what yesterday has taken away."
Creativity: Good
Love: Excellent
Business: Excellent
Lucky Numbers: 18, 23, 25, 30, 36, 41
Daily Compatibility: Cancer