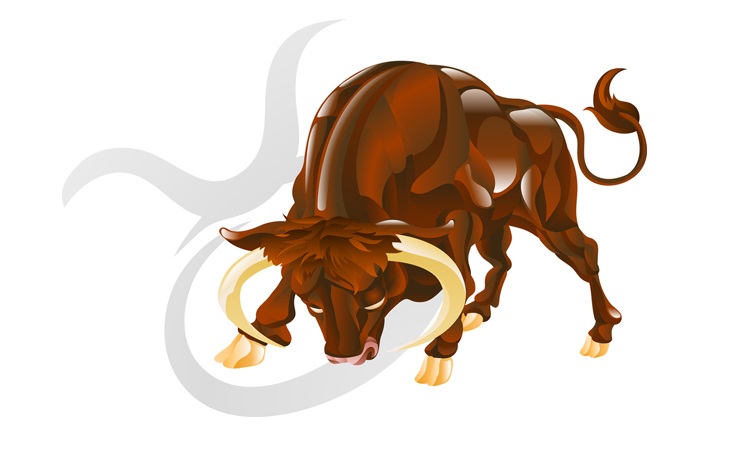 Many Taurus representatives will truly enjoy taking care of their loved ones today. The need to help comes out of natural gratitude. It should guide your way for as long as your energy balance isn't endangered by crossing your limits.
You usually know when talking won't get you far, but this is one of those days when you can't stop trying. If you explain your actions well, the understanding you will build can become a strong foundation for a long-term friendship.
Everything seems to be falling into place today. However, there's no reason to assume that your good luck will carry you all the way to the top. Your legendary follow-through is arguably more important than making a big move today.
Although you're looking forward to personal time over the weekend, pursuing your professional goals is necessary now if you want to generate the best possible outcome. Action always beats intention.
The biggest challenge you have faced in the month long wind down of your old solar year, is that Mars is already in Taurus. Mars is not just opening new doors, but encouraging you to throw yourself into anything that excites you, your passions and fighting spirit.
This isn't conducive to navel gazing the wind down that an old solar year requires. Yet chances are you should be getting a knack for knowing when to stand your ground, when to push on and when to hold back.
Lucky Numbers
14, 21, 23, 30, 31, 37
Daily Compatibility
Pisces