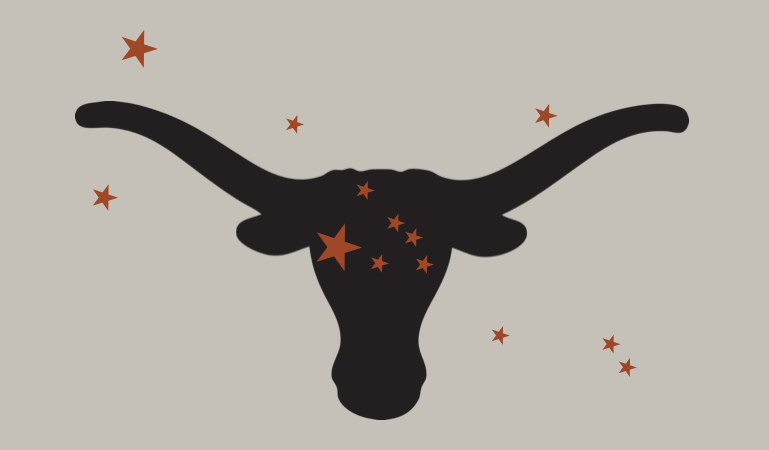 Your mind is on your work or health and practical affairs, but your heart is with play and relationships right now, dear Taurus. Do watch for talking ahead of yourself. While you can feel a little divided, you're still in good shape today.
The Moon moves into your home and family sector, and it's important to focus on strengthening your feelings of support and security at this time of the lunar cycle. This can happen on both outer and inner levels.
Centering yourself makes sense now since inner assurance will go a long way towards meeting upcoming busier days with confidence.
There can be a stronger need for close loved ones and family today, as well as familiar situations. For now, some self-pampering and nest building will do you good.
Someone might demand that you explain your role in a recent problem at work, and they won't stop pestering you until you respond.
However, you don't like being pressured under any circumstances, especially when you're not the one to blame.
Nevertheless, pushing back won't necessarily achieve the desired result today. Your smartest move may be to drop your pride at the door and simply state your case. No expectations, no disappointments.
Wilma Rudolph said, "When the sun is shining I can do anything; no mountain is too high, no trouble too difficult to overcome."
Just three days after Jupiter's departure from your work sector, any fear that work and job matters would go off the boil are allayed as Venus returns. Venus returns to find that the Sun and Mercury have been keeping the wheels turning, but also a rich 13 month legacy to work with.
Venus is here to boost your job confidence, attract opportunities and also steer things in a lucrative direction. Jupiter has left things lined up for the kind of success Venus can attract.
Lucky Numbers
5, 24, 35, 37, 38, 42
Daily Compatibility
Pisces