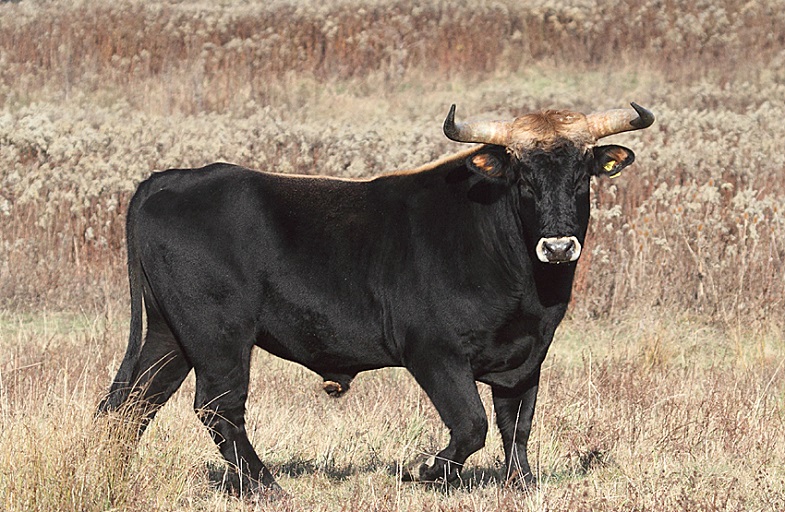 While the morning is good for bringing an imaginative or creative spin to your work or projects, dear Taurus, as the day advances, you're in an excellent position to lock something down or deal with the practical side of things.
Do your best to take advantage of this steady, methodical, traditional energy. This is a time for truly seeing the value of patience, small but effective efforts, and a step by step pace. Good things can take time, and you are instinctively tuning into this truth today. Focus on the details and show your strong work ethic now.
This is a good day for making plans, mainly related to work or health, but it's also a time for gaining new and useful information that helps clarify these things for you. You might find yourself absorbed in a project or pursuit, especially if research or investigation is involved.
You don't appreciate it when others interfere with your established routine. However, someone's suggestions might actually make sense today, and heeding their advice is wise, even if it's a step into uncertainty.
Thankfully, steady Saturn grounds you with its cooperative sextile to Mercury in your 6th House of Habits.
Sometimes, overturning the status quo can lead to a vast improvement on the old way of operating.
Guru Ram Dass said, "Without remaining open to change, we cannot remain open to life."
Having the Moon move through your relationship sector during Jupiter's early days in your communication sector has been massive.
If how you start something determines how you continue, then this sends a message that communication is a priority, from the get-go. Yet something that won't move on and is here to stay, is support from Neptune and Chiron.
Throughout the next 18 months, this brings the promise of continued support for friendship and relationship building.
Lucky Numbers
6, 22, 23, 25, 30, 40
Daily Compatibility
Cancer