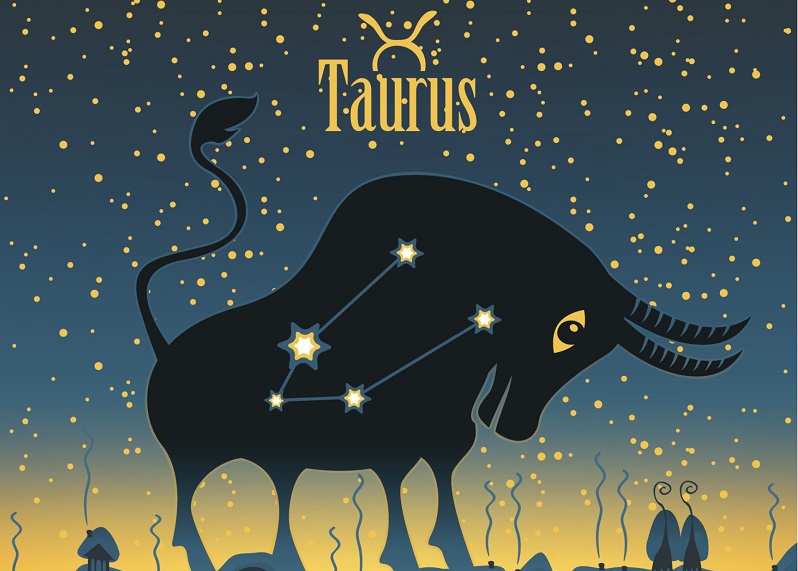 This morning, Mars is challenged by Saturn, and there can be some frustration if you are trying to push something that needs more time to play out, dear Taurus. There may be some stiffness in your interactions or off timing likely due to insecurities.
You might be wondering about how someone feels about you, or how deep a commitment is. A creative pursuit or a relationship can reach a temporary impasse or there can be a reality check to deal with now.
Remember your watchword: patience. Waiting things out and pacing yourself makes the most sense now. As well today, the past may be interfering with the present in your relationships. The Moon spends the day in your communications sector, however, and this piques your curiosity.
You're in the mood to socialize and make light, easy contact. You can also experience a great desire to sort out a work or health matter, although it can be tough to concentrate properly until later today.
Your desires are running wild today, and you wish you were free enough to follow every whim. However, you may feel energetically stifled, even if you know what you want out of life.
Although circumstances beyond your control seem to be working against you, you're not in any mood to accept no for an answer. However, taking a shortcut will only stir up additional friction.
Adopting a conservative plan that doesn't push other people's limits too far is a sensible strategy. It's never wise to rush things that need time to grow.
Helen Keller said, "The best and most beautiful things in the world cannot be seen or even touched – they must be felt with the heart."
A day after Jupiter's shift we are all getting a feel for how this has changed the dynamics of the year itself. Jupiter may have left your work sector, but on the work and job fronts you're likely to find that things are now starting to flow more freely.
With Jupiter gone there isn't the pressure or the need to constantly think big. You're able to get on with the basics and focus on the 'when, where and how'. At the same time, Jupiter's return to your relationship sector brings a lot of new promise.
Lucky Numbers
4, 7, 28, 29, 30, 35
Daily Compatibility
Cancer