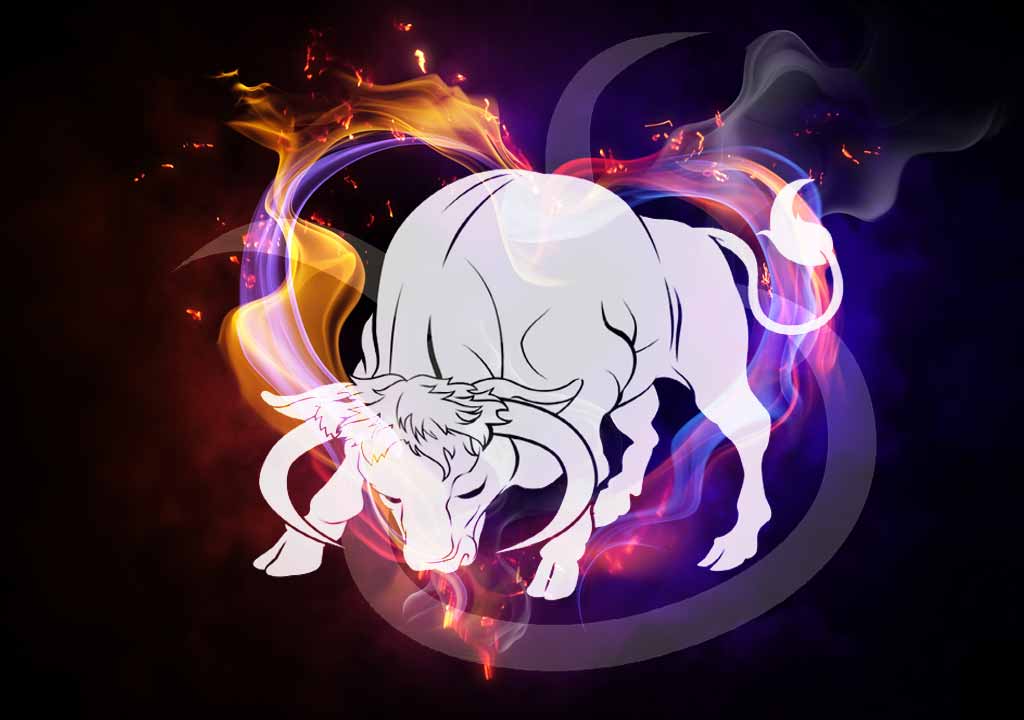 Your heart is strong now and you're in tune with what you need to be happy.
You may end up clashing with your lover today if you feel you aren't being heard or getting what you want, but even if you win the battle, you may feel like you've lost the love…
You've got to think long-term once things blow over, you'll be happy you said what you needed to say. If you don't stand up for yourself, no one else will.
It might be difficult to keep romantic doubts or pessimism at bay, but any dip in confidence is likely to be brief.
You'll soon be able to kickstart your optimism about a love relationship by focusing on what you know is moving forward or unfolding gradually.
This could also offer an ideal opportunity to let a loved one know what you feel and what you want to change.
Knowing how much conviction underpins your words might be enough for someone close to make themselves a bit vulnerable, too.
Do you feel like you and your partner have a sense of friendship within your relationship? It's important that you have that be a foundation for your connection.
The Moon is still in Pisces and in your 11th house and it is asking you to reflect on that. So often that is what forms the basis of a healthy and long lasting relationship as it deeply matters that you have mental resonance with your lover as well as an emotional one.
Ask yourself how you can develop more of that within your relationship. Maybe it would be helpful to find activities that both you and your partner are interested in and go do them together!