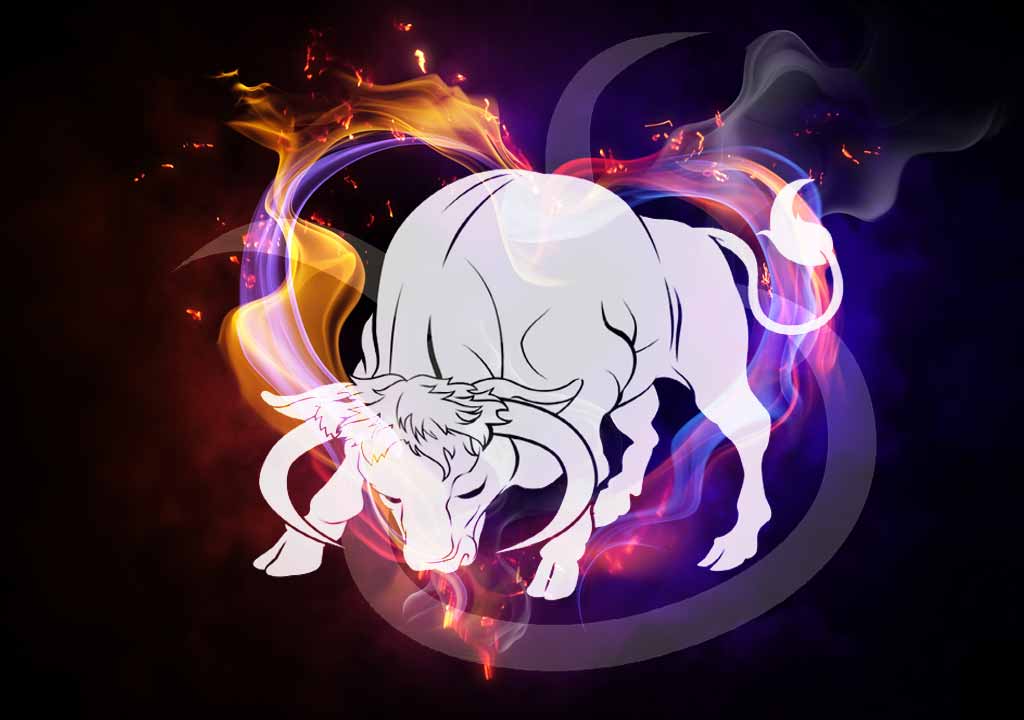 If you're willing to dig a little deeper than normal, you'll be able to come up with a handy solution to a tricky love relationship dilemma today.
Becoming aware of the underlying causes of your problem must come first and thanks to Mercury's trine with stable Saturn, you'll have the ability to have a calm conversation with the one you love to look for answers.
Avoid heating up your words, because a cool approach is the wisest one right now.
If you sense storm clouds hovering over your emotional world or within a love relationship, then try to connect with how an assumption or drawing a conclusion in the absence of facts might play a part.
Resolving any love life snafus could involve you being more aware of what you say, rather than how you say it. Dig deep into your patience and compassion reserves!
The Moon is in Cancer and in your 3rd house of communication today, however it is also opposing Saturn in your 9th house.
This configuration is highlighting the importance of feeling a spiritual connection as well as a mental one with your lover. It happens a lot that people don't end up feeling fulfilled and connected with their lovers without knowing why.
So often the reason behind that is because the lack a level of connection that goes beyond the physical, mental and emotional one. That would be the spiritual/philosophical level.
Do you feel that your life views/beliefs are compatible with your partners or even like you can share those parts of yourself with them? If not, get curious about how you can cultivate more of that in your romantic partnership.