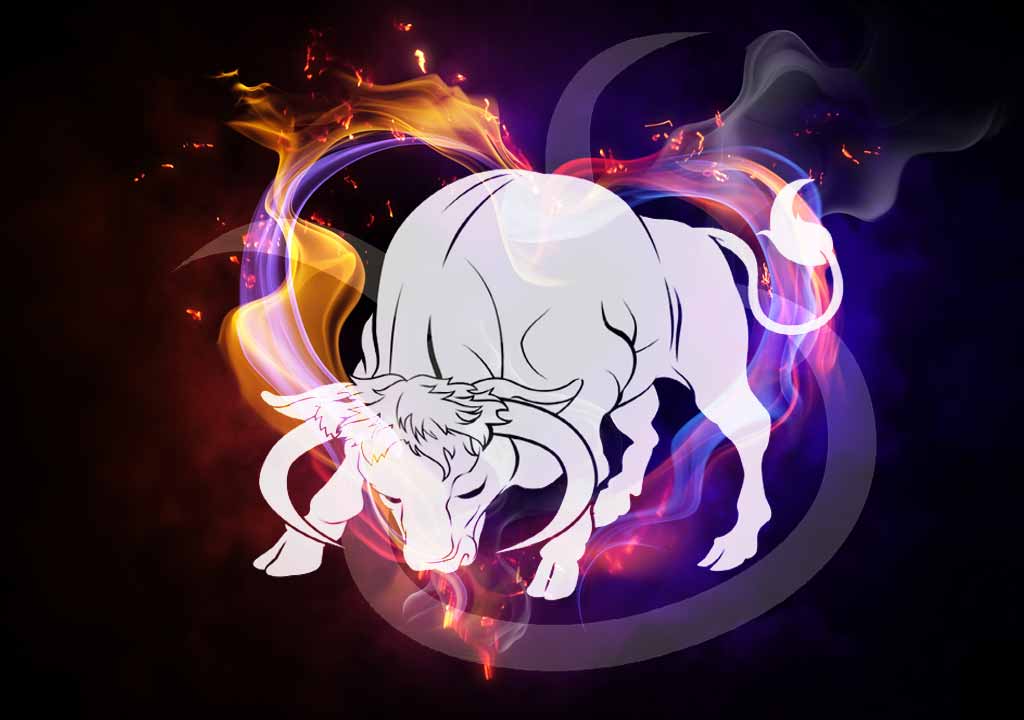 It's hard to be calm and present in your relationship or love life when you're stuck between what you know in your mind and what you feel in your heart.
You like to be in control of your feelings, but your emotions are stirring more than usual today, making it tough to find your center.
Things are changing now and it's OK if you don't know exactly what you want or how to get it yet. Be patient with yourself and your lover during this flux things will become more clear soon.
Plenty of passion potential exists at this time, providing you with inspiration you need to focus only on what – or who – is most deserving of your emotional energy.
Your cosmic mission with affairs of the heart involves ignoring what your heart isn't into now to give your greatest romantic priorities the attention they need and deserve.
Seizing magical moments on offer requires you to be led by your hungry heart and nothing else!
Today is the perfect day for you to communicate those feelings that you generally don't feel comfortable sharing with your partner.
The Moon is still in Aries and in your 12th house. True connection is not possible if you are not willing to share your "darker" secrets with your partner.
We generally think that if we were to express certain things that we would scare our partners away, but the reality is, if that is a relationship worth keeping, it will actually only bring you closer.
How can you develop an agreement with your partner where you promise to be transparent and honest with one another, while holding safe space for each other?