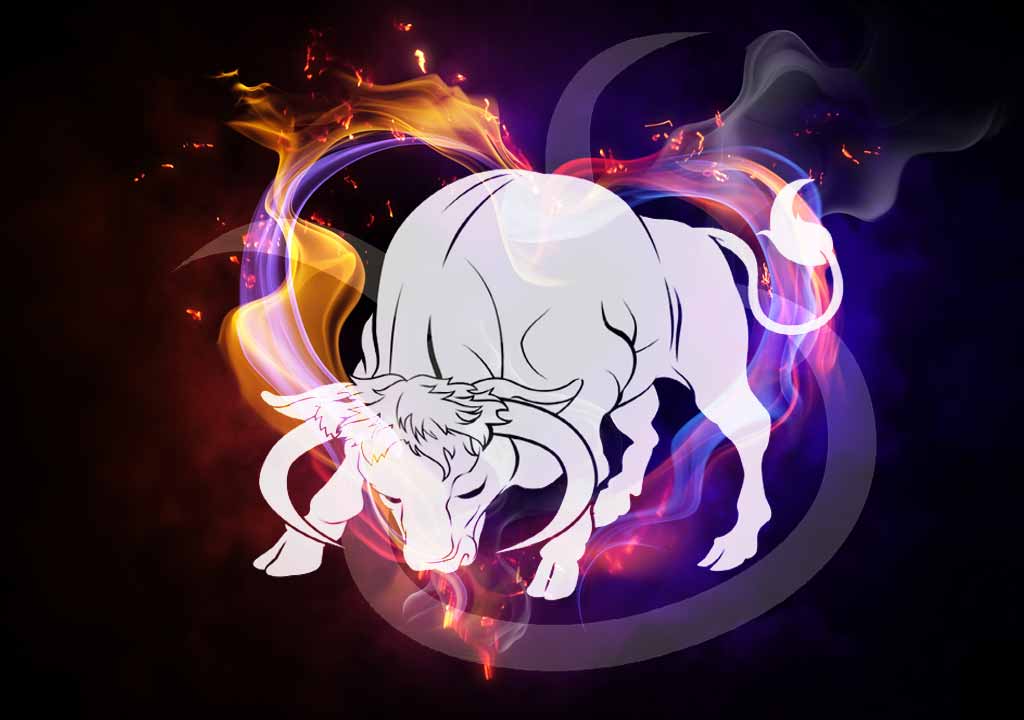 You're not going to be able to say yes to every romantic invitation you receive, so it will be a good move to only focus on your biggest priority in matters of the heart.
Energetically speaking, you could easily get overwhelmed while your key planet Venus saturates your 3rd House of Distractions with passionate diversions, and you don't want your love life to become too complicated at this moment.
Listen to your inner voice of intuitive wisdom right now because it will warn you to look after yourself.
Decisions made related to affairs of the heart, or one special relationship could be more far-reaching than you realize, so think them through.
Fortunately, where the future vision of your love life or a love partnership are concerned, you're able to balance being lost in romantic reverie with a need to remain tethered to reality.
This means you can focus on the most vivid romantic image while taking steps realistically and gradually to make it real.
That's your recipe for romantic or relationship success now, and you have all the essential ingredients you need.
The Moon is in Leo and in your 4th house, however it is also opposing Mars in your 10th house as well.
This is emphasizing the importance of finding balance between being content to spend one on one time with your partner on your own and also finding some kind of project or collaborative work that you can do together out there in the world.
So often people end up feeling frustrated, bored and restless in their partnerships and that could very well be because they seek to create something larger and less "personal" with their lovers.
How can you and your partner find something that you both feel called towards and start some kind of project where you pursue that mutual calling of yours?