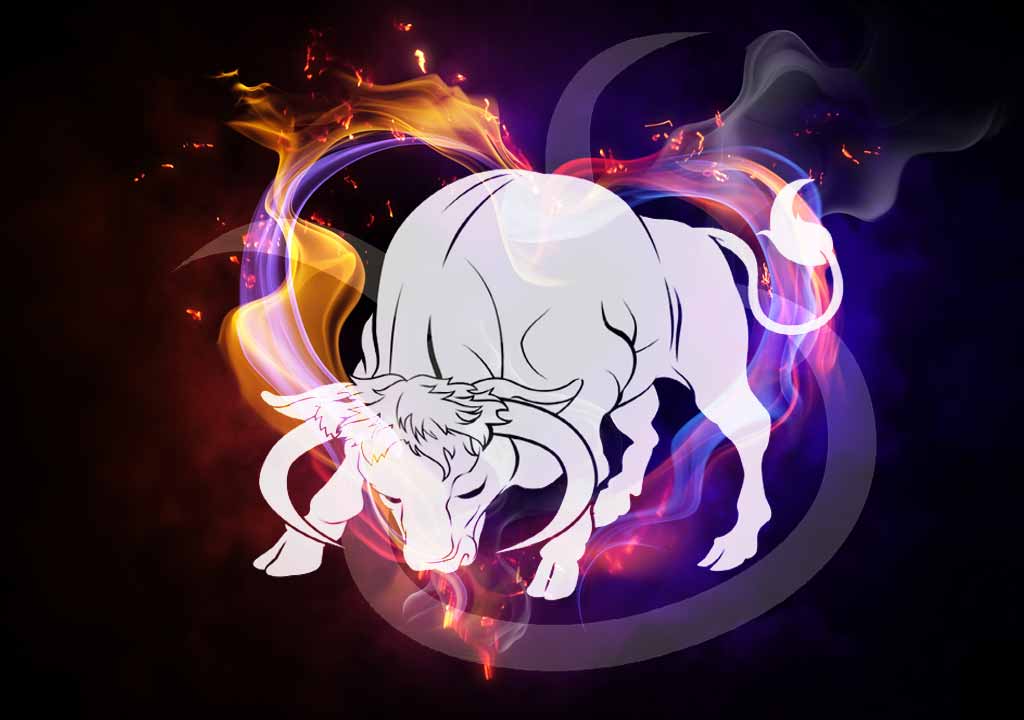 You may find yourself in a situation today where you notice someone in your love life adoring you with an inflated opinion about your purported magic.
As nice as it is to be thought of in this way, you must set this person straight so that they don't wind up disappointed.
Your confidence will definitely surge when there's a warm and sexy spotlight shining on you, but being real will ultimately work in everyone's favor at this moment.
It's important to show your authentic self to the one you love, even if you're mildly drunk on the ample attention you're getting from them right now.
A romantic dream or aspiration that got sidetracked in the past could present itself now, or shortly. What occurred previously was probably only a brief introduction or learning curve.
This time, you're armed with more knowledge and experience under your belt, and this puts you in a better position to get things right this time. Trust your instincts if they tell you you're dealing with a new and improved set of circumstances now.
The Moon is in Virgo and in your 5th house of romance today, however it is also trining Uranus in your 1st house of self. This configuration is highlighting the importance of remaining centered and fulfilled within yourself and being, especially in your romantic partnerships.
It is so easy to get completely step up in our infatuation and attraction to another human being, and there's nothing wrong with that.
However it becomes unhealthy when we lose touch with ourselves and end up getting totally lost and consumed in our partners.
This creates an unhealthy dynamic of codependency, relying solely on this one person to fulfill all of our needs, which naturally results in disappointment and the relationship failing.
Today would be a great day to ask yourself what are the things that you can do on your own that allow you to experience fulfillment and connection within yourself and make it a practice to do those things regularly.