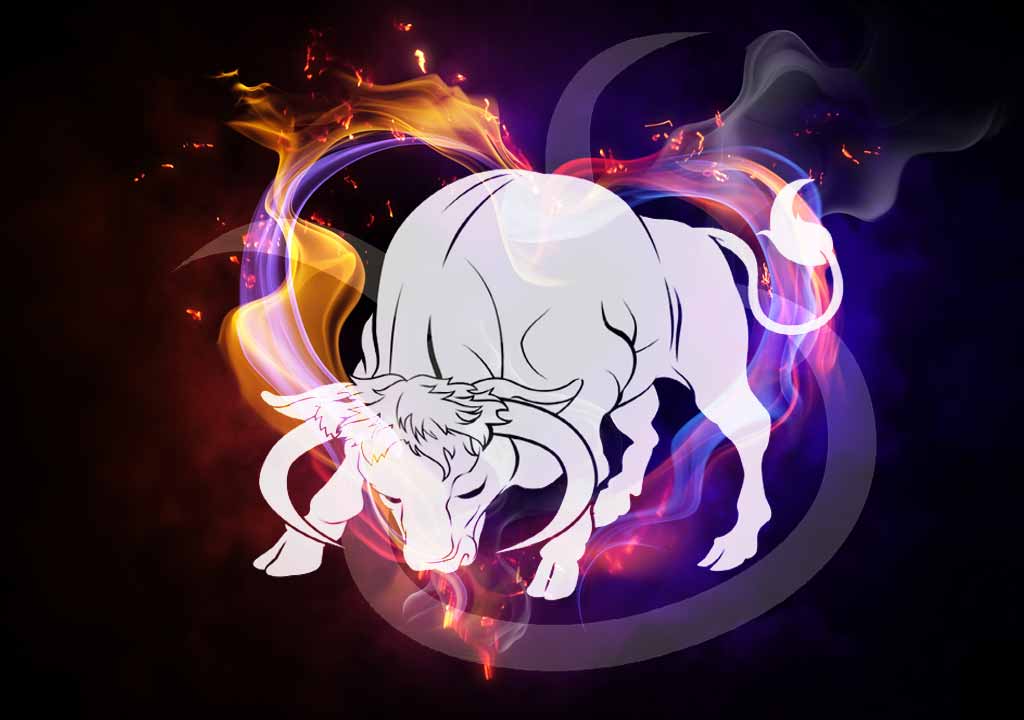 It may come as a shock to you if you hear that a lover is talking about you behind your back.
This may infuriate you and make you wonder why they didn't just come to you with the negative feedback.
Instead of ditching the whole love connection, see if you can set a righteous example of coming to the table to have a deep and clarifying conversation.
You may be able to fix this and help the one you love learn about an important boundary of yours right now.
The Moon is in Virgo and in your 5th house of romance today, it is also trining the Sun in your 1st house of self.
This configuration is highlighting the importance of remaining centered and fulfilled within yourself and being, especially in your romantic partnerships.
It is so easy to get completely step up in our infatuation and attraction to another human being, and there's nothing wrong with that.
However it becomes unhealthy when we lose touch with ourselves and end up getting totally lost and consumed in our partners.
This creates an unhealthy dynamic of codependency, relying solely on this one person to fulfill all of our needs, which naturally results in disappointment and the relationship failing.
Today would be a great day to ask yourself what are the things that you can do on your own that allow you to experience fulfillment and connection within yourself and make it a practice to do those things regularly.
Whatever has become too predictable or routine-like in your emotional world or a love partnership is about to be shaken.
However, this is both timely and necessary. Whatever has grown stale can become fresh once again, and you're not prepared to sit around and let a chance to make positive changes pass you by.
Your passionate purpose might experience brief hiccups along the way but remaining focused on what you want to change and why will help you overcome these easily.