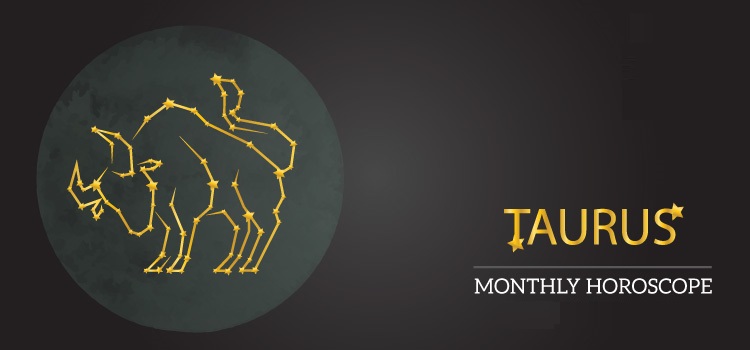 Spring forward or fall back? Your life could resemble the classic Daylight Savings Time rule this month. For the first three weeks of April, the planets pull you in dueling directions of nonstop expansion and a you'll feel serious need to rest.
There's an undercurrent of exciting growth in the air, finished off with top notes of good old-fashioned fatigue. If you feel the irresistible call of Egyptian cotton sheets and your down comforter, the cosmos grants you a couple more weeks of hibernation.
So what's got you so sleepy? Well, the Sun is making its annual sojourn through Aries and your twelfth house of endings, rest and closure until April 19. You're mentally and emotionally prepping for the start of Taurus season, when el Sol lands into your sign and gives you a celestial spring awakening. Until then, you need some time-outs to process any heavy emotions and recharge.
At the same time, energizer Mars is speeding through Capricorn and your ninth house of adventure, travel and expansion from March 17 to May 16, stirring up two months of high-velocity momentum that will be hard to resist. You'll need to fend off the #FOMO every time you choose the pillow over the latest round of stimulating plans.
But there's only so far you can push yourself, Taurus. Make like John F. Kennedy, Albert Einstein and Thomas Edison, who were among history's most famous power-nappers and squeeze in a 30-minute siesta any chance you get.
With structured Saturn and transformational Pluto also in Capricorn all year, there could be travel or new work opportunities ahead. You might be considering a major step, like getting involved in a startup venture or developing your own entrepreneurial idea. The ninth house rules higher education, and you could return to school for an extension course or certification.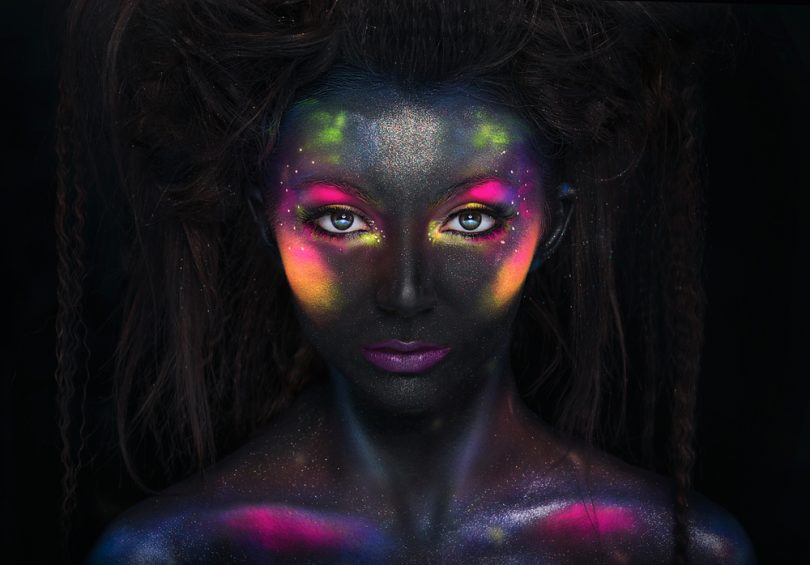 Murky Mercury retrograde is complicating things even more, because from March 22 to April 15, the planet of communication, technology and travel is backtracking through Aries and your hazy twelfth house. You may have found yourself in a mental fog or a confused quagmire at least a couple times. The messenger planet in this reflective pose can make you tender and nostalgic.
Old feelings you haven't fully processed might consume you, especially ones related to a change or letting go. If you dealt with a breakup, loss or disappointment in the past few months, Mercury's backspin helps you deal and heal.
Your efforts will pay off mid-month. The day that Mercury retrograde ends, April 15, also happens to be the year's only Aries new moon. It sounds like a paradox: There's a new moon, which rules fresh starts, in your twelfth house of endings. But goodbyes are also hellos in a way—and this new moon could embolden you to finally make a transition you've been avoiding. That urge could accelerate on April 18, when the Sun makes its annual meetup with radical changemaker Uranus.
Ready or not, you might make a sudden exit from a confining situation. Try not to burn any bridges on your way out, Bull. With chatty Mercury and Uranus fueling the new moon, an authentic conversation could really clear the air. This could be a breakthrough day for creative or spiritual endeavors, too.
A less dramatic spin on this new moon is that you'll prioritize your mind-body-spirit balance by adding healthy eating, meditation and self-care back into your routine. Are you due for a retreat? This new moon in your twelfth house of sultry escapes may have a beachside hut or well-appointed hotel room with your name on it.
Deep-diving into your grand plans can happen in the second half of April, when structured Saturn and insightful Pluto both turn retrograde in your expansive ninth house. While Saturn makes a U-turn from April 17 to September 6, you may decide to scale down a lofty endeavor and put all the fundamentals in place. As a Taurus, you prefer calculated risks at most, and Saturn retrograde will help insure that you're not leaping without a backup plan. You might opt for a modified approach that will allow you to "try before you buy."
From April 22 to September 30, investigative Pluto begins a five-month backspin through the same part of your chart, which could find you questioning some deeply held beliefs. Pluto turns retrograde at roughly the same time each year. During this cycle, you might embark on some intensive research involving a metaphysical or educational topic, engage in soul-searching travel or attract people who make you rethink your assumptions.
If you do take a vacation, keep your guard up, as Pluto retrograde can magnetize some untrustworthy character into your orbit. Careful about falling for a slick sales pitch now: Check references and conduct your due diligence. When Mars and Pluto unite on April 26, the vibe may get especially intense. Watch your words, even if you're "just being honest," because the truth could cut a little TOO close to the bone.
While hyperactive Mars will remain in Capricorn until mid-May, things start to click into place after April 19, when the Sun commences its monthlong visit to Taurus. The fog lifts, and your energy returns—a better-late-than-never spring awakening! Some of your misty reflections could begin to make sense or emerge as viable plans. And if not, you'll just be ready to leave any sluggish feelings behind and move into a fresh chapter.
Relationships take the spotlight at the April 29 Scorpio full moon, which falls in your seventh house of committed partnerships. You might decide to move forward with a romantic or business alliance, or perhaps you'll take a whole new direction.
This is a perfect checkpoint for all your closest ties: Is there a balanced give-and-take? Does everyone feel heard and happy? Under the illuminating full moon, you can make the necessary adjustments and get back in sync. If all is well between you, take this day to express appreciation and spend quality time together. /By TheAstroTwins