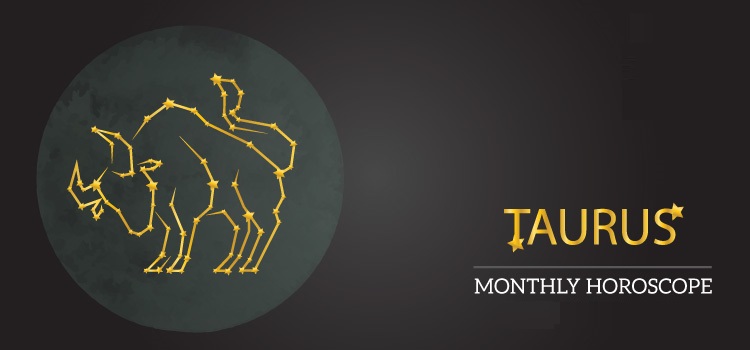 Live a little, Taurus—or a lot! With the Sun in Virgo and your passionate, playful fifth house until September 22, the pursuit of pleasure could be a full-time gig.
Extend the summer-vacay vibes a few more weeks (like, till the "official" last day of summer) and fill up your tanks before the temperatures drop and everyone starts hibernating.
Of course, that doesn't mean you'll be a total hedonist or slacker—just find a way to mix business and pleasure. Pour your energy into a creative project, hit up the "back-to-school" industry party circuit and put some of your best works on display.
The fifth house also rules romance, so plan some decadent date nights with your S.O. or pursue a sizzling attraction. You could have a new playmate to cozy up with (and glam up with) for the holidays…or at least some highly appealing options.
The September 9 Virgo new moon kicks off a fresh six-month chapter in this live-out-loud part of your chart. If you're a performer, artist or "maker," this is a great day to share your talents or grow your audience.
Should you also happen have a big, bragworthy announcement to make, go for it! The new moon will form a flowing trine to transformational Pluto in your ninth house of global connections.
You could reach an international audience with a powerful message, especially one you present with bold visual effects or a heart-stirring appeal. Not loving what you do for a living?
Explore going back to school or seek formal training to turn a hobby into a full-fledged career. Since the fifth house rules fertility, a pregnancy (or news of one) could be imminent for Bulls of childbearing age.
September also brings "retrograde relief" after a summer that was heavy on planetary backspins that may have stalled or stymied plans. In August alone, Mercury, Mars, Saturn, Uranus, Neptune AND Pluto were all retrograde for much, if not all, of the month! Mercury and Mars have already corrected course; next up, Saturn and Pluto will turn direct (forward) on September 6 and September 30, respectively. The weight (and the wait) is lifting!
Both Saturn and Pluto are in Capricorn and your ninth house of travel, study, entrepreneurship and risk-taking. As they end their retrograde cycles, which began back in April, you'll feel clearer and more confident taking a leap of faith.
If you've been pondering a more independent approach to life—for example, leaving a constraining full-time job to start your own business or booking some bucket-list travel—by the end of September, you'll be ready to take the first steps.
Last month, Ophi's Taurus husband lucked into a camper-style van—and being a handy, mechanically inclined Bull, he rebuilt the engine, transforming it into a road trip waiting to happen. Whether you embrace #vanlife or find some other way to widen your world, you'll have a big appetite for adventure, especially while voracious Mars is also in Capricorn until September 10.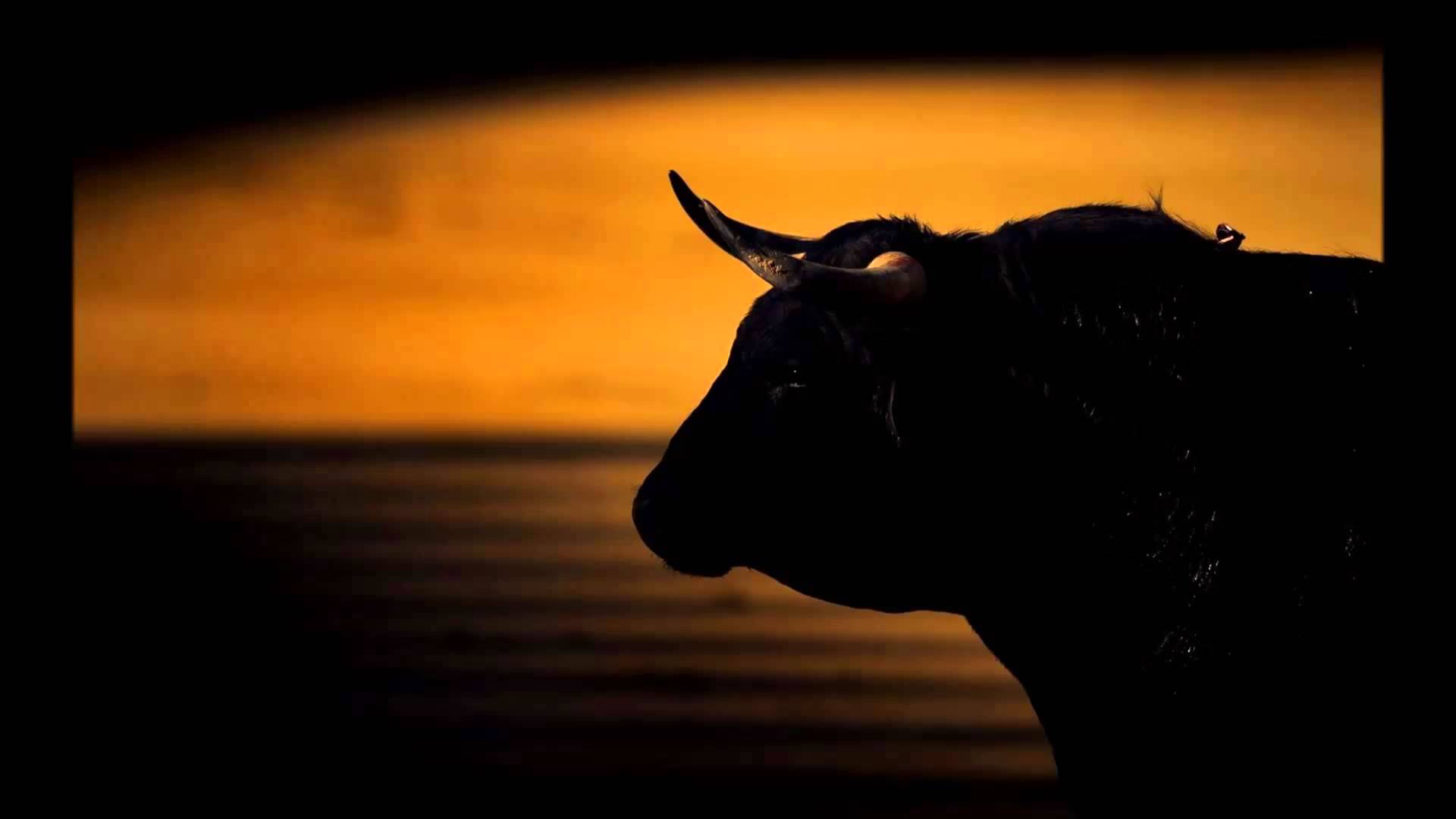 Don't overthink it, Taurus: If you've got a dream, act on it now. Since Mars will march through Aquarius and your tenth house of career from September 10 to November 15, work demands could start to pile up. Don't let this become just another great idea that you put away on a shelf to gather dust.
That said, one of the two remaining retrograde planets, disruptor Uranus, is reversing through Taurus until November, sending you through a bit of an identity overhaul. Don't feel like you have to do it ALL right now or leap without a parachute. Just get into action instead of only talking about things!
One day to minimize drama is September 18, when the third of this year's three combative Mars-Uranus squares sends egos and tempers through the roof. The first of these Mars-Uranus clashes fell on May 16, right as unpredictable Uranus entered Taurus for the first time since 1942, immediately locking into a stressful aspect with Mars.
Both of these combustible planets are known for reacting first and asking questions later, and their face-offs can bring brewing conflict out into the open. The second Mars-Uranus square was on August 2, and you may still be seething from an unresolved conflict that happened around that time.
With rebellious Uranus in your sign, you'll want to immediately clap back at anyone who dares to cross you. Since hotheaded Mars is in Aquarius and your career zone, that triggering person may be a boss, an authority figure or a power-tripping coworker who tries to pull rank on you. Your father or an arrogant man could be the one to tip you over the edge. But before you bare your teeth at anyone, make sure they don't see that as a declaration of war.
The goal is to set boundaries, not burn a bridge or lose your head in a rage spiral. Stop yourself before you turn into a "charging bull"! And because Uranus is retrograde, be especially mindful not to let your ego buttons get pushed.
Cooler heads prevail starting September 22—hopefully sooner—when the Sun enters Libra and your sensible, health-conscious sixth house. After four weeks of indulgence, you're ready to restore order to your universe and get back on the wellness wagon.
Still nursing a grudge or feeling upset about the past? Release it ALL at the Aries full moon on September 24, which floods into your twelfth house of healing, closure and surrender. Full moons already signify endings and transitions, so this is a double-strength push to let go of anything outmoded that you've been holding onto.
Cut cords with energy vampires and toxic situations and make way for something that serves your soul's highest calling. If you need to forgive or make amends, extend the olive branch, especially if it allows you to lighten your psychic load.
You may be unusually tired or "tuned in" today—stay alert for prophetic dreams and serendipitous signs, such as noticing repeating numbers on the clock like 11:11 or a series of coincidences that are too eerie to dismiss as random events. The universe is definitely trying to get your attention—follow the clues and try to figure out what it's trying to tell you! /by TheAstroTwins