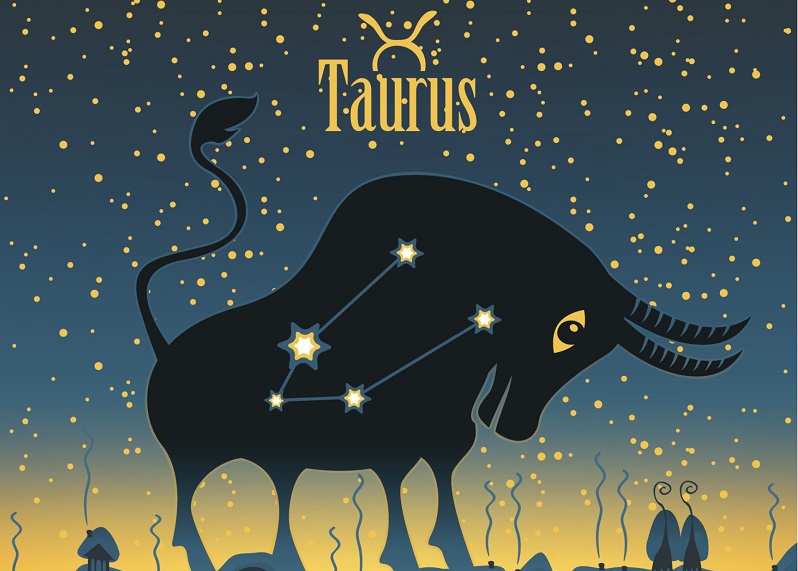 Sex appeal: rising! On Thursday, August 23, the Sun blazes into Virgo, electrifying your passionate fifth house until September 22, making you irresistibly magnetic.
If you're looking for love, it may not be a matter of looking "harder" but "smarter," by widening your search radius, easing up on your "deal breakers" and being more liberal in your right-swiping.
You don't have to date every prospect, but having more choices should, at least in theory, increase the chances of meeting someone with real potential. But hold people to the standards that are truly important (and don't give anyone a pass because they're hot or practically a millionaire).
From the get-go, make a point of getting to know what they are actually all about—beyond what they post—including what their goals and values are, and what they're looking for in a relationship.
Happily coupled? Don't wait for bae to come up with a fun plan or to surprise you with tickets to your favorite band. By taking the initiative, you'll get more of your desired activities on the calendar!
For the four weeks of this solar surge, your creativity will be in overdrive. Pick up an old project and finish it—or scrap it and start fresh. Gag your inner critic and just make art for art's sake, remembering it's a process to enjoy, not be frustrated by!
Saturday's starmap is worth sitting up and paying attention to: A super-rare and animating grand earth trine lights up the sky, connecting the dots between game-changing Uranus in your sign, the shimmering Sun in your fifth house of self-expression and future-oriented Saturn in your visionary ninth.
Rip off that tear-away suit and step into a superhero costume of your own design. This is a magical moment to look past the (seeming) limitations and focus on what your heart truly desires.
This could be anything from a radical style makeover to a career change to some deep inner process work. If you only get some big ideas down on paper and keep taking baby steps in this direction, you'll eventually wind up where you want to be!
Kudos for a job well done may come your way on Sunday as 2018's only full moon in Pisces lights up your eleventh house of collaborations. If you are celebrating a team victory, this is a good day to show your appreciation to the folks who made it possible—or prepare to do so at work tomorrow.
Nothing worth uncorking the bubbly over? No worries: This lunar lift offers a wonderful excuse to gather friends from different areas of your life and let the synergies emerge. If you're ready to depart from a certain social group, this full moon of completions can light the way to the nearest exit. No need to make any formal "proclamations"; just phase yourself out and enjoy the sudden uptick in free time!
Since the eleventh house also rules technology, these next two weeks are great for updating software or getting that new device you've had your eye on, whether Bluetooth headphones, a fancy new phone or a super-lightweight laptop.
Also on Sunday, your ruler, Venus, mashes up with alchemical Pluto in your expansive and adventurous ninth house, nudging you to get serious about planning a trip or enrolling in a class you're dying to take. Surprising perks may await on an out-of-town hike or workshop that speaks to your secret desire! /by TheAstroTwins