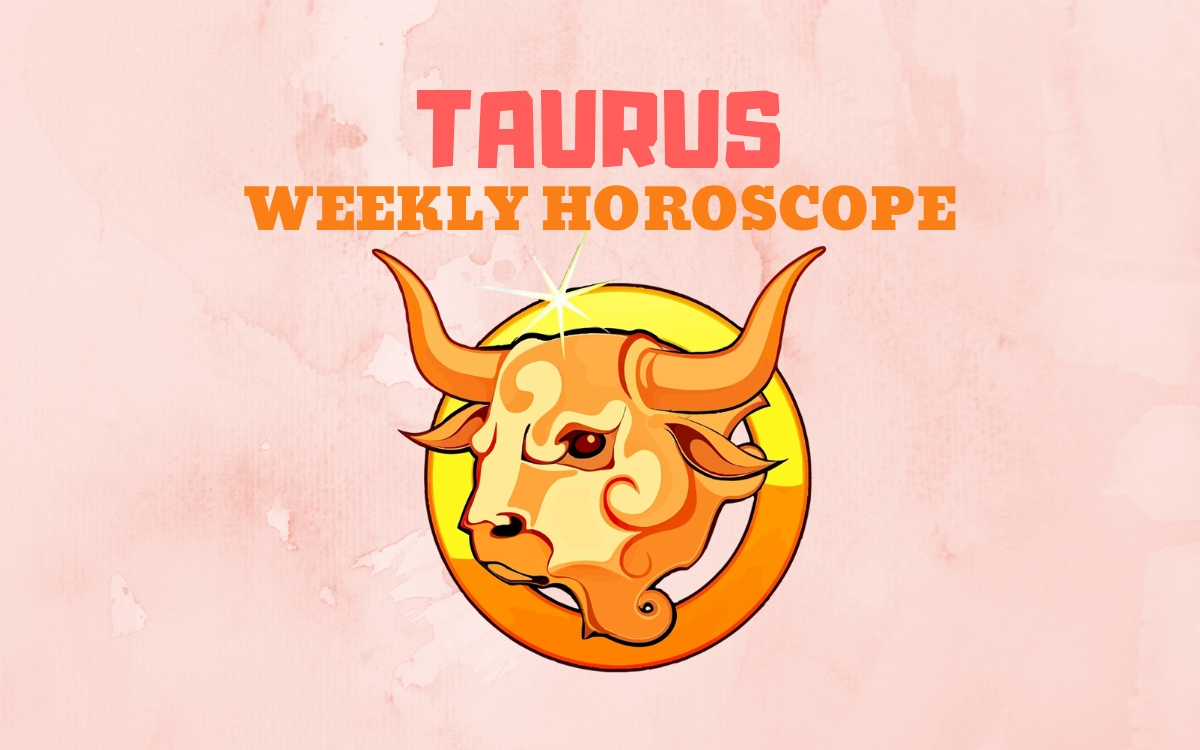 On Wednesday, December 12, Mercury returns to Sagittarius and your eighth house of privacy, intimacy and eroticism until January 4.
This is the expressive planet's second visit here this year, having first dipped a winged toe in from October 31 to December 1, which included a two-week retrograde.
But this time around, the messenger planet's proclamation is clear: No matter how busy your holiday socializing keeps you, make sure to schedule sufficient slots for uninterrupted "me"—and "we"—time.
Even with all the parties, shopping and industry events, you'll need to carve some space to unwind and be alone with your thoughts.
That's the key to staying balanced and sane at this supercharged time of the year.
But as Mercury flits through your erogenous zone, the urge to merge will be dialed way up. Single? This is prime dating and mating time, so glam up and get out more!
Also, be more generous with your right-swiping. If it's all a numbers game, you want to be on the winning side of that equation.
Couples won't need to make any excuses for their conspicuous absences: Those smirks and winks will give you away!
Since the eighth house is about playing for keeps, hosting the cosmic communicator can spark discussions about future planning; and with the Sun and expansive Jupiter already in residence there, thoughts may naturally veer toward commitment.
Stop short of issuing any ultimatums, however. This is a time to make love, not war.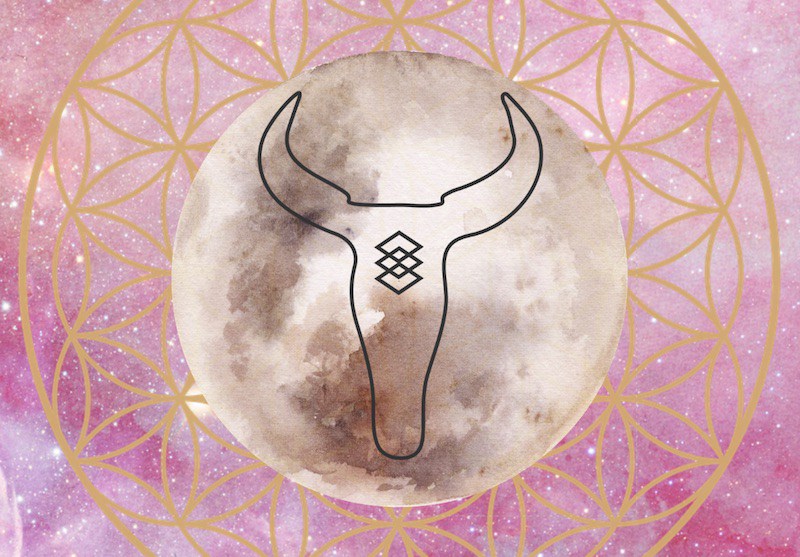 Saturday's quarter moon in Pisces can restore equilibrium to friendships, a collaborative project or your digital life.
For some Bulls, that might mean that it's time for a little digital detox to wean yourself off a few of your social media feeds. It's all about balance!
If you've let yourself fall down a rabbit hole of posting/checking Likes/posting more and can't seem to tear yourself away, you might need to take drastic measures.
Think how much you'd accomplish with that "bonus" time! For those who have a handle on their device-addiction, this is a perfect opportunity to spiff up your online profiles, especially on professional and dating sites.
You might think you're flying under the radar, but if you've got any presence on these sites, people ARE checking you out. Be a little ruthless with yourself.
Anything that doesn't 100 percent represent you the way you'd want a future boss or romantic partner to see you: Take it down! Update photos, delete posts that are even potentially a liability.
If you have your own site or online portfolio, it might be time for a refresh on the design or type. You want people to know out of the gate that you're up to speed on everything in your field, including how to best project yourself.
This quarter moon can also help you "right-size" your group participation. If you're still a part of some organization that no longer aligns with your values, don't feel obliged to renew.
On the other hand, if you're growing more interested in something, volunteer more of your time or ideas. There could be fringe benefits to THAT membership!