Shine those dancing shoes, Leo: Your official holiday-party season starts this Wednesday, December 12!
Eloquent Mercury will join your ruler, the dazzling Sun, and supersizer Jupiter in Sagittarius, which will switch on all the house lights in your arena of glamour, amour, creativity and celebration until January 4.
This is Mercury's second visit to Sagittarius in 2018—the first was October 31 to December 1, which included a two-week retrograde.
This encore performance will put you squarely in your voluptuous element, Leo: ready to entertain the troops and get the party started.
At last, the perfect opportunity to haul some of your most Britney-in-Vegas-worthy get-ups out of deep storage and flaunt 'em. Goodbye subdued slacks and bespoke-but-tame tops; hello jungle prints, wide-legged pantsuits and pops of color!
Whether you're front and center on the dance floor, giving your memoir a final once-over or romancing under the stars, the common denominator is putting yourself—and pleasure—first.
If it's not already your motto, adopt this one: If it makes you happy, it's worth doing! Single Lions could make a love connection with or without the help of any mistletoe.
Make sure you know what you're looking for, though. Nothing wrong with holiday-themed hook-ups…provided that's your shared intention.
But if you're hoping for more, don't settle. Attached? Dial up that Leonine extravagance and show (rather than tell) your sweetie how much you appreciate them and everything they do for you.
While you're out hitting the festivities, don't miss any opportunities to promote yourself, your work and especially any good causes you're involved in.
Tuck plenty of business cards into your sequined clutch and don't be shy about letting people know what you have to offer. This isn't fishing for compliments; it's establishing alliances that are true win-wins.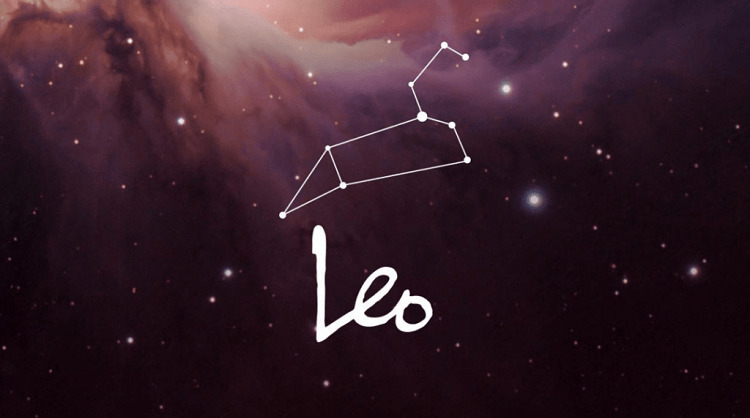 This weekend, do something to raise your financial IQ. Saturday's quarter moon in Pisces might help you balance more than just your checkbook.
Landing in your eighth house of investments and long-range wealth, this restorative lunar lift can inspire you to think beyond the 9-5 grind.
Here's the question: Is your money working as hard for you as you are for it? Of course you play a large role in this, Leo.
If your idea of investing is building a covetable wardrobe—that has to be refreshed every year—that's not delivering the kind of ROI a financial adviser would look well on.
While there's nothing wrong with being stylish, there's a way to do that AND be saving for your future.
Carve out a little time on Saturday to read some personal-finance blogs or watch a few videos about age-appropriate saving. Research some local talks or webinars that might give you usable tips.
Some Leos might want to hire a career or money coach; others may have a solid lead on a passive-income stream (real estate, affiliate sales) that would be worth looking into.
And—saving the best for last—the eighth house is also your sexytime sector, so do something to spark that area of life, from booking a massage to accepting a hot date…with someone new or your longtime love.