If you keep missing the wellness wagon when it rolls through your zip code, you can reserve your seat starting this Wednesday, December 12, when motivated Mercury cartwheels into Sagittarius and your sixth house of health, fitness and self-care until January 4.
This is the nimble planet's second foray into this zone this year, having made a recon mission from October 31 to December 1, which included a two-week retrograde.
Maybe you had some ideas for shaking your life up in a positive way then. Now you can get serious about committing to a new approach to eating or exercising—but don't go overboard.
With your gentle sign, easy does it! Think in terms of replacing rather than giving up: fresh veggies and fruit for mindless snacking; whole grains for anything with white flour; sparkling seltzer-based drinks instead of bottomless Malbecs.
Sleuth around and see if local fitness centers are offering holiday deals or week-long passes so you can check out their offerings.
Renew your yoga monthly card or take up another discipline that you will actually look forward to doing—ecstatic dance, perhaps.
Since Mercury is the social planet, think of ways to get your crew involved too, like group hikes or friend dates that involve spin classes and healthy brunches.
The sixth house also rules organization and efficiency, so you'll have plenty of support to blast through those end-of-year assignments.
And since the empowering Sun and Jupiter are also in Sagittarius, you'll have no problem finding the joy in healthy living, especially if you treat yourself to a weekly massage, facial, pedicure…or whatever!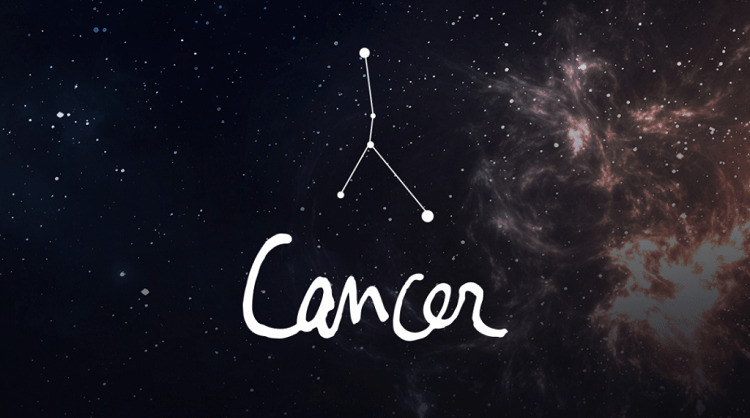 Saturday's quarter moon in Pisces and your ninth house of travel and adventure may have you staring out the window and dreaming of far-off lands.
Especially if your work-personal life balance has gotten way out of whack, you may be pining for some serious on-your-own time.
Since you probably can't just jet off for Koh Samui, the trick is finding realistic hacks to keep yourself productive AND stimulated.
Two easy things you can start with: Do less, and switch up your preferences, from the people you spend the most time with to the places you frequent. You're quick to volunteer when people need an assist, but the next time you feel yourself about to raise your hand to pitch in, stop!
There are plenty of other totally qualified people who can step up, so give yourself a break and let THEM rack up the karmic brownie points.
And think about the toll all that extra work takes on your home life, love life and friendships.
With your own assignments, be careful not to let "project creep" turn a simple task into a Bollywood production. It's all about priorities. Think about it, Crab: If YOU don't put yourself first, who will?
And of course, planning a fun getaway—bonus points if it's romantic—will really get those brain synapses firing.
Even a day in another town can get the creative juices flowing. Think of this as an investment in your single most valuable asset: your sanity!