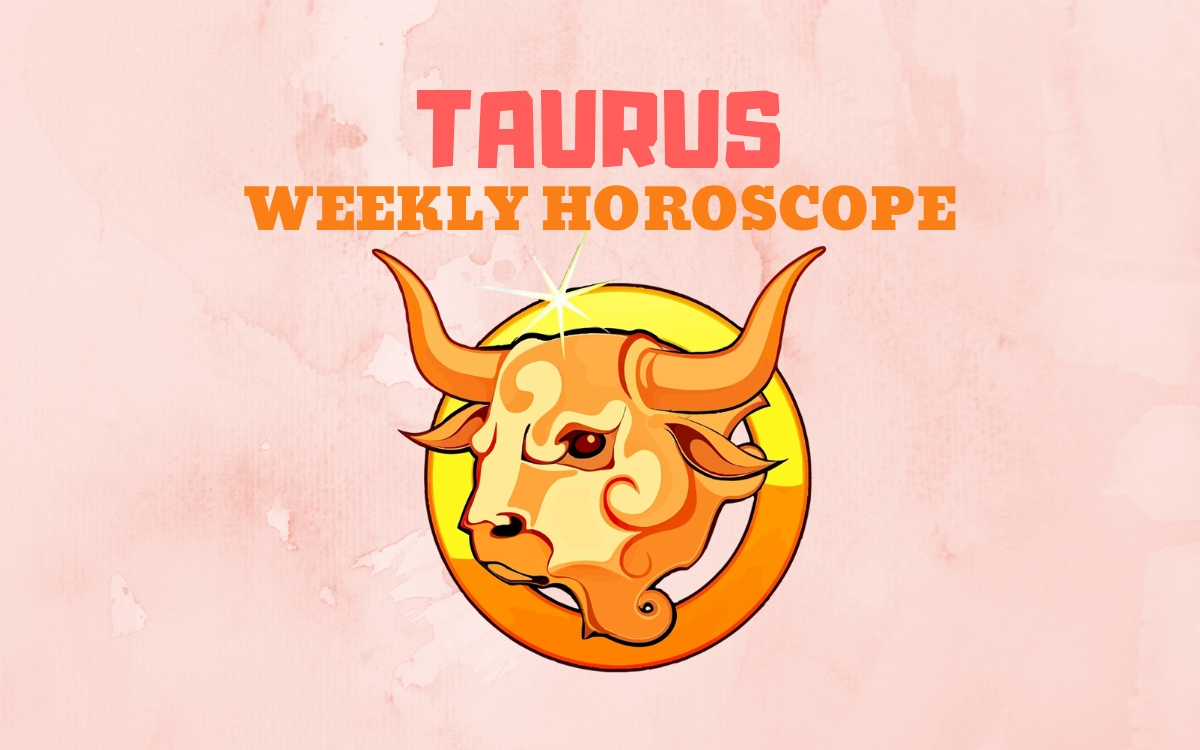 Before you put the ink on any contracts or hit "send" on that application, break out the magnifying glass. Messenger Mercury is still retrograde for four more days, which is never an ideal time to sign on any dotted lines.
Adding to that? Since last Saturday, December 1, Mercury slipped back a sign, retreating through Scorpio and your relationship house before its U-turn this Thursday. If you're hammering out a deal, lawyer up and leave no stone unturned.
Four (or six) eyes are better than two, and you don't want to be sitting in arbitration next year because you unwittingly signed away the rights to your future creations. If possible, wait until after Thursday (or even early 2019) to finalize.
If you can't stall, have a reputable lawyer hammer out the details on your behalf. Whether in business or romance, a slip of the tongue could spell trouble for a partnership. Pull back before spouting off opinions.
Since the seventh house rules marriage and exclusive relationships, you could hear from a past love. If this person reappears before Thursday, it could be more than a fluke, especially if timing was the only deterrent.
But, if there were deeper issues that divided you, keep your distance. Do you really need a painful rematch of the same old title fight? (No, you don't.)
Happily coupled Bulls can utilize the retrograde's finale for a sentimental trek down Memory Lane. Revisit the place you first kissed, renew your vows, or re-engage in an activity you loved doing together back when you first started dating.
As the workweek wraps, don't just autopilot home to watch Netflix in your favorite cozy slippers. With energizer Mars teamed up with creative Neptune in your super-social eleventh house, it's time to get in on all the seasonal cheer!
Round up your favorite people and toast the end of 2018, which has been a very intense year for so many. (Just count your dirty martinis because this indulgent planetary pairing can lead to excess.)
Even if you're easing in to the weekend with a mellow cocktail party or potluck dinner, the point is to revel in the spirit of community. While you're likely to be in a large crowd, make sure your inner circle is full of positive people.
Unpleasant group dynamics could also be revealed near Friday and you may realize that you're so over the Mars-fueled stress or the Neptunian head games.
Part of you is willing to go along to get along, but your invincible practical side (the one that usually wins out) ISN'T willing to sit back and wait for the train wreck.
This may be your cue to either leave the group or give a disruptive diva their walking papers. One bad apple can sour the barrel. Your nice friends are probably as tired as you are of kowtowing to this narcissist's demands.
Later Friday, you could feel a strong frisson of attraction to people you're meeting for the first time, thanks to a Sagittarius new moon energizing your intense and intimate eighth house.
Although you may not act upon it immediately, chemistry will be undeniable and should not be ignored. Can't get a certain someone off your mind?
With Mercury direct, it's safe to finagle some one-on-one time, even if you're just suggesting a casual coffee or drinks hangout. Erotically, this lunar lift will send your mojo rising. But to keep your libido strong through the winter, you may need to do more "yang" forms of movement.
Go for walks, take dance classes or try more upbeat forms of fitness along with your gentle yoga classes. As you become more comfortable in your own skin, you'll rekindle the desire to snuggle up to someone else.
Already attached? These moonbeams could nudge you closer to your love interest. Start clearing out a section in your closet for bae; or shop around for something "next" like a cohabitation station or even an engagement ring!