When you wake up on Monday, December 31, you'll be in your festive element, and the more will legitimately seem to be the merrier. But Taurus beware! "List creep" could be a real issue this New Year's Eve.
Don't start inviting every new-ish friend and their rando acquaintances to join your merry band of revelers. At 9:20PM EST, instigator Mars will wrap up its six-week tour through your communal eleventh house and nestle into your soothing twelfth until February 14.
Under these soulful skies, you may prefer to ring in 2019 ritualistically by attending a meditation circle or sound bath. Or, how about a vision-boarding pre-party at your place before heading into the night?
No matter your plans, take a few minutes to reflect on key moments of 2018, which probably brought some epic shifts! Then, set at least one inspired intention for 2019 before slipping off to a party—and bring flats if you're wearing heels.
You might be the first and last one on the dance floor as the year turns over! With Mars in this position for six weeks, you'll be ready to detox and declutter every messy area of life. Give it all an unflinching review!
On Valentine's Day, you'll pick up Mars' motivating mantle, when the red planet zooms into your sign—and you'll want a clean slate upon which to build your dreams!
When you wake up on January 1, your mind (and heart) could turn to one special relationship, as the moon and your ruler, lovestruck Venus, nestle together in Scorpio and your dynamic duo zone.
If you're happily attached, this cosmic combo platter can inspire decadence—and we're not just talking about brunch. What pleasure-fueling plans could you co-create in 2019? From an exhilarating vacation to a bedroom decor update, let the creative ideas flow.
Single Bulls should spend the day with a platonic plus-one who inspires you to be your most creative self. While you're imagining the year ahead, get into dialogue about your ideal romantic scenario.
Whether coupledom is on the agenda, or you'd rather fly free, talking it out brings clarity…and that helps Cupid point his arrows in the most beneficial direction.
Switch to a wide-angled lens on Saturday, when a solar (new moon) eclipse in Capricorn powers up your visionary ninth house. The world will feel like your oyster, which then begs the question: Where will you go diving for freshwater pearls? Since solar eclipses can reveal the unexpected, cast a MUCH wider net in any travel research. Got any media projects or business ventures in the works?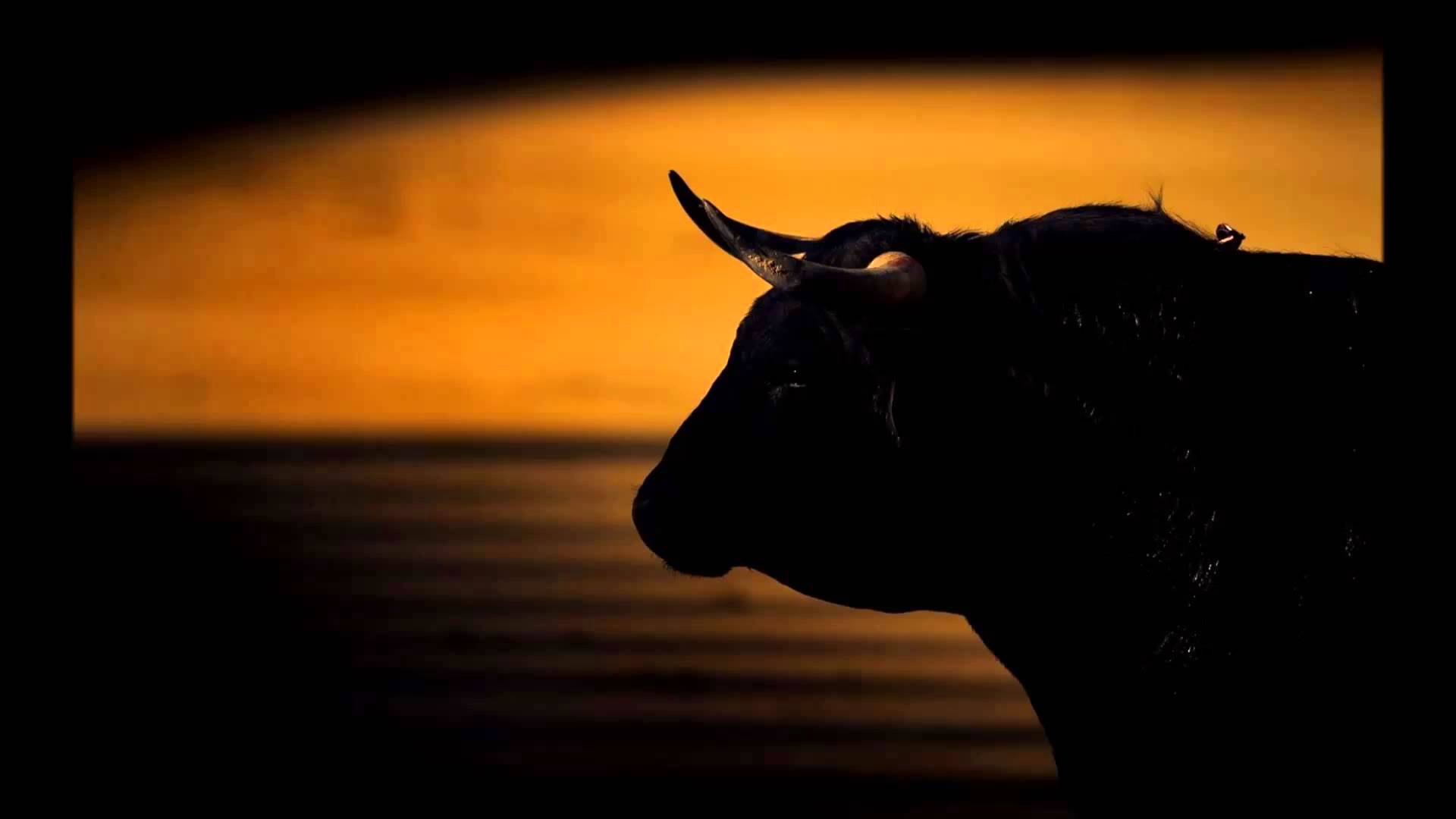 This eclipse (the second in the series) brings a strong tailwind for such missions since it hits your ninth house, the zone of publishing and entrepreneurship. You may realize that it's time to go back to school or work with a master teacher.
Stay alert! Your "guru" could show up within a few days of Saturday; or you may find out about a degree program with a combination of live and web-based coursework that doesn't require you to quit your day job.
Got something to teach the world? Start mapping out that curriculum—and think interactively. All these brainstorms might become tangible productions by the corresponding July 16 lunar (full moon) eclipse!
More change blows in on Sunday, January 6, when spitfire Uranus ends a five-month retrograde and resumes forward motion in Aries and your twelfth house of healing and transitions.
Last year, the side-spinning planet started touring your sign on May 16, and may have overturned some of the most stable pillars in your life!
Painful or not, you probably didn't realize how much you needed to make this change, and you've no doubt already started brewing up a recipe for turning lemons into lemonade in your proverbial test kitchen. On March 6, Uranus will reconvene its tour of Taurus, calling your sign home until April 2026.
Before then, do one more clean sweep of your life! A major KonMari mission could turn you into a veritable minimalist. Good idea, since you'll need to travel light over the next seven years.
Do you need to release a grudge or make amends for your own missteps? Forgiveness is a gift that you give yourself—even if you never talk to the wrongdoer again, but simply accept that they did the best they could with the tools they had.
Over the next few months, your interest in mysticism or metaphysics may deepen. Ask spiritually minded friends for suggestions for groups or teachers that can help you get traction with your own practice.
The power of visualization will be incredibly useful in figuring out your next steps when March 6 rolls around.