Rolling out of bed won't be easy on Monday, December 31, but that's no prelude to what's to come. At 9:20PM EST, firecracker Mars sets your wild side ablaze as he moves into Aries and your worldly, adventurous ninth house until February 14.
You might as well accept the fact that this will NOT be the year that you watch the ball drop on your flatscreen. Nope, Leo, you'd much prefer to kick up your red soles in a happening metropolis or kick them off to "jump seven waves" for good luck as they do in Brazil.
Grounded at home base? As the confetti rains down, start dreaming about your next epic vacation, and make a point of at least starting a savings account for that purpose over the next six weeks.
No matter your GPS coordinates, opt for something big, bold and over the top like a pulse-pounding party with a rotating set of DJs or a loft party with epic fireworks views. And for this celebration, feel free to mix up your guest list with people you adore from all walks of life.
You never know which random revelers will click, and that's the fun of it. You might even have your pre-party champagne at a cool hotel bar. Don't be surprised if a couple of out-of-towners join your entourage—and one might just be your midnight kiss!
On New Year's Day, you'll be happy hanging out (and recovering!) in your lair as the moon and decadent Venus snuggle up in Scorpio and your cozy fourth house.
If you don't love where you live, your first resolution for 2019 may be to hire a contractor or start checking out Zillow listings. Maybe you're finally ready to do a key exchange with bae (or to take BACK that spare).
Even if it's just making a little space for a home office or gym, something is ready to shift. You may be craving company, but don't overdo it with the NYD entertaining.
Vision-boarding at your kitchen table and cooking something casual for some inner circle peeps will be plenty of socializing. The main requirement: Staying in PJs all day.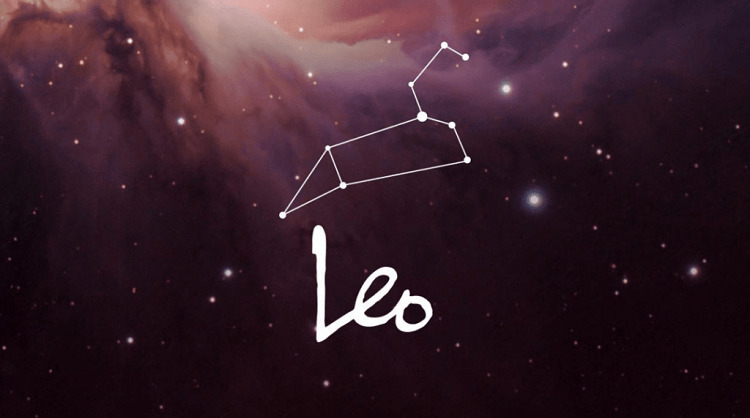 Don't plan on sleeping in on Saturday the 5th. As the first new moon of 2019—a solar eclipse in Capricorn— electrifies your work and wellness zone, you may jump out of bed ready to get down to business!
This lunar lift sets an epic, six-month cycle in motion—one that could stabilize your career path and ignite your lit-from-within glow. Grit and determination are required, but with proper elbow grease, your mission WILL hit a high note by the corresponding lunar (full moon) eclipse on July 16.
If life has felt dramatic and OOC, the best remedy is to re-commit to taking great care of yourself. Your daily grind can become a series of blissful rituals if you slow your roll.
Putting savvy systems in place—along with outsourcing or hiring amazing assistants—will make work much less stressful!
As for improving wellness, start with something easy (which doesn't involve deprivation) like drinking at least three times as much water as you do coffee and red wine. As you flood your system with nourishing "inputs" you may find that your cravings for the unhealthy stuff fade away.
On Sunday, January 6, revolutionary Uranus resumes forward motion after a five-month retrograde. Over the coming few weeks, give yourself permission to pursue one of your delayed travel fantasies, whether that means searching for dreamy retreats or doing the research and putting in fare alerts.
This realm also rules education, publishing and entrepreneurial ventures. Get back to work on that novel or business plan!
For Leos who've been thinking some advanced training could help, now is a great time to sign up for classes or a certification program. Your studies might pay off handsomely by March 6, when Uranus moves back into Taurus and your career zone for seven stimulating years.