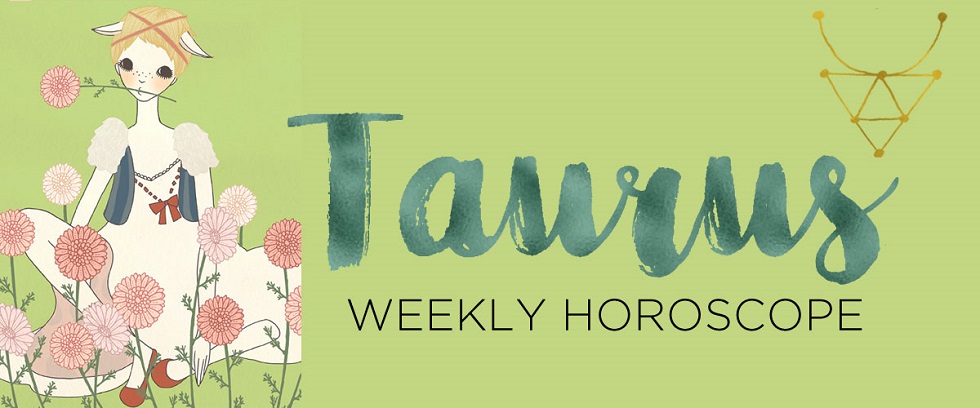 Been struggling with a challenging situation, Taurus? You'll get some much-needed psychic support—and physical relief—late night Monday, March 5, when messenger Mercury beams into Aries and your twelfth house of healing.
Then, on Tuesday, your ruling star, compassionate Venus, follows suit, flowing into the Ram's realm until March 31. Hard as it's been, the worst part may be feeling like no one else really understands what you're going through. THAT may or may not be true, but with this tag team doing triage in your introspection zone, you'll see things from a more proactive angle. Venus lends her loving touch until the month's end, and expressive Mercury will spend an even longer time there, until May 13, since he'll be retrograde from March 22 to April 15.
While that period can bring more confusion than clarity, stick with it. Sometimes you have to go all the way to other side to gain the perspective you need. This is a time to be brutally honest about aspects of your personality that may be playing a role in your mood. The good news is, by shining a bright light on this shadow side, you can release the self-destructive behavior or cut ties with a toxic person.
Start by examining what "benefits" you are getting from your own actions or the relationship. Have you been too dependent (or codependent) on someone? The best way out could be by making a clean and abrupt break. Be sure to have supportive friends lined up in case you backslide—before you bolt—especially when Mercury is retrograde. Get through this now, and you won't have to do it again!
On Thursday, your attention turns to your relationship status yet again, whether that's "committed," "single" or "insanely complicated." That day expansive Jupiter begins its annual four-month retrograde—this year, through intense Scorpio and your seventh house of committed unions until July 10. Attached? This is a perfect time to step back and gain enough distance to look at things with a (somewhat) objective eye.
Life has a way of racing forward, and when we finally come up for a reality check, we don't necessarily love what we find. But Jupiter is the truth-teller of the zodiac, and when he shifts into reverse, it's time to look at the… not exactly lies, but stories we tell ourselves, and make necessary course corrections (the ideal activity for retrograde periods). Find a mutually good time, when the pressure is off, to talk things through and get back in sync.
Single? Since October 10, 2017 the gentle giant has been widening your partnership parameters, and you might have gleaned some useful insight into your needs and dreams. Now, during this pivot, you can test-drive some different behaviors or date some surprising types. Just don't overindulge or proceed with something TOO quickly. Since Jupiter rules travel, this retrograde phase could also reconnect you with someone you met on a trip or bring an ex back into your orbit. Proceed if you want to—but with typical Taurean temperance.
On Sunday, take any big, looming decisions to your yoga mat or maybe the massage table and sauna at the day spa. Too much thinking will only fry your circuits! Thanks to a supportive trine between passionate Mars and liberated Uranus in your deepest, most introspective houses, you could have an insightful epiphany. Don't force thought: Just be an open "trap" to receive this divine download! When you do, don't be surprised if the muse follows suit. Channel that illuminating insight into a painting, song lyrics or a post for your blog!