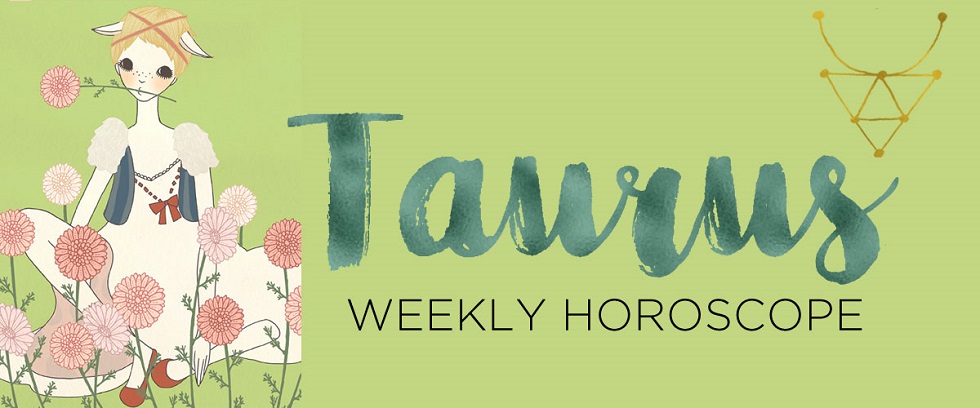 When was the last time you "refreshed your brand," Taurus? Ruled by luxurious Venus, you are known for your refined and specific tastes.
But last week, iconoclastic Uranus barreled into your sign, bringing forth untapped and unconventional aspects of your personality—ones you may not have fully realized were living inside of you. In every sense of the phrase, it's time to shake things up.
This Monday, May 21 the quarter moon in Virgo stirs things up in your flamboyant, fashion-forward and fame-fueling fifth house. While you might never stop coveting clean lines and classic cuts, disrupt yourself from a style snoozefest with some punk-rock or pure hip-hop accents.
This is an easygoing quarter moon so no need to sleeve-tattoo your entire right arm or chop six inches off of your hair (unless, of course, you've been planning this).
A modest modification to your wardrobe and graphic business materials isn't just a superficial tweak. People might respond to you differently as a result of your shifting visual expression. Play with it and treat the experience like scientific research.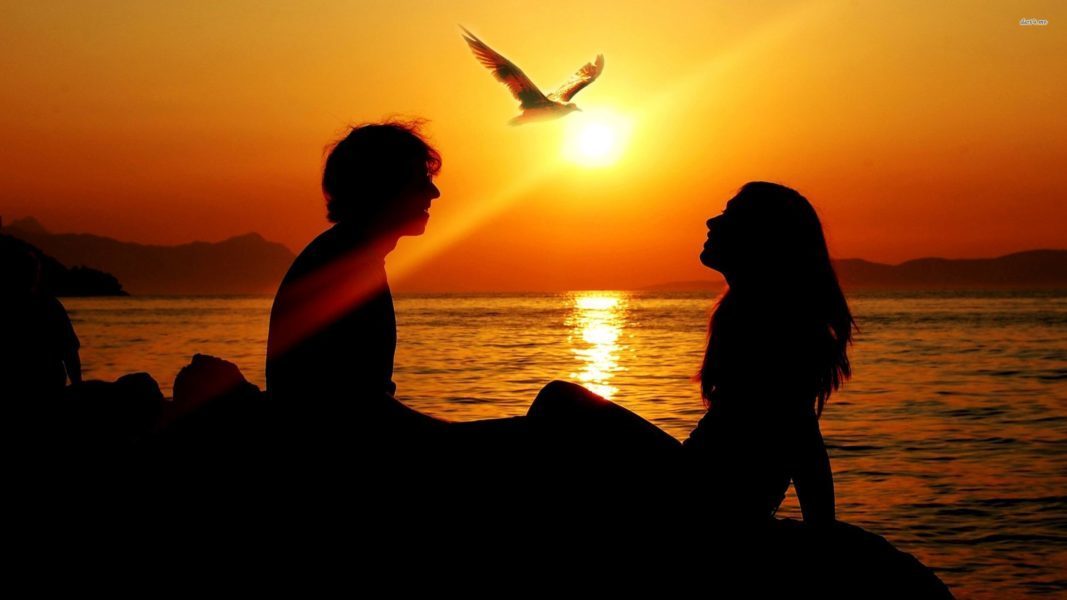 Your defenses are down on Friday, but just roll with it. An enchanted trine between lucky Jupiter in your relationship house and boundless Neptune in your community corner will make a total people-magnet out of you.
Suddenly, you're in love with the world, and everyone you encounter seems eager to drop everything and shoot the breeze with you. Mingle to your heart's content and don't bother worrying about whether these people are "worth your time" or not.
If all you share is one mind-blowing conversation—or a spine-tinglingly sensual kiss in the corner of the bar—you'll still be on that stairway to heaven.
By the same token, neither Jupiter nor Neptune are known for their self-protective discernment. Think twice about giving out your address or sharing too many personal details with the strangers you meet. (And count how many glasses of Montepulciano you throw down!)
The purpose of these guest stars may simply be to wake you up inside, not become permanent members of your ensemble cast.
Love lingers in the air this weekend, but are your dreamy notions rooted in reality? On Saturday, as starry-eyed Venus sits across the table from fact-checker Saturn, you'll have to snap out of that romantic reverie.
Maybe you've been wanting "more" from someone who just can't give it, at least not at this point in time. Stop making sacrifices, Taurus. YOU need support, too. This weekend, start allying with people who can give you the gold standard love that they are sure to get in return.
In an LTR? If you've been "harmlessly flirting" with someone on the outside, the Venus-Saturn opposition could bring a slap on the wrist…or worse. Clean up your act! The suggestive text threads and "innocent" exchanges may still be luring you away from your commitments…and the line could get blurry fast!
Rein yourself in Taurus, or you could be walking around with a guilty conscience that drives a wedge between you and your S.O. Turn the tide with your partner by setting aside time for deeper a conversation—best done AFTER a cultural activities date.
Pick up a pair of tickets or explore a new venue together. Your buzzy chatter will flow into more interesting material, like hashing out a tough topic that's been swept under the rug. /by The AstroTwins