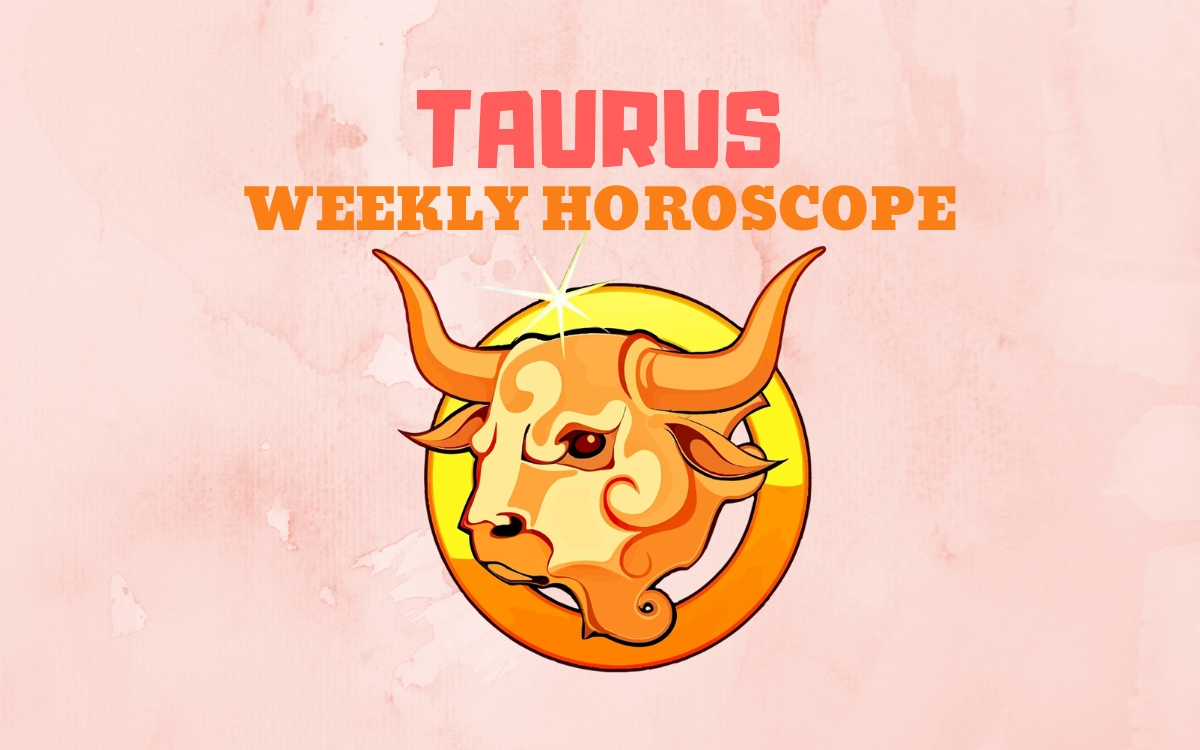 Strategic partnerships become a top priority beginning Thursday, November 15, as driven Mars marches into Pisces and your eleventh house of teamwork and technology for the rest of the year.
And it's about time! The action planet spent an extra-long time in your tenth house of career ambitions since last May, which, while exciting, may have loaded you with more work demands and responsibilities than was realistic.
Or maybe you just crawled through a wormhole to get it all done and are feeling a bit isolated. Whatever led to this moment, the point is that you've got cosmic support for finding like-minded coworkers—or playmates!
Whether you're hoping to round out Team Taurus with a few perfect puzzle pieces, desire new friends or are looking to join an organization that's making a difference in the world, a little outreach over the coming several weeks could pay off.
If you've already got your networks in place, this Mars phase might crank up competition and stress within a group or inspire you to get more organized. If you're not working at peak efficiency levels, research team-messaging apps and adopt one with the potential to streamline your communication and workflow.
With holiday distractions in the air, make sure everyone is clear about their duties and especially deadlines! On a whole different note, with frisky Mars in your tech zone, single Bulls might have surprisingly good luck on dating apps, so be liberal with your right-swiping.
This is also your friendship zone, so don't overlook platonic pals with potential, and ask friends to make introductions to people they think you'd click with. If nothing else, you could expand your social circles!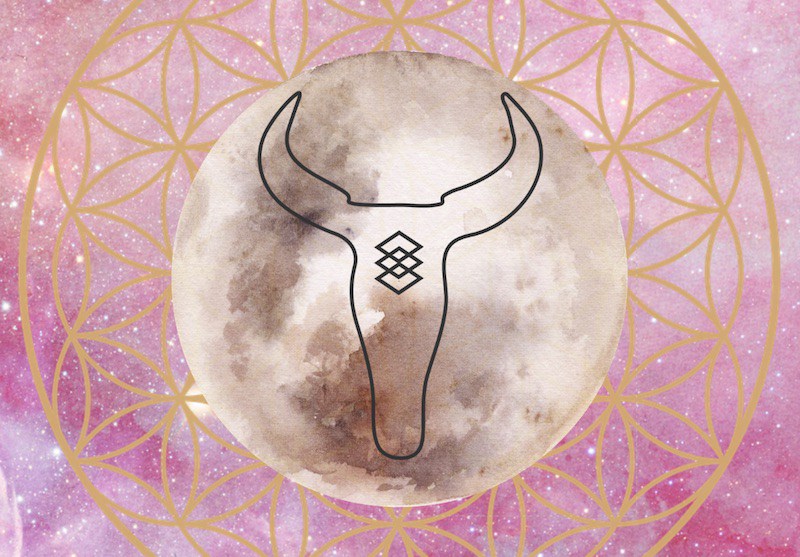 If you got around to everything except taking proper care of yourself over the past six weeks, you'll have time—and motivation—to turn things around starting Friday.
Your ruler, equalizing Venus, wraps up an exasperating retrograde that started in your relationship corner and pivoted into your sixth house of wellbeing on October 31.
Where working out or eating healthfully felt like Sisyphean tasks, now you'll feel like you have wings to carry you to class—or to help you whip up gourmet organic salads. It starts with the desire; then set your intentions and apply elbow grease.
And remember the pampering! As a sensual, luxury-loving Taurus, it's worth it to you to go a little upscale with your spa treatments, so get a few appointments on the books this month. If you need a little more motivation, remind yourself that this isn't pure indulgence.
Getting the tension knots out of your body keeps you limber and less prone to injury. Plus, it does your mental state a world of good, which can't be underestimated around the holidays!
But note: Also on Friday, messenger Mercury goes retrograde in Sagittarius and your eighth house of intimacy and intense emotions.
You might not be able to keep a lid on your feelings, and you may not be able to interpret other people's signals clearly. If it feels like someone's jamming the signals, you're right!
Obviously, you can't put your entire life on hold, but you can hold off on any big decisions or pronouncements that have far-reaching consequences.
Between now and December 6, trusting your gut is NOT the only GPS to rely on. Play it cautious, and try to wait it out.