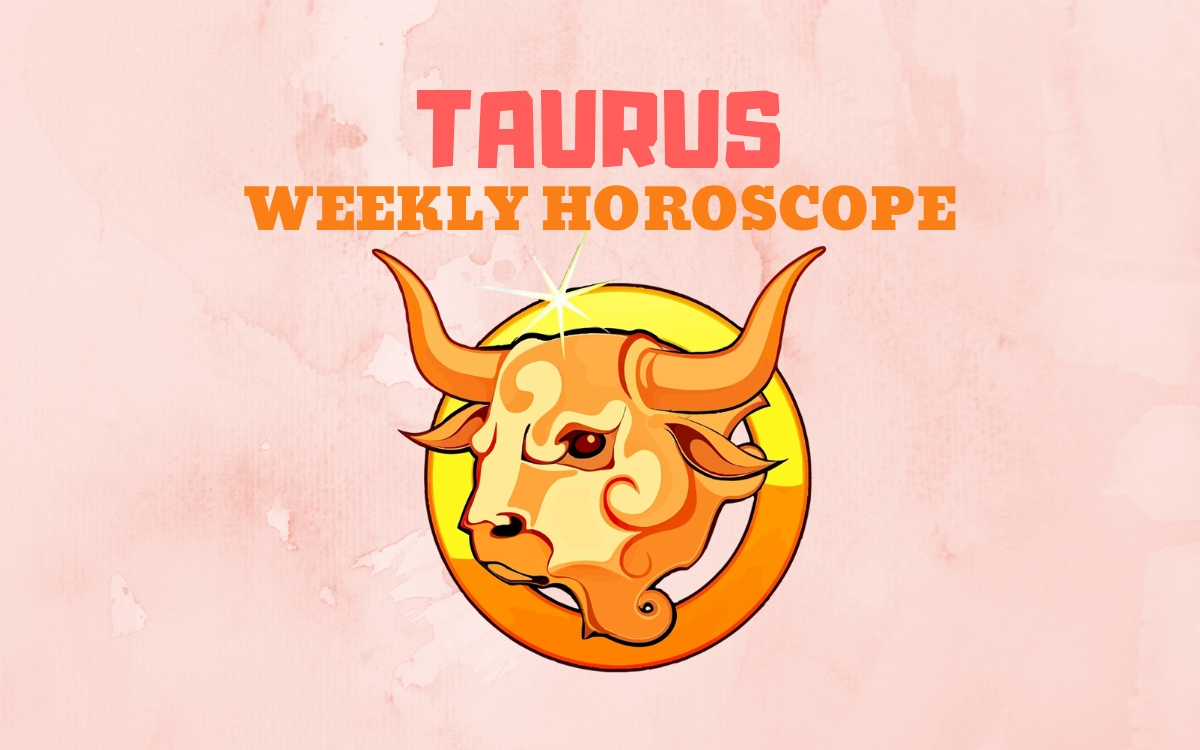 What's happening on the local scene? Scour the venues near your home this Tuesday, October 2, as a quarter moon in Cancer shines its balancing beams into your neighborly third house.
You don't have to become an official member (or the unofficial mayor). Just dabble. Get a one-day pass to a new fitness studio, drop in for pub trivia night, RSVP "yes" to a panel discussion on climate change.
The point is to mingle with both new and familiar faces in your area, so even if nothing epic is happening, pop up at the gathering spots, like coffee shops, wine bars, the local library. Once there, you might be inspired to get a regular event going, like a drop-in crafting night or a monthly open-mic. What a perfect way to find your kindred spirits, Bull!
Everyone has a past, Taurus. But there comes a time when you can't move another inch forward without cleaning up what is already in the space. You may hit that very wall this Friday, October 5, as your ruling planet Venus pivots into retrograde mode until November 16.
This U-turn happens every 18 months—a time to do some reckoning to the Venus-ruled areas of life, specifically romance and finance. With the planet of love and beauty backing up through Scorpio and your relationship zone until October 31, focus on getting key relationships back into balance first.
If you have buried issues to excavate, you might do best hashing them out with a couple's therapist. With the heavenly harmonizer in snooze mode, conversations about doing the dishes and paying the mortgage could devolve into major power struggles.
Choose your battles with bae carefully for the rest of October. If you got cropped out of an Instagram shot, it doesn't mean your S.O. is trying to hide your relationship—but you will be prone to overblowing things and taking minor oversights as personal offenses.
On the flipside, single Bulls will need to be ultra-discerning so as not to gloss over a date's shortcomings.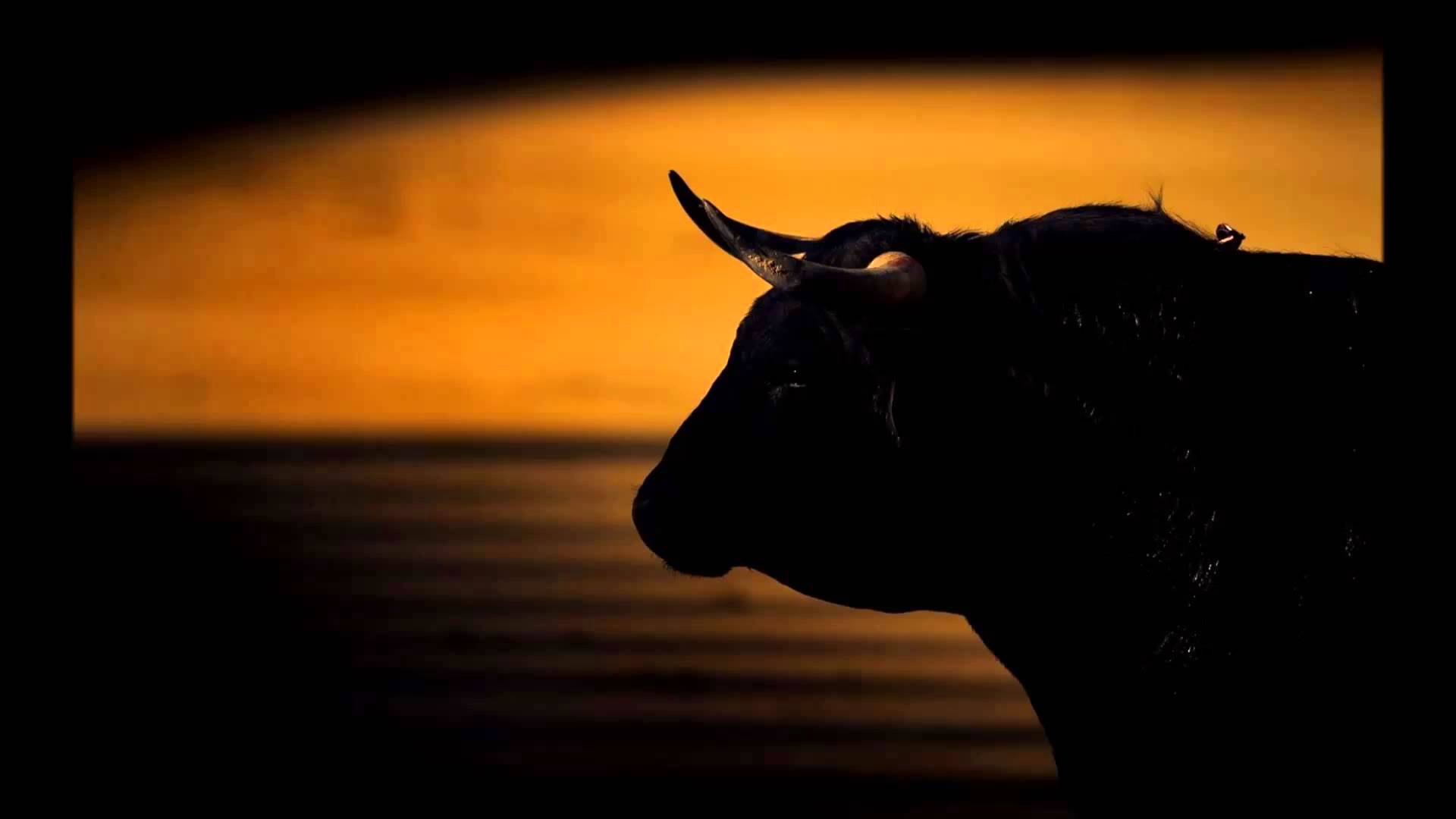 This is not the time to quietly wonder about something that sounds like a red flag. Just be diplomatically direct and inquire further into the subject until you get clear intel.
An ex could return with unfinished business—even the second chance you've been hoping for. But be careful about opening those doors, Bull, since Venus' backspin can muddle your better judgment.
From October 31 to November 16, Venus drifts back into Libra and your sixth house of work and wellness. If you abandoned your self-care rituals, it's time to weave them back into your schedule.
Managing professional relationships—and your time—will be essential to this process. No, Libra, you won't make it to 6 p.m. Pilates if you allow coworkers to bend your ear about their boyfriends or keep Facebook notifications on while you're trying to get through your assignments!
Monotask instead of multitasking—and be crystal clear with colleagues that you need to reserve personal talks for happy hour. Venus retrograde can plunge you back into a passion project or get you inspired to start a fitness routine (or full-on yoga practice), but you may feel so mired in day-to-day duties that you can't find the time you desire to devote to it.
Again, some scheduling adjustments may be necessary so you can truly embrace your passions.
This might also mean disappointing a few people who you adore as you bow out of certain obligations; but Venus' reversal can show you where you are making too many sacrifices—and letting your own dreams slide, or undercharging for the work that you do.
/Based On Materials From TheAstroTwins