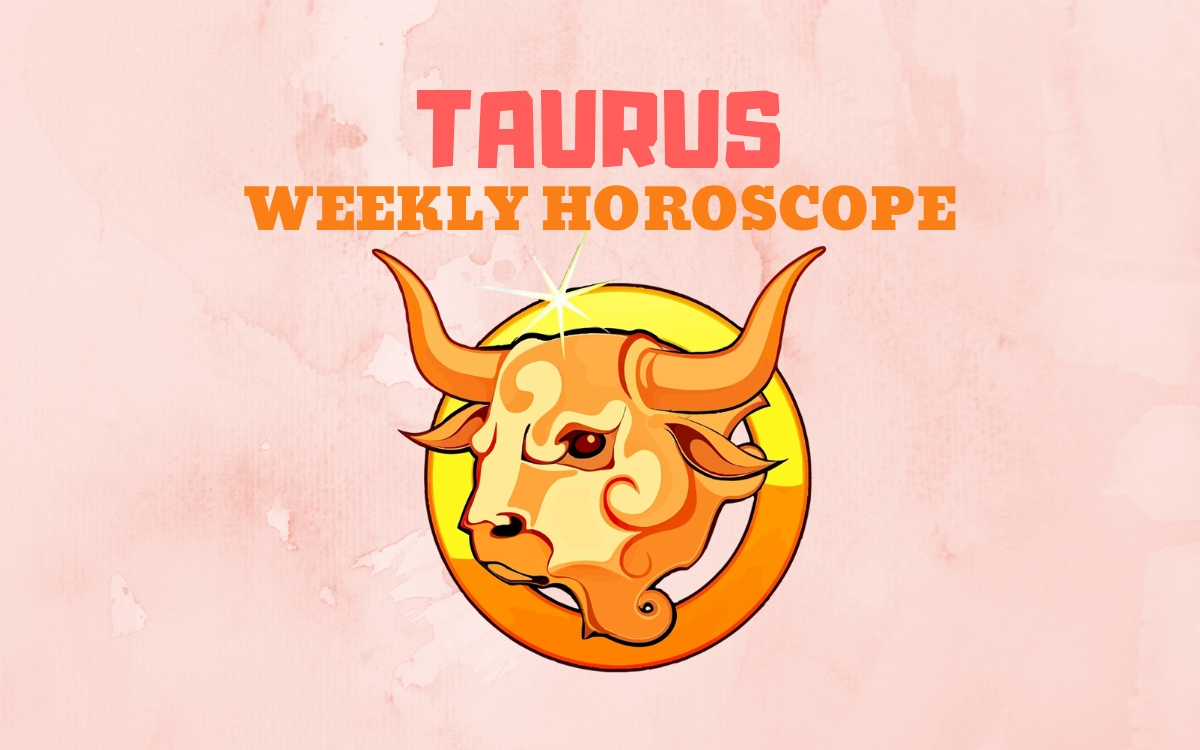 "Less is more" might become your new mantra as the Libra new moon powers up your sixth house of efficiency and healthy routines on Monday, October 8.
If things have gotten a little disorganized or hard to manage, call a time-out to get them back on track. Your grounded earth sign functions best when you're in a tidy, organized workspace, so if there's some decluttering or downsizing to do, hop to it!
You can bring order to the Taurus court with a few dedicated hours of cleaning and systematizing. But don't neglect the aesthetic part of the project: You don't need to get generic "garage" shelving to hold all your important books, papers and what have you.
This is Libran energy, after all, which beckons you to unleash your artistic aptitude on the mission. The sixth house also rules health and self-care, so if you've been slacking off in those departments, shuffle the deck and raise their priority rating.
Make daily movement, whether walking, jogging or dancing, a part of your lifestyle. In the kitchen, give yourself the time to cook up healthy gourmet meals—making enough to bring for lunch.
Warning: You're the epicurean of the zodiac, and your leftovers might draw a small crowd. If there's not enough to go around, inspire the others to do the same themselves—and make it a potluck!
You may not be able to ignore or placate your urge to merge on Tuesday, when expressive Mercury links up with your ruler, sensual Venus (who's retrograde), in steamy Scorpio and your seventh house of relationships.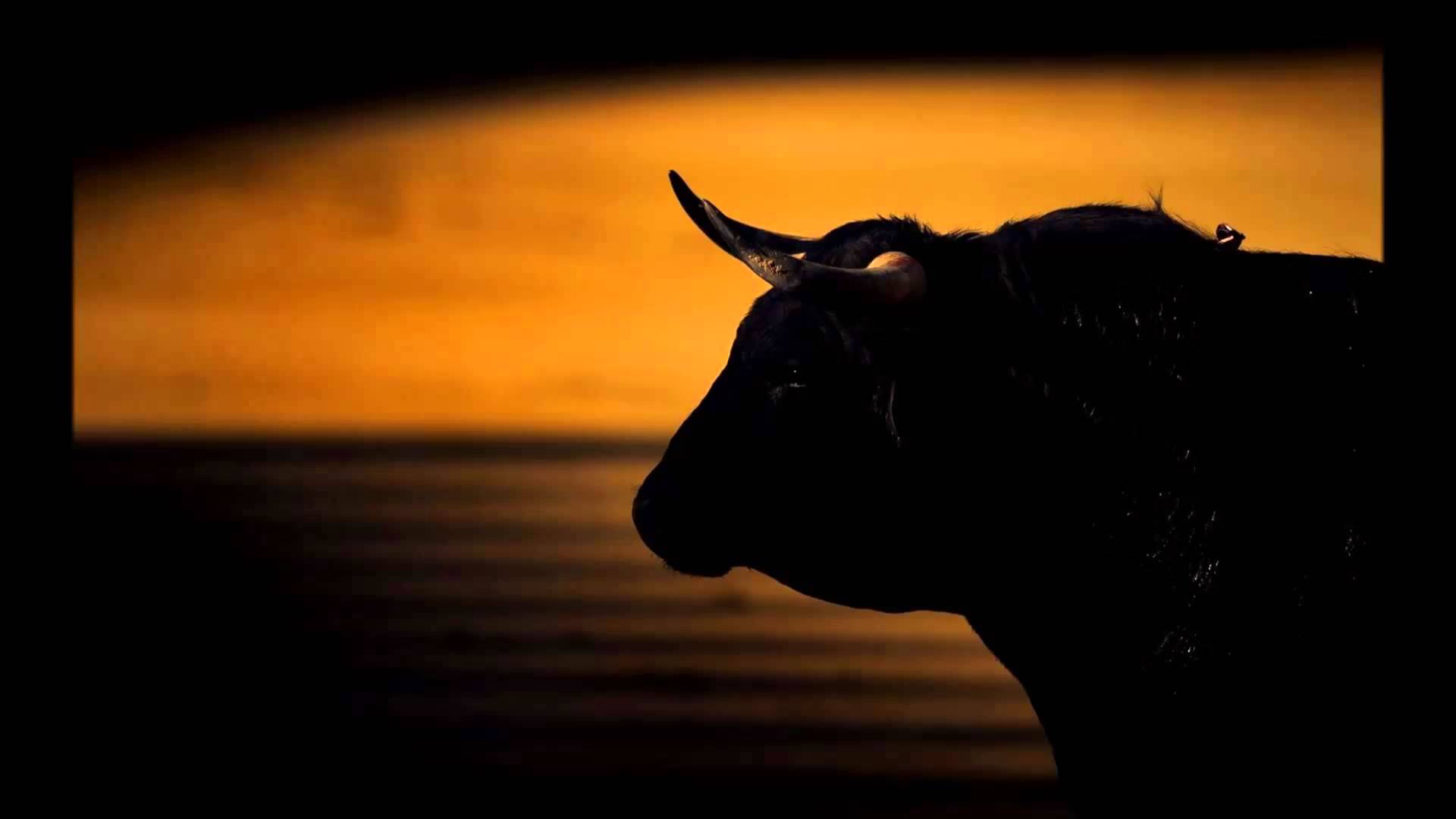 This transit is in effect until October 31 and will dial up your charisma and powers of persuasion, which can be a very good—or a very dangerous—combo! See something you like? This starry sync-up says pursue!
This is your annual invitation to make the first move without thinking twice, whether that means proposing a new step to your beloved, inviting a new prospect out on a date-like activity or pitching a business proposal to a prospective collaborator.
If you are single, be clear if you're only looking for a short-lived fling and not something lasting, since people WILL be drawn to you during this magnetic spell. Whatever you do, think it through before you act, because it's likely the answer will be an emphatic "yes," and you won't be able to respond with "just kidding!"
This Wednesday, a rare square (tense 90-degree angle) forms between cosmic co-pilots Venus (who's retrograde) and Mars, causing major friction. Being there for the people you love is one thing, Taurus, but don't let anyone derail you from your personal goals—however torn you may feel in the moment.
Blame THAT on the fact that Venus is parked in Scorpio and your seventh house of relationships, and manic Mars is in your driven tenth house of career. With important (and profitable!) projects percolating, your new path is coming into sharper focus: Stay with it! Your happiness is the keystone to your being able to support your loved ones.
But don't step too far into a Mars-fueled warrior's stance, railing against people for holding you back. There's no reason you can't still "do you" while creating blocks of quality twosome time.
Be patient with the process because it could take all week (or longer) for these unsettled relationships to return to equilibrium. And if your beloved is getting irritated, just remind them how much you j'adore them.
/Based On Materials From: TheAstroTwins