Home sweet sanctuary! On Monday, October 8, the year's only Libra new moon fires up your fourth house of home and family, magnetically pulling you back to base camp.
If you've been in a hyper-social phase, this domestically minded lunation will help you hit reset. The fourth house is the natural domain of Cancer, so these next few weeks might be just what the soul doctor ordered.
This is your annual time to recharge your emotional batteries by slowing down and spending more time with your nearest and dearest. It's a chance to catch up on your (fill in the blank): reading, craft projects, baking, decorating or snuggling on the couch with Netflix and bae.
If the Crab Castle already feels like a sacred oasis, you're ahead of the game. If not, find the time and funds to make any and all desired changes. It could be as simple as a few coats of paint and new bedding—or you might be ready for that kitchen renovation or to look for a place to buy. But take your time!
New moons can take up to six months to unfold, and with aesthetic Venus retrograde until November 16, today's rash choices might be fix-it projects this winter. Enjoy the process of reflecting, researching and visioning because these decisions will be with you for a long time!
Let your inner artiste (or seductrix) out to play on Tuesday, when expressive Mercury links up with Venus (retrograde) in passionate Scorpio, lighting up your flirty fifth house until October 31.
You'll be in your watery element, quick to home in on potential prospects while still having fun with the rest. Sultry Venus in Scorpio will intensify your charisma and power of attraction, but if you don't want a boatload of potential suitors, get clear about your desires to improve your amorous aim.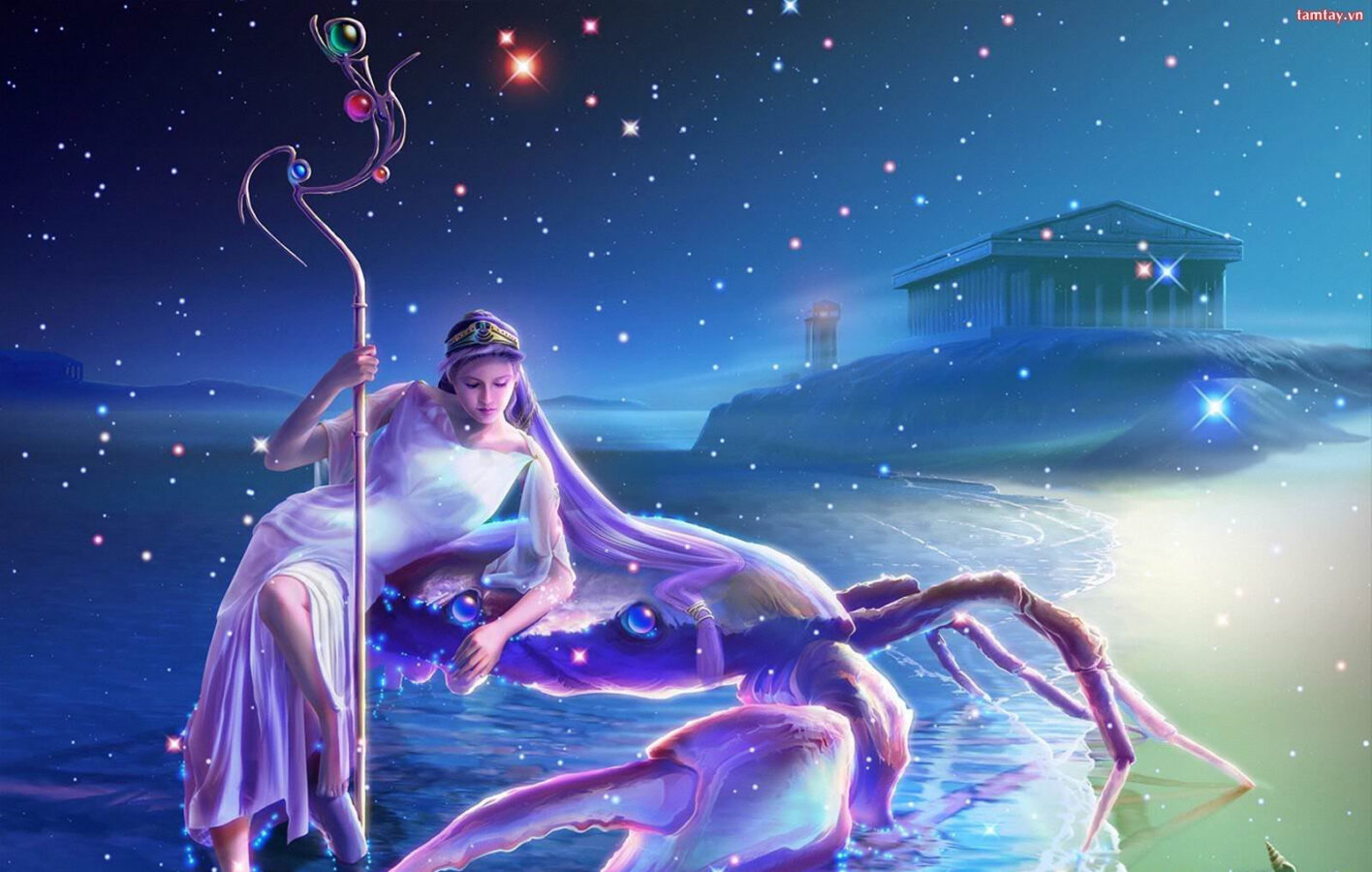 Under this wide-net-casting mashup, you might meet your match far off the beaten path, anywhere from a fancy art opening to a bourbon tasting to getting gas in a random part of town. (The message?
Always be dressed and ready to roll.) With this duet dancing through your fifth house, drama could get unleashed, so keep your antennae up for when "exciting" teeters on "dangerous liaison." That's your cue to exit stage left, stat.
Spine-tingling or rock-solid? That's THE question this Wednesday as cosmic copilots Venus and Mars crash into a combative square, leaving you conflicted about love and romance. Decadent (but retrograde) Venus pulsing through Scorpio and your theatrical fifth house is craving the dopamine rush of lust and desire.
And over in your all-or-nothing eighth house, white-hot Mars is turning up the heat on an even more sultry agenda. In your quest for the best, you run the risk of coming on too strong at moments—but on the other side of the coin, you could miss the boat by being too ambiguous.
Suggestion: Can you express your interest and desires playfully instead of forcefully?
And if the object of your affections can't deliver the goods immediately, it's okay to be disappointed, but don't sulk or play passive-aggressive games. Keep yourself entertained so that, when timing IS right, you'll be able to connect feeling full, happy and in loving spirits.
/Based On Materials From: TheAstroTwins