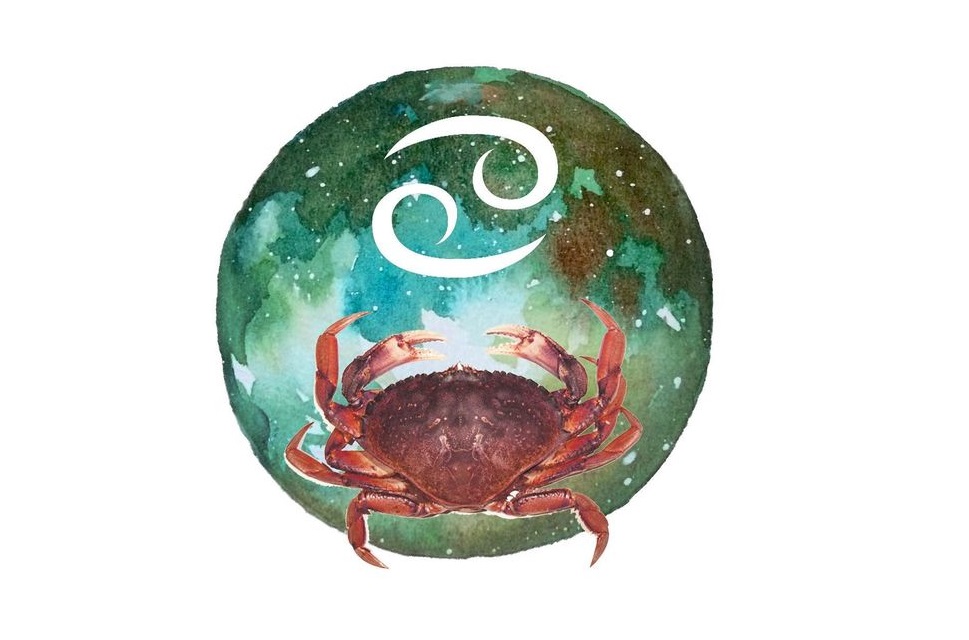 The Moon moves into your domestic sector, dear Cancer, and there's good energy for enjoying activities close to home (or at home), although restlessness is certainly a factor in the astrology of the day.
The Moon is emotional, and while your emotional orientation is towards home and family, if there are problems here, these can assume larger proportions today. Keep things steady by remembering how vital your inner world is, as well as the people closest to you.
Your imagination can get a little wild later today. As long as it takes you to positive places, then you'll be in excellent shape. You are especially sensitive to what's going on around you and to others' reactions.
It might be difficult to turn off your runaway thinking, but it would be a good idea to give your brain a rest. Sometimes you just don't need to know! Aim to go with the flow and enjoy a timeout.
You could certainly use a day of rest at home today, but you don't want to waste your time being lazy. You anticipate keeping busy with all the fun projects around the house, hoping they will bring you hours of enjoyment and satisfaction.
Fortunately, your day is full of blessings if you can find a way to seamlessly blend relaxation with accomplishment.
Venus' departure from your career sector and return to your friendship sector today is a win/win on both fronts.
Venus leaves you with a clear sense of what you want to achieve in your personal and professional goals and ambitions, but moving aside for more practical and strategic stars to take it from here.
In the meantime, Venus returns to spice things up on the social front, just in time for the weekend.
Humorist Evan Esar wrote, "Play: work that you enjoy doing for nothing."
Creativity: Good
Love: Good
Business: Fair
Lucky Numbers: 6, 8, 12, 19, 31, 47
Daily Compatibility: Pisces