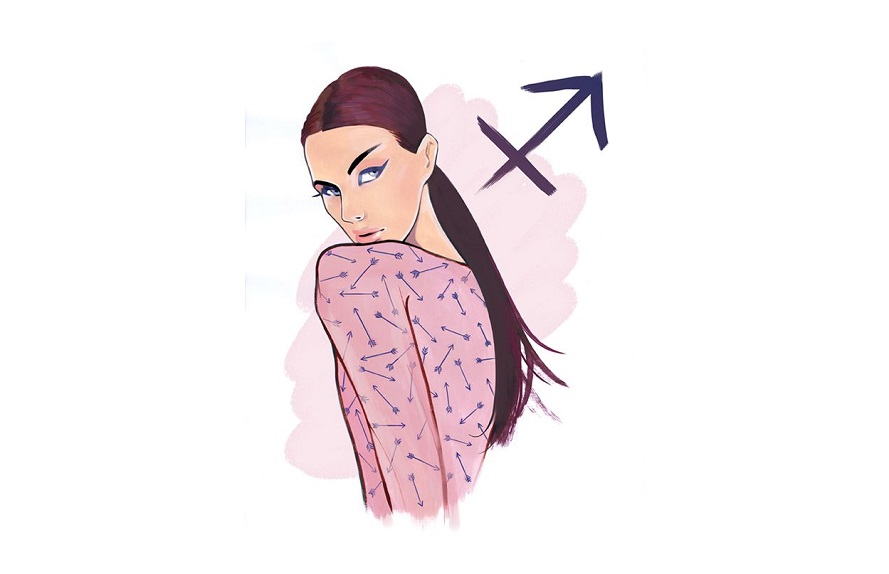 You might decide to watch spending today, as there is a tendency to buy on impulse, dear Sagittarius, and look for other areas where you may be overdoing things due to restlessness.
The Moon moves into your social sector inspiring you to reach out to others. Decisions about or with friends can be made quickly today.
It's a good time for picking up tidbits of information (useful or otherwise), sharing your thoughts, and possibly sharing some of your expertise with like-minded individuals.
Your mind can wander, making it hard to focus on practical tasks. Keep in mind that misunderstandings are likely right now. This may be a better time to enjoy some creative fun than to focus on serious matters.
You may choose to downplay your confidence today as part of a defensive strategy. Instead of disappointing others if you don't reach your ambitious goals, you prefer to surprise them with your performance that surpasses their lowered expectations.
But you could end up cheating yourself in the process since setting the bar higher now encourages you to work harder and smarter.
Ultimately, it's wise to have two objectives: an ideal one and a practical one to cover you on both ends of the spectrum.
In a case of perfect timing, literally just hours before Venus' game changing return to your work sector, the Moon not only leaves your career sector but triggers some work/life balance reminders.
Venus' return to your work sector today should be the start of the most active months of the year on the job front, but instead is the start of the most active years in decades.
Venus might be a small player compared to what comes next, but the work/life balance reminders couldn't come with better timing.
Wayne Dyer wrote, "Our intention creates our reality."
Creativity: Good
Love: Fair
Business: Fair
Lucky Numbers: 16, 18, 21, 22, 40, 45
Daily Compatibility: Leo