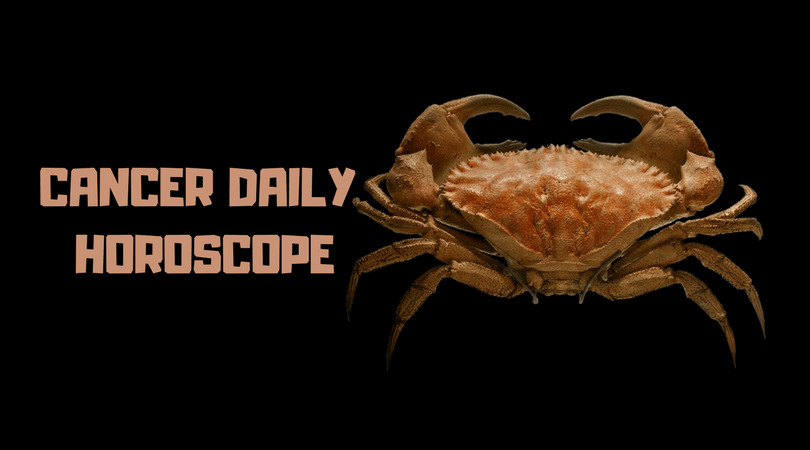 You might feel a strong desire to be on your own or to take some extra downtime now, dear Cancer, but others may be calling you out on promises or pushing you to be involved.
With the Sun in your privacy sector, this is a time of year for identifying the deadwood in your life and letting go of bad habits and attitudes. It can also be a time for wrapping up projects.
However, you also need more personal space to do all of this, which may be difficult to carve out just for now. Or, the Sun's challenging aspect with Saturn can point to a past relationship issue that crops up and interferes with current enjoyment.
Even so, this is a fine time for meeting with the right people or getting the right information to move a money matter forward.
Although your current feelings might run counter to the preferences of your closest associates, you're unwilling to initiate a confrontation yet.
Fortunately, you are capable of patient behavior when you know waiting for the right time will give you the advantage you seek.
But don't bury your emotions so deeply that you lose touch with them. Keep them in your awareness so you are ready to bring up an important subject on a moment's notice.
As the Moon returns to your work sector this was always going to be a valuable chance to regroup.
As the first visit since Uranus left your career sector and last before Venus returns to your income sector, this is a chance to get a better read on where things stand across the income, work and career fronts.
Yet in the lead up to tomorrow's Full Moon, keep your finger on the pulse and ear to the ground but your mind and your options open. With a Full Moon, anything is possible.
Today's Quote: "Remember no one can make you feel inferior without your consent. "
Lucky Numbers: 11, 20, 27, 35, 37, 43
Daily Compatibility: Pisces
Creativity: Good
Love: Fair
Business: Good