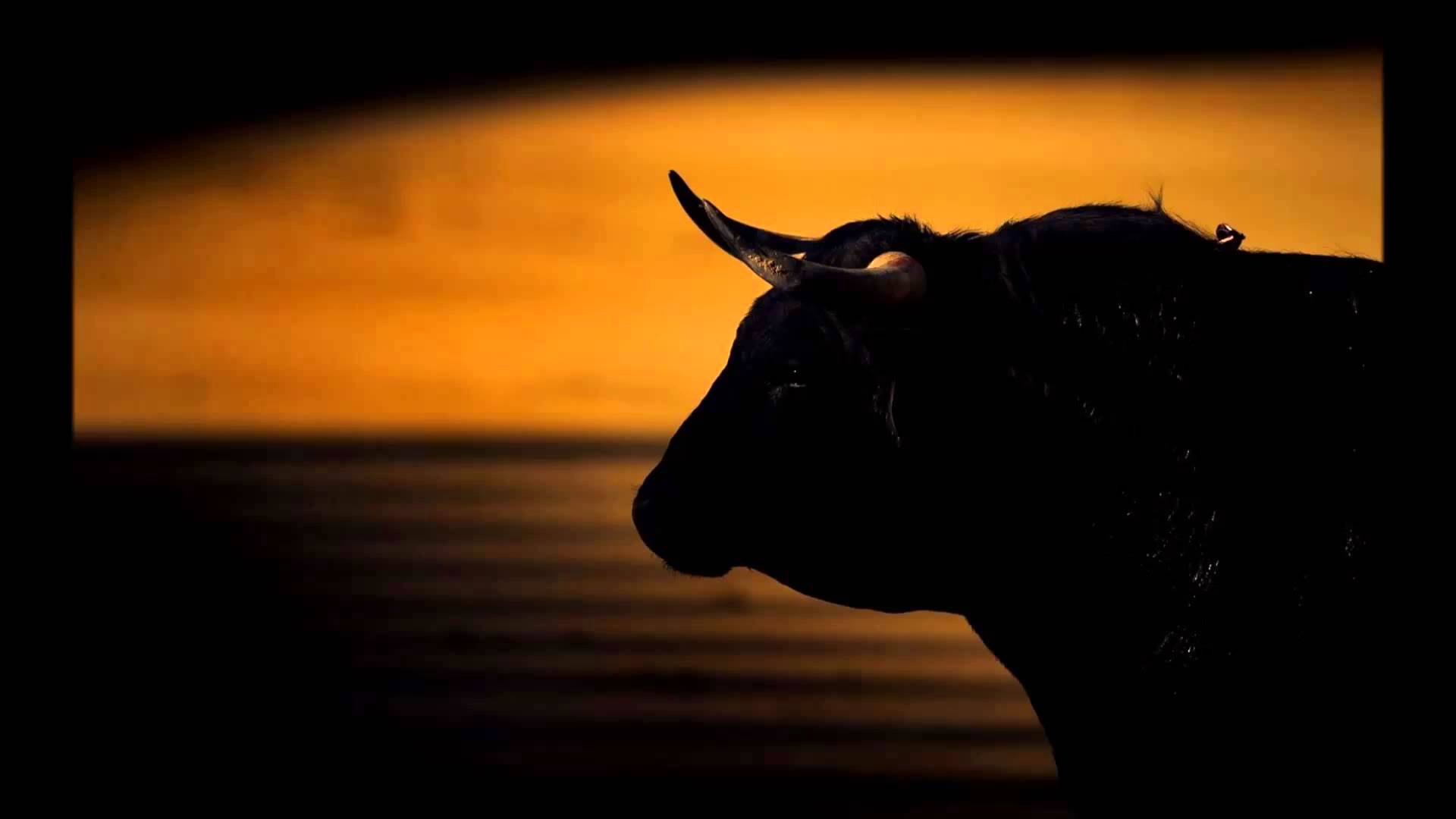 Today's energies are complicated for your practical affairs, dear Taurus, although you're likely to see gains overall.
It may be a good idea to go over documents and communications carefully before finalizing them. It's not a day for new beginnings, but rather one for making adjustments and essential edits that you might overlook on faster-paced days.
It may be that you're not ready to get to a bottom line and decisions need to wait as a result, or there is a delay with an endeavor.
Minor financial or legal complications are possible right now, but a step by step approach and a focus on essentials and priorities will right your course now. Expect emotions to climb as the day advances and we get closer to a Full Moon, exact tomorrow morning.
Although you harbor little doubt about who you are and where you are going these days, you don't know how to get there.
Nevertheless, your position is pretty straightforward and requires very little explanation. Unfortunately, those close to you continue to complicate your life with their issues, which seem to be infinitely more complex than yours.
Naturally, you need to firmly hold onto what is most important to you, but practicing flexibility elsewhere can make all the difference in the world.
In his last full day in Taurus Mercury is wearing two hats. As the planet of communication, aware of the importance of the relationship journey ahead, Mercury is on a mission to ensure the communication lines are open.
Yet with your birthday month over but Uranus in the early weeks of an eight year visit to Taurus, Mercury is also juggling a need to finalise your game plan and resolutions, while keeping your mind and your options open.
Today's Quote: "Fear kills more dreams than failure ever will."
Lucky Numbers: 5, 7, 13, 14, 33, 44
Daily Compatibility: Virgo
Creativity: Good
Love: Fair
Business: Fair