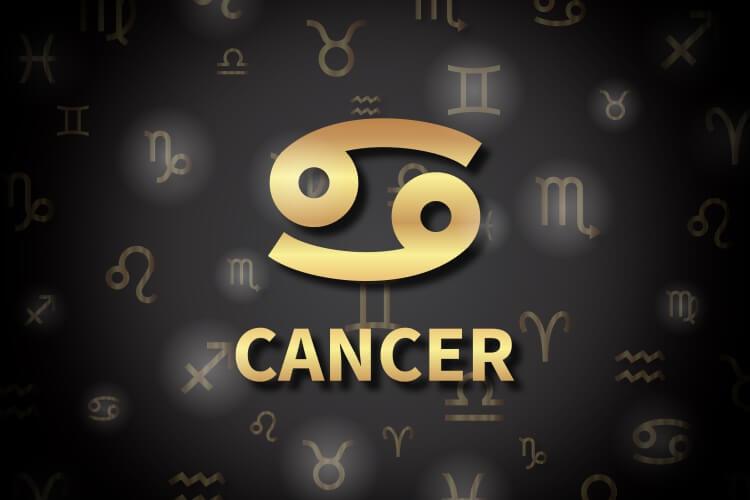 The Moon spends the day in your adventure sector, dear Cancer, and this keeps your spirits high, even with a somewhat somber tone to the day due to Mercury's alignment with Saturn.
Indeed, this can be a time to sober up on a particular area of your life so that you see things a little more clearly, but do be aware that you may first swing to an overly negative viewpoint before seeing things in a balanced way.
For the most part, decisions made now tend to be considered and sensible when related to work, health, and habits. Certain realities faced now can lead to a freeing feeling of acceptance of things precisely as they are.
Even if you wrestle with some criticisms now, they're likely to be of the constructive variety, and even if they aren't, you have the power to turn them to your benefit. Resolve to take better care of yourself. Conversations can be serious or businesslike, but constructive.
You may surprise everyone by breaking out of your mold at work but it doesn't matter what issue you use to catalyze the change. What is important now is that you stand tall in your convictions without being swayed by people with an agenda that differs from yours.
There's no reason to keep track of who supports you and who does not. The only thing that matters in the long run is how you feel. Align your words and actions with your heart for the best results.
Having the Moon in an adventurous part of your chart as Chiron moves into his final week in retrograde motion is adding to a sense of romance, adventure and nostalgia in the air and the timing couldn't be better.
An alignment between Mercury and Saturn on the work front comes just as you're moving into some busy and defining weeks on the job front. It is Mars, who is pushing for work/life balance who is able to help you balance the two.
Lucky Numbers: 5, 6, 23, 27, 30, 37
Daily Compatibility: Scorpio
Creativity: Fair
Love: Good
Business: Good